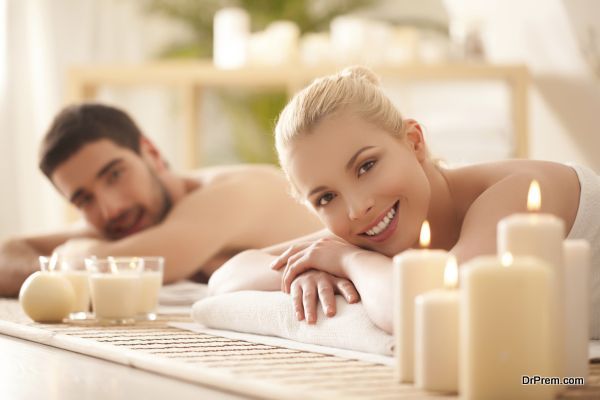 Wellness tourism industry is growing very fast. A recent Global Wellness Tourism Economy report projects wellness tourism to grow on an average of 9.9 percent annually over the next five years. It is a near half trillion-dollar market, and represents 14 percent of total global tourism revenue.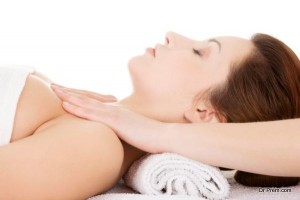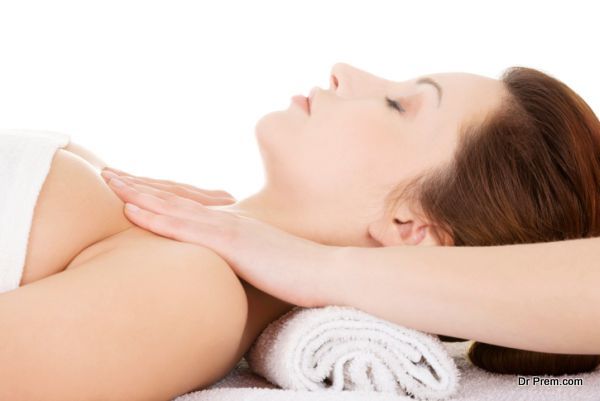 India is expected to be number one market globally over the next five years. Overall wellness tourism will come from the Asian, Latin American and Middle Eastern/North African markets.Wellness tourists spend on an average130 percent more than an average global tourist, making it a very lucrative market.
Wellness tourism is slightly different from medical tourism. Medical tourist visits a country to receive treatment for a disease or condition, whereas wellness tourism focuses on prevention. These tourists seek to improve or maintain their health and quality of life. More and more people are looking at destination where they can combine tourism with well being.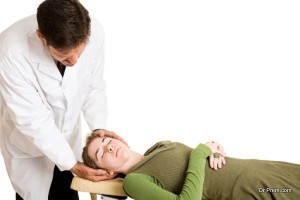 The wellness tourism economy includes all the expenditures made by tourists on these trips including lodging, food and beverages, shopping, transport, activities and excursions, and of course spa or other health enhancing activities. This made wellness tourism responsible for 1.8 percent of the world's GDP in 2012. It is responsible for manifold increase in job market. An international wellness tourist spends 65percent more per trip as compared to average international tourist. A domestic wellness tourist spends about 150 percent more per trip than an average domestic tourist. Domestic wellness tourism is significantly larger than the international wellness tourism and accounts for 84 percent of wellness travel.
Wellness tourism is one of the niche markets. The people who opt for wellness trip are also likely to indulge in other niche experiences such as culinary, cultural, or eco-tourism. This opens many options for tourism industry to explore.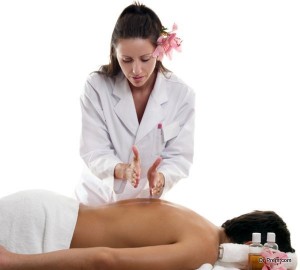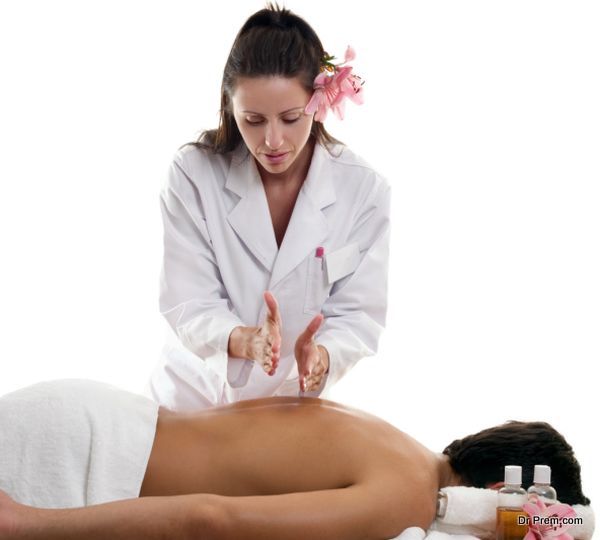 Though spa tourism is a very important facet, but other options such as fitness and yoga, baths or natural springs, beauty treatment or a visit to Nature Park, constitutes about 59 percent of market of wellness tourism. The people want to undergo marked change in their health and physical fitness, as well as invigorating spiritual and emotional experience.