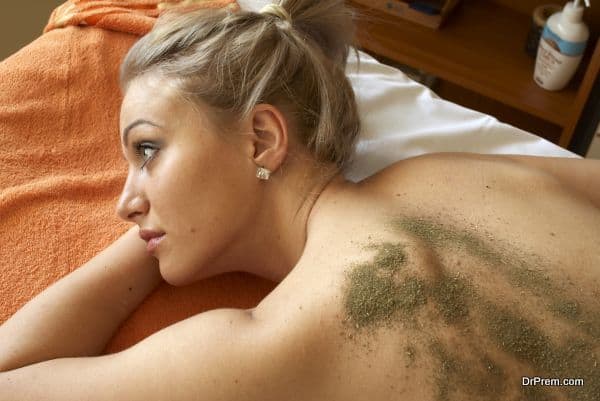 Wellness tourism has seen a great spike in recent years. More and more individuals are opting to combine their holidays with some sort of wellness travel in order to rejuvenate their bodies and minds. And wellness industry experts believe that this could set the path for the growth of another form of tourism that is both friendly to the traveler and to the environment; responsible tourism.
What is responsible tourism?
Wellness tourism has got to do much more than simply visiting a spa resort. It has got to do with providing travelers with a wholesome healing experience, both physically and spiritually. It's all about providing authentic experiences that would help individuals recharge their system and return back home as healthier and more active individuals.
Responsible tourism deals with traveling in a manner that has minimal impact on the environment. Responsible tourism has also been on the rise for the past few years, thanks to the growing interest among many travelers to be eco-friendly in their homes and outside. As such many industry experts point out that both forms of tourism can be clubbed together to create a more sustainable form of tourism that benefits both the traveler and the environment.
The similarities between wellness and responsible tourism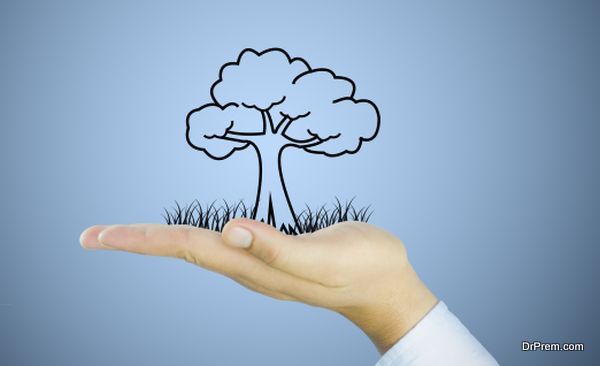 Wellness tourism deals with the impact on the traveler while responsible tourism deals with the impact on the environment. Although this makes both of these sectors different, the factor that links both of them together is the common reason for both. Accordingly, both wellness tourism and responsible tourism stem from the need to escape pollution, economic disparities and overcrowded cities, etc.
Ways in which wellness tourism can promote responsible tourism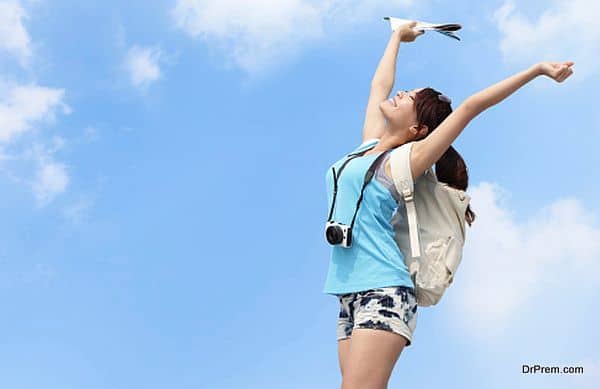 In spite of a different focus, each of these sectors can be integrated into one common element that would sound exciting as well as logically right for the traveler. Here are some ways in which those offering wellness tourism vacations for travelers can promote responsible tourism in their packages.
Subtle messages left for travelers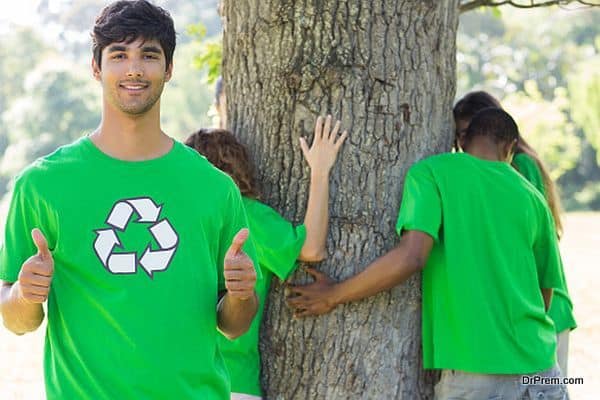 At its best, wellness tourism can leave subtle hints for consumers on how to enjoy their wellness holiday in a more responsible, eco-friendly manner. For instance, hotels and resorts offering wellness tourism holidays can leave behind messages in the rooms, requesting guests to not waste paper or wash the towels in order to save the planet.
Support given to local products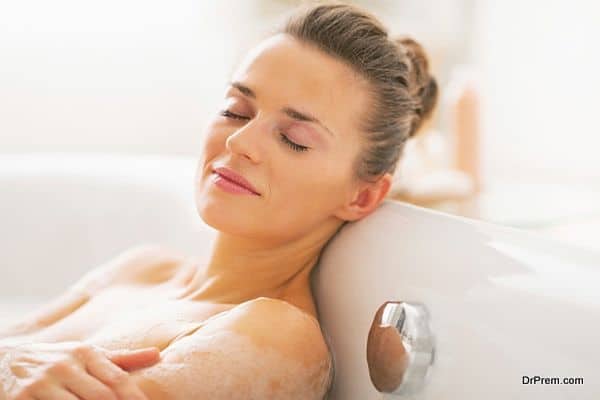 Another way in which wellness destinations can help promote responsible tourism is to lend their support to local or natural products. For instance, offering natural bath soaps bought from local artisans, for visiting guests can help make a profound environmental impact both inside and outside the destination.
Choosing locally sourced food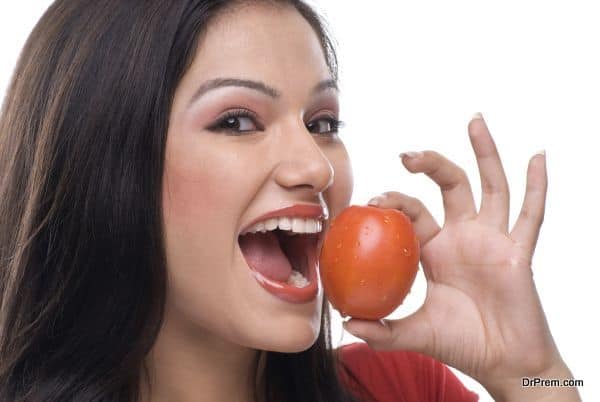 Wellness destinations are very specific about the foods they serve their guests, making sure to use only the freshest and healthiest of ingredients in their meals. This is where they can preach as well as practice responsible tourism by opting for fresh foods sourced from local farms and markets. The locally sourced food will minimize carbon footprint while not compromising on the health and taste factor in any way.
Supporting Recycling programs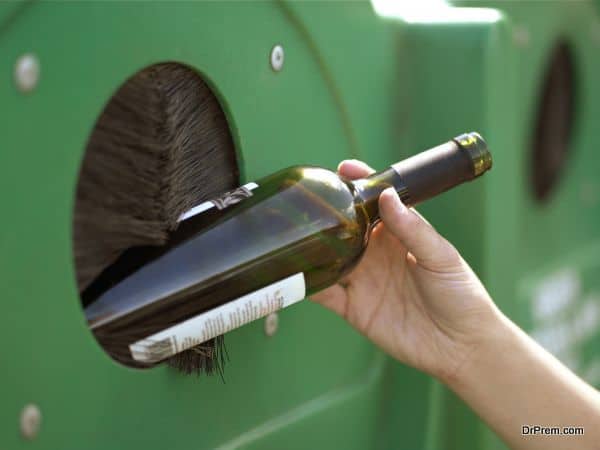 Another area where wellness destinations can help travelers enjoy a more environmentally responsible holiday is via onsite recycling programs. In addition to helping these destinations reduce waste drastically; these recycling programs will also help travelers more conscious about keeping their surroundings clean and recycling items instead of dumping them in the dustbin.
Wellness destinations can conduct recycling classes for interested travelers, raising awareness about the importance of recycling. This enables guests to take back these practices to their homes and offices.
Some of the other approaches that wellness destinations can take in order to promote responsible tourism would include switching to energy efficient appliances and water systems.

The wellness travel industry has grown significantly over the last few years and continues to grow steadily. As such, it has all the necessary factors to promote responsible tourism among individuals opting for wellness vacations.