Wellness tourism is travel for the purpose of promoting health and wellbeing through physical, psychological or spiritual activities. It involves people traveling great distances to engage in various activities that help improve their health and wellbeing. As people are becoming more aware of the concept of wellness, which refers to the overall process of maintaining a healthier balance of the mind, body and spirit.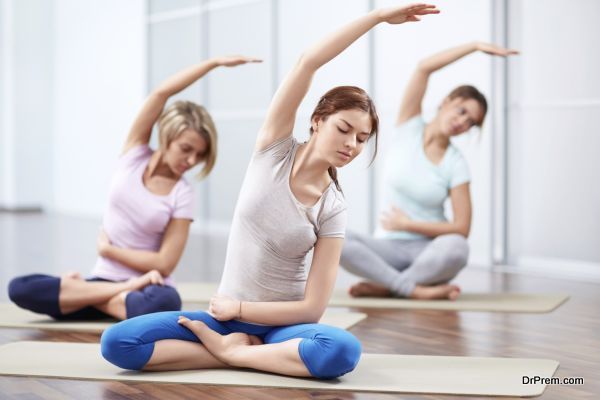 The chief alternative medicine system includes the complete medical system, mind-body medicine, biologically inspired practices, body-based practices and energy medicine.
Contemporary wellness centers include latest facilities and provide some of the best services to reside the clients in greatest comfort. In addition, travelers can opt for private or personal care to understand and go through the alternative treatment or therapies in order to enhance their health and beauty.
Wellness tourism let the travelers customize different therapies or treatments according to their personal needs and requirements. It gives them an opportunity to seek desired therapies and treatments at the destination of their choice.
Public figures, especially celebrities, want to keep their beauty enhancement treatments and other physical and mental therapies a secret to avoid pointless controversies, so they typically choose foreign wellness tourism destinations to benefit from alternative treatments. These people opt for personalize care in an isolated places where they can go through alternative treatments without attracting the attention of the public.
A body massage improves blood circulation, which delivers oxygen and nutrients to the cells, stimulates the lymphatic system that carries away the body's waste products. Spas have beauty and skin care brands as a part of their repertoire, actively promoting personalized facial massages and regular skin care sessions.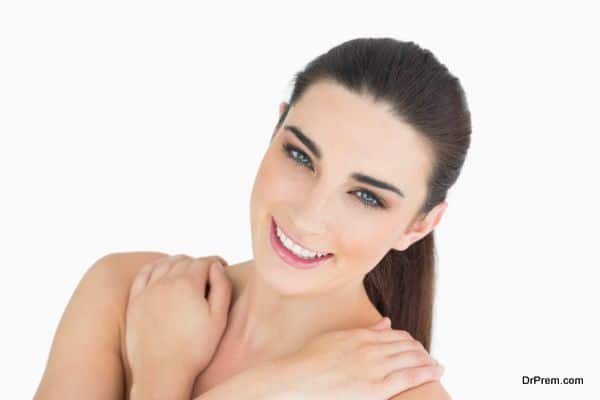 Stress can make many worse skin problems, from acne to warts and a study shows that when a person is under stress, her/his skin takes longer than usual to repair itself. Yoga plays a great role to make your skin glow and healthier.
Many alternative therapies are best for the treatment of obesity, such as hot spring baths, yoga, homeopathy, spas and saunas.
Acupuncture is an ancient Chinese healing method. Practitioners insert thin metal needles into the skin at strategic points to stimulate the tissues and break up the blockage in the flow of energy.
Summary
Wellness tourism is the best way to enhance your health and beauty. It involves traditional therapies and medicines, such as traditional Thai therapies and medicines, yoga, naturopathy, steam bath, homeopathy, traditional Chinese and Japanese therapies.