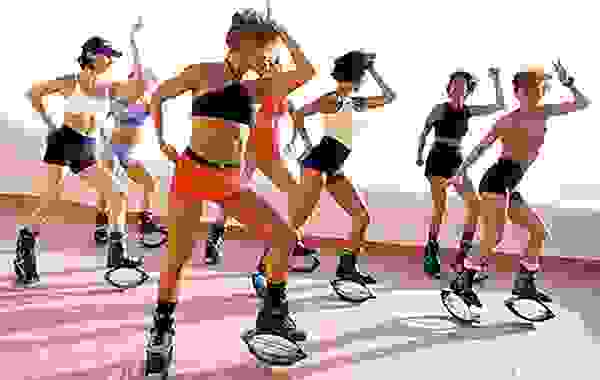 Kangoo jump is the new trend which is getting popular day by day. The best part about the Kangoo jumps is that you can have fun and be yourself while doing this form of rebound exercise. It has many health benefits and is safe for all age groups. With the added fun, it is also easy to learn, so that anyone can practice it with an ease. It keeps the body fit and helps to attain a well toned shape. For best results, it is suggested to get proper advice from the Kangoo experts, before practicing it. The sessions of Kangoo jumps are so exciting that you will even forget that you are working out.
What's so hot about this new trend?
The hottest thing about the Kangoo jump is that it is less of a hectic and straining exercise and more of a fun filled activity. You need to wear the low impact Kangoo shoes and then jump or run or dance or whatever you like. You do not need to go out of the house, if you have the shoes and can devote time, you can easily carry out this exercise at home only. Kangoo jumps are being used in various purposes like running, jogging, dancing, games, group fitness etc. These jumps are also effective for trimming and toning of the body, hence helping in easy weight loss. Athletes perform the Kangoo jumps to achieve conditioning and to strengthen their body. Moreover, it is used for rehabilitation or prevention of injuries. The Kangoo jumps are therefore, an all in one mechanism for the body.
How is this a perfect health tool?
Kangoo jump is considered to be a perfect health tool as it has an endless list of health benefits. The benefits provided by rebound exercise are all inclusive in the Kangoo jumps. Only one form of exercise can provide you with all the 33 advantages of rebound exercise. The list of health benefits provided by Kangoo jumps are as followed:
It protects the joints.
It prevents new injuries and recovers older injuries within a short span of time.
It helps in rapid fat loss and tones up the body.
It increases stamina and enhances the overall health.
It helps to fight depression and stress.
It eliminates back pain and strengthens the bones.
It helps in face lifting and enhances the posture of the body.
What to wear?
While performing the Kangoo jumps, it is advised to wear comfortable gym clothes or sports gear, so that you do not end up hurting yourself. Since it is a form of exercise and involves running, dancing, jogging and jumping, it is ideal to wear light fabrics like cotton. Light fabric would help better to absorb the sweat while practicing the Kangoo jumps and it will provide you the best comfort possible. It is useless if you are uncomfortable while doing these jumps and do not get to enjoy this activity. It is unique in its own way only because you won't feel like straining yourself while performing these jumps.
Who can do this?
Kangoo jump is more of a sports and therefore, it can be enjoyed by anyone, being kids to the grown up adults. This form of exercise is safe for everyone and is easy to grasp. People who practice Kangoo jumps regularly can hardly avoid it for even a day. The practice of kangoo jumps would provide with so much health benefits that you cannot afford to neglect it. It is designed for people of all age groups and everyone can be equally benefited.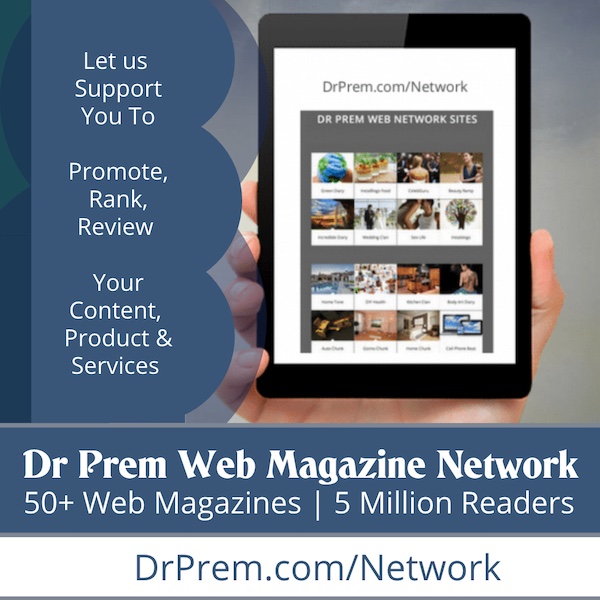 How to get started?
To get started with the Kangoo jumps, the very first thing is to get the low impact rebound shoes. Before getting started with the real Kangoo jumps, you need to perform some warm up exercises inorder to achieve maximum flexibility. All you need is a comfortable sports gear to soak up the sweat and make you feel better while exercising. It is best advised to seek some help from the experts of Kangoo jumps, so that you do not end up spraining your back. You can also take suggestions from various websites of Kangoo jumps and use them practically. This form of exercise can be practiced anywhere be it indoors, outdoors, roads, grass, beach or snow.