Social and cultural benefits
Wellness tourism is not a new concept as this form of tourism has been used in ancient Roman and many other civilizations for centuries. Apart from offering economic benefits, wellness tourism also helps in developing community facilities in the society, as tourists not only participate in health activities but also take part in different sports, educational and cultural activities of the region. When foreign tourists show interest in local activities and participate in these social events, regional governments try to improve basic infrastructure to attract more travelers, which eventually increase the standard of life of local population or communities.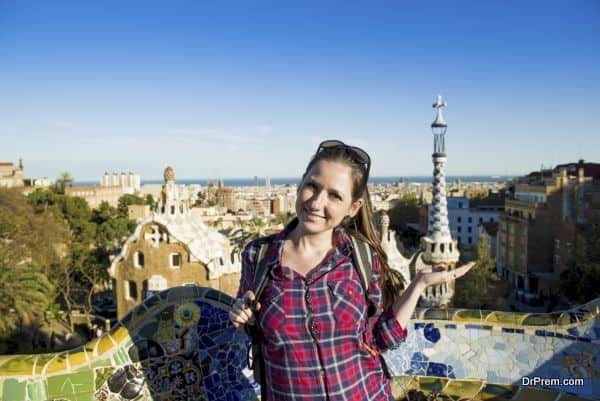 Wellness tourism also helps in encouraging and preserving the traditional cultures across the world. Regional traditions attract the attention of foreign travelers and encourage local communities to share their customs or rituals with outsiders. Moreover, people usually take pride in sharing their social values with tourists and involve them in local ceremonies. And not to talk about the economic booster that tourism provides to regional communities.
Wellness tourism not only provides a life changing experience to foreign travelers but also helps in widening the outlook of local communities. Health and wellness tourism gives native people a chance to intermingle with different cultures and ways of life, as they host a number of people from different parts of the world. These travelers bring fresh ideas or thinking with theme and share their experiences with residents, adding new elements to the regional way of life.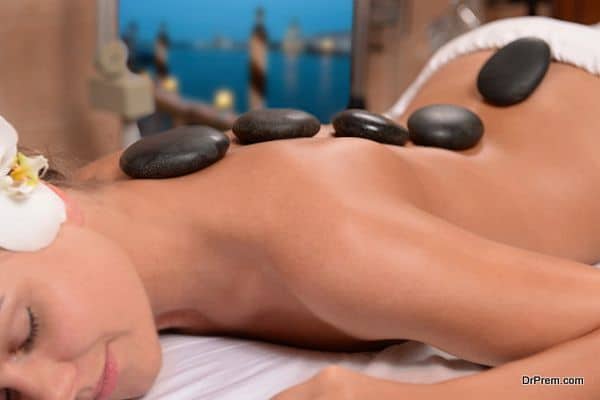 As foreign travelers in search of conventional practices of health and wellness, residents try to explore their own rituals and present something new to engage their guests, which help in reviving the missing customs and values of the traditional society. Old customs not only attract tourists but also boost the awareness and interest of regional people in their traditional values. Encouraged by the growing interest of outside people, local communities reconsider their unique assets and long-established characteristics, creating a sense of ownership. Restoration of primordial community activities and cultural celebrations boosts up the self-esteem of people and thus society or community.
Last but not the least, wellness tourism creates employment opportunities in smaller towns and villages or far off areas, and checks the migration of rural population to larger cities or urban areas. It not only makes the small towns more attractive for young people planning to move to industrial areas in search of jobs, but also changes their outlook toward their customs and society.

Tourism Benefits
Wellness tourism not only brings about physical and spiritual transformation, but also provides an opportunity for travelers to explore natural and historic places of the region where they can spend a relaxing holiday. Wellness tourism brings people seeking therapeutic or remedial measures, from developed countries to various developing or underdeveloped areas of the world and vice versa, to experience traditional healthcare practices and that too at an affordable price. This form of tourism, apart from familiarizing travelers with new ways of life and improving their health (both physical and psychological), also provides a rejuvenating experience, as they can explore regional culture and traditions and enjoy the mystic environment of the area.
Considering the fact that people seeking alternative treatments recover quickly and effectively in a refreshing environment, travelers usually convert their wellness trip into a vacation, so they could involve in some fun and adventure activities or, for that matter, relax in a peaceful environment. These extracurricular activities on a wellness trip rejuvenate the body as well as soul of the travelers and prepare them for alternative treatments.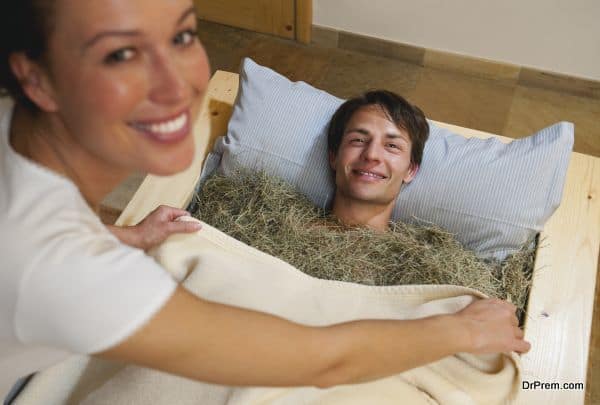 With the growing popularity of wellness tourism across the world, more people are moving across the borders or even continents to enrich their lives with new experiences. While undergoing preventive treatments in an alien destination, travelers can discover the cuisine, traditions, tourist attractions and other fun or adventure activities to make the most out of their trip.
Nowadays, a number of travel companies offer all-inclusive packages, which cover virtually everything that a wellness tourist needs or requires during his or her stay in a place or country. Covering all expenses, from travel to therapies or alternative treatment and food to leisure activities, these packages let travelers focus on enjoying their vacation.