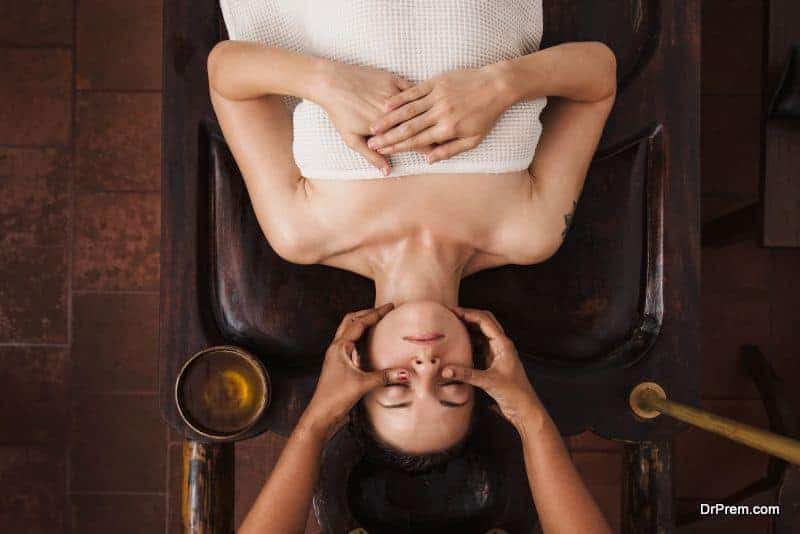 In line with the global wellness fad, India one of the fastest emerging wellness destinations has secured the 12th rank among the top 20 global wellness markets, 2 points up from 2015 ranking.  
By increasing e- tourist visa scheme to 150 countries, the country's tourism sector got a shot in the arm. This has also helped India move up in the Travel and Tourism Competitive Index of World Economic Forum scaling 52nd position from the previous 40th.
Wellness in India – a unique mix of tradition and modernity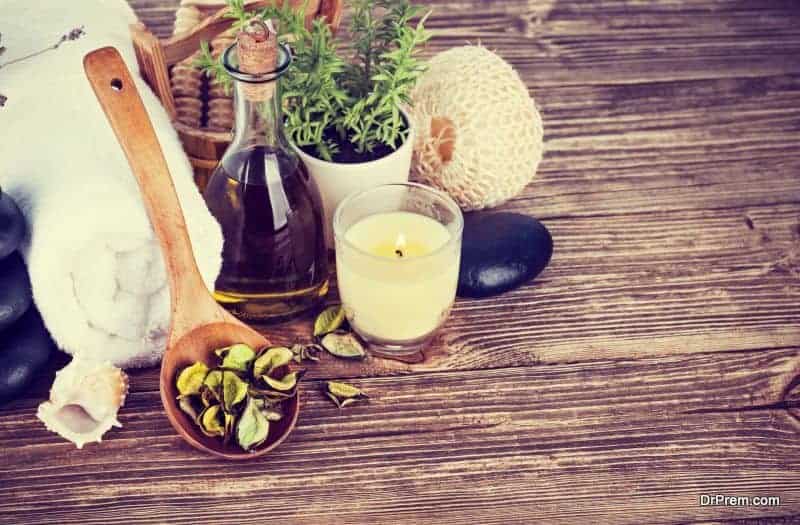 This is the underlying magic that helped the country climb the global wellness rankings fast. The wellness market in India that posted a turnover of $13 billion in 2015 is projected to touch $23 billion by 2020 growing at a CAGR of about 12%. [http://www.deccanchronicle.com]
Wellness is ingrained in Indian culture since ancient times with traditional wellness treatments, yoga and meditation which dominated the subcontinent in yesteryears and reflected a very high wellness index of the past millennial. Indian wellness concepts pivot around three basic factors nutrition, health and relaxation each of which has a significant contribution to the human wellbeing.
Globalization has ushered in drastic lifestyle changes taking a severe toll on the human wellness, which has shot up the global healthcare cost almost beyond the affordability of the present generation.
India is also not shielded from this effect and has timely dug out its long lost tradition of wellness maintenance through ancient medicinal practices like Ayurveda, Unani, Yoga and Siddha.
Indian wellness market has taken a radical approach from curative healthcare to preventive healthcare offering a unique blend of traditional and modernized wellness treatments much to the likings of the global wellness tourists.
The rise in global awareness on alternative and complementary medicine pushing India's wellness market:
To mitigate the rising healthcare cost, wellness seekers are seriously looking for alternative health and wellness treatments stressing more on prevention than cure. People are adding wellness activities in their vacation plan which was not observed before.
Wellness tourism is still driven by domestic travelers who prefer engaging in fruitful wellness activities on short weekend trips or vacations. Again, the growing number of foreign medical tourists is also looking for wellness activities to facilitate quick recovery from a major illness or surgery.
In this scenario, India presents an attractive bouquet of alternative treatments and therapies, which are time-tested and has been practiced through ages. India's traditional wellness treatments Ayurveda, Siddha, Unani and Yoga are founded on strong principles. Therefore, a disciplined regimen is required to extract the best of these.
Growing realization of India's authenticity in delivering the best wellness packages in Yoga and Ayurveda: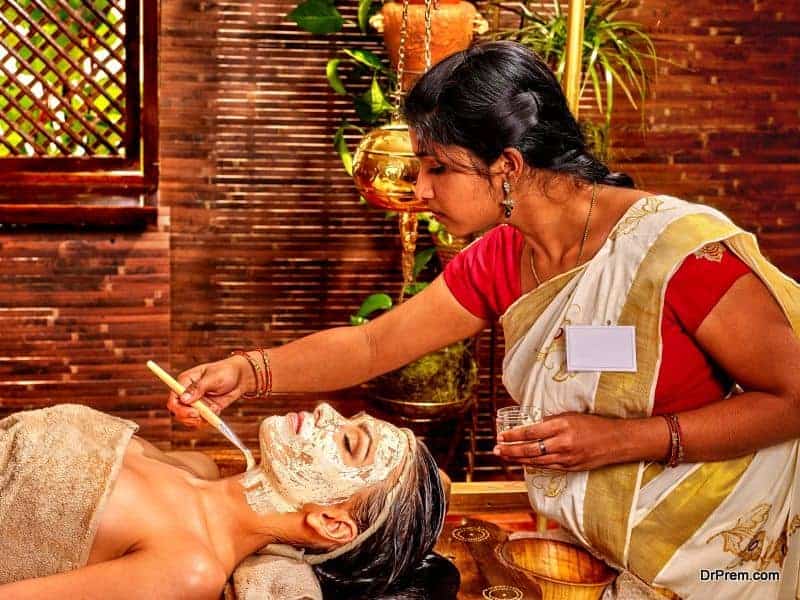 Yoga and meditation are considered the compulsory activities in wellness trips. This 5000 year old tradition having its roots in India has time and again proved to be effective in eradicating all sorts of unwellness from human body and mind restoring the full vigor. Since these treatments originated in India, there is a growing realization that the country is offering genuine services and is yielding the best.
The Global Yoga market is currently valued at $80 billion and India's share in this market in Rs 490 billion, a fraction of the huge chunk. With International Yoga day gaining worldwide acceptance, thanks to the initiative taken by Indian government, the demand for Indian wellness products is on the rise ultimately positioning the country higher in the global ranking.  [[https://www.franchiseindia.com]
More acceptance in Indian detox programs:
The preference for Ayurvedic treatments is rising not only among domestic wellness travelers but also among the foreign wellness seekers. With more global acceptance of Panchakarma, a popular detox treatment, India is witnessing a growing number of wellness tourists from different corners of the globe.
AYUSH Ministry further boosting the Indian wellness market: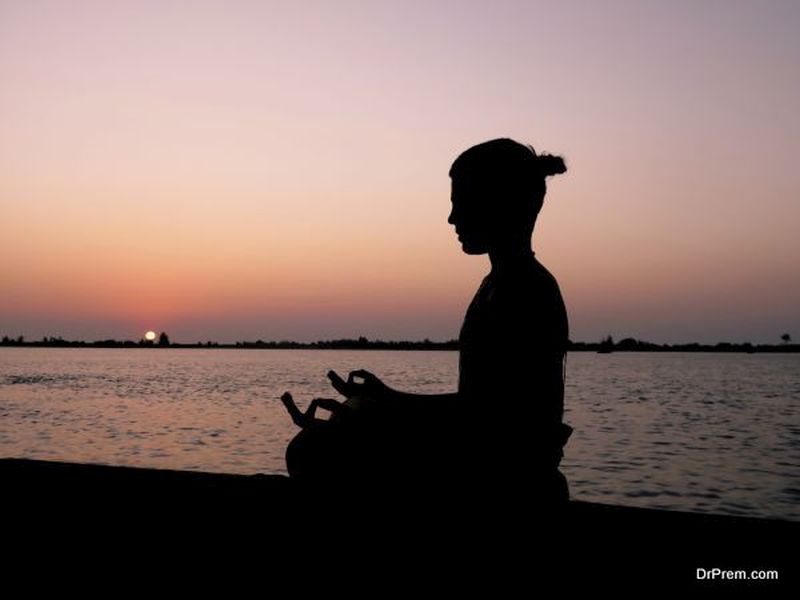 Amidst rapid advancements in healthcare, wellness treatments and alternative medicines are not accepted readily unless backed by credible authority. India's versatility in wellness products/services is unmatched.
The setting up of AYUSH ministry by the Indian government dedicated entirely for the upliftment of Ayurveda, Unani, Yoga, Siddha and Homeopathy has further boosted India's wellness market in the global platform. This is fostering:
Setting up of certified wellness and yoga retreats/centers
Certification of Indian traditional medicine
Encouraging insurance coverage for many Ayurvedic treatments.
Online portals catering the wellness requirements of global wellness customers:
Just as online travel and tourism portals are easing out travel planning for global travelers offering convenient booking facilities and attractive packages, online wellness portals are playing the same role in attracting global wellness travelers.
These portals are helping net savvy wellness travelers with all sorts of information related to wellness travel guiding them to make the right choice as per their requirements. They provide the details of registered wellness centers, their offerings and pricing allowing the prospective travelers go for a thorough research before zeroing in on any option.
Contribution of Medical and Wellness Tourism board with well-framed policy: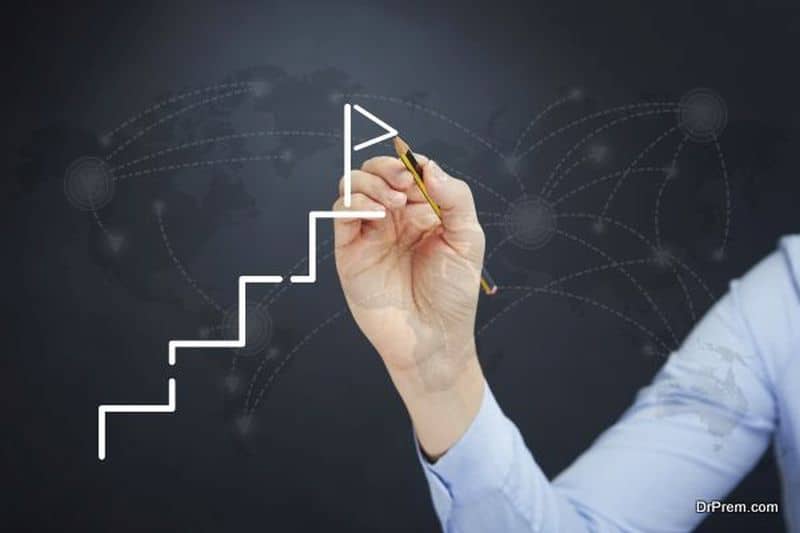 The strong support by the Medical and Wellness Tourism Board along with the well framed medical and wellness tourism policy will no doubt push the country's wellness tourism growth in the coming few years.
These are all meant to add credibility to services and products offered by the wellness centers located in India. The board along with the support of ministry of tourism is working hard to get the wellness providers registered after proper judgment of quality benchmark.
In another initiative of the Indian government, the National Accreditation Board for Hospitals and Healthcare providers is offering accreditations to the quality wellness centers and resorts to enable both the domestic and foreign wellness travelers get the best value for their money without being deceived of any assured service/product.
All in all, cumulative efforts from all sectors are yielding great results that would help India scale much higher rankings very soon.