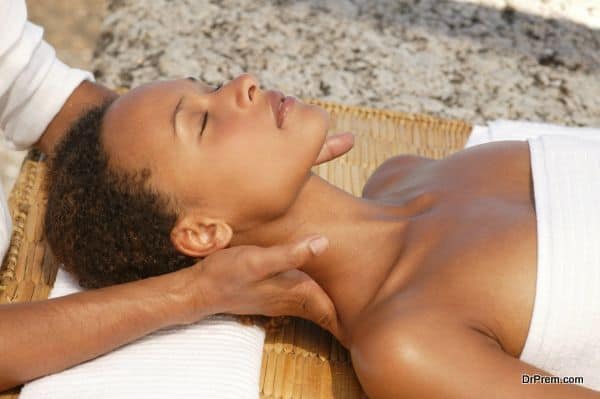 Protection against infections
Millions of tourists travel overseas for wellness care every year, with a majority of them choosing to visit developing third world nations and regions in order to get quality wellness care at affordable prices. An individual visiting a developing nation for wellness therapies would be more prone to contract travel related illnesses like traveler's diarrhea which is either caused by the ingestion of harmful organisms growing in contaminated water and food, or by other factors like allergies, anxiety and dietary changes.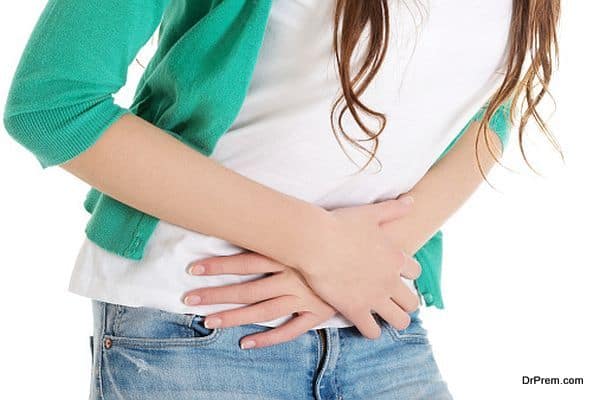 Certain types of microbes and organisms thrive in different areas on the planet. These organisms (otherwise called vectors) would usually carry a slew of diseases that can cause several health related ailments in individuals. Of these, the most common vector borne diseases malaria and yellow fever happen to be the most common. Proper pre-travel medications can help individuals stay safe from these organisms and help treat these diseases quickly in order to prevent further harm. Hence, it is extremely important for a wellness tourist visiting a developing nation to take proper care to stay safe from these vector borne illnesses and diseases both during and after the wellness therapy sessions.
Dealing with hygiene problems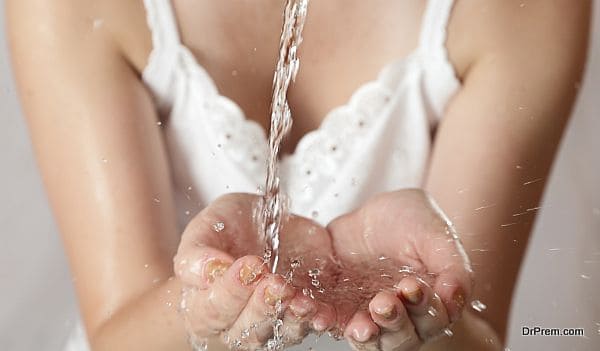 One of the foremost steps concerned in gaining protection from infections involves maintaining proper hygiene. The body's immune system would be capable of handling some of these infections under favorable conditions at home. However, when traveling to a foreign location, the unfamiliar conditions causes the immune system to be compromised, thereby making the body more vulnerable to several infections and illnesses that are predominant in the host destination.
Individuals who do not have proper knowledge about the climatic conditions or the ailments specific to the region are more at risk of contracting these ailments than locals and visitors who take appropriate measures to thwart these health related issues before embarking on the trip.
Service providers who take care of all the arrangements pertaining to the wellness trip would also take it as a moral responsibility to educate wellness tourists about the expected hygiene levels of the wellness centers or facilities they plan to visit. Many offshore facilities would be able to meet only local standards while only a few centers would meet international standards when it comes to maintaining proper sanitation and hygiene throughout the facility. Centers with local or international accreditations would definitely follow stringent sanitary and hygiene requirements.
Importance of immunization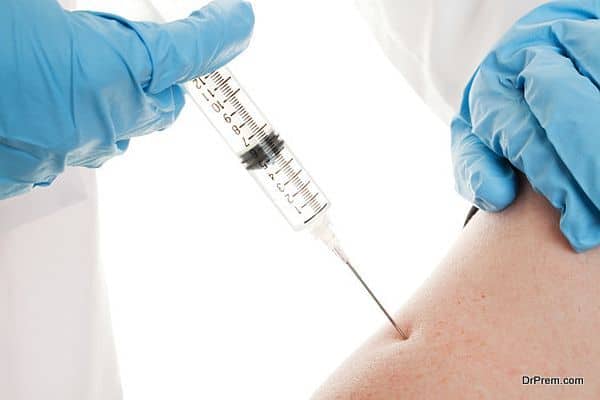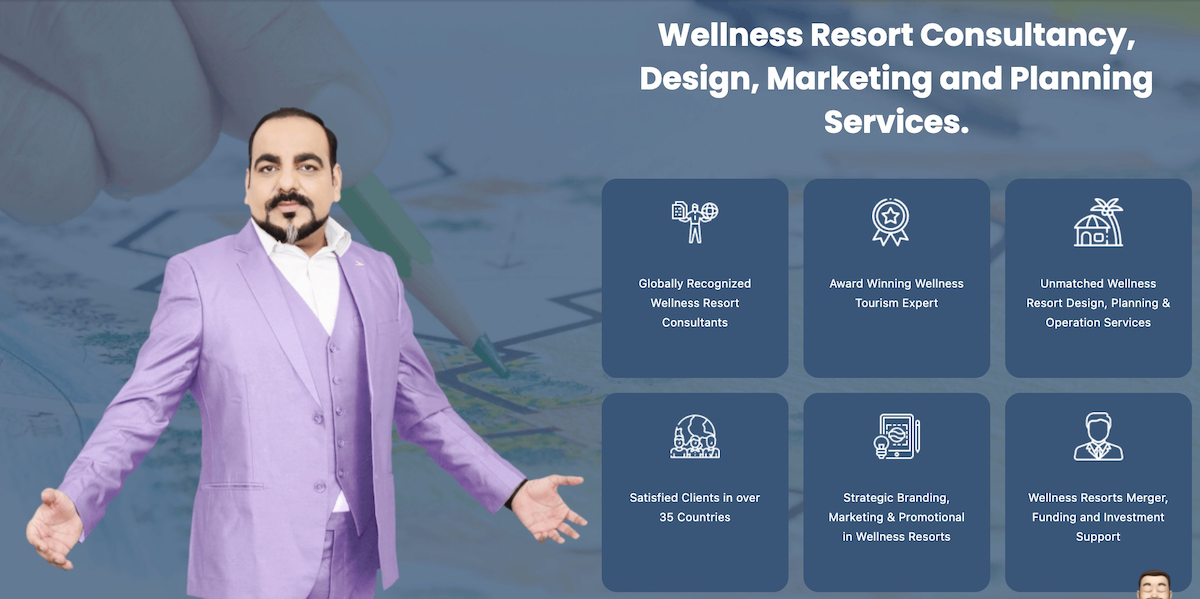 When traveling to a developing nation for wellness care, individuals should most definitely take several precautions. Overlooking important aspects like a pre-travel checkup with a local physician can potentially cause serious problems during the trip. Individuals opting for wellness tourism should make it a point to discuss all their travel related plans in details with a trusted local physician. Based on these plans and other factors like the destination, the length of the journey, the individual's age, vaccine history, and medical history, the physician would be able to make certain recommendations about protecting one's health when traveling abroad for wellness care.
Wellness tourists must always undertake the entire vaccination and immunization process before traveling. Though medicines and vaccinations would be able to keep wellness tourists safe from region specific illnesses and infections, a tourist traveling to a developing nation for wellness care must take into consideration proper and safe health practices like drinking purified water and eating healthy foods in order to stay safe from infections. Some vaccinations usually take time to work on the body. Hence, a wellness tourist should opt for these vaccinations at least six weeks prior to the departure date.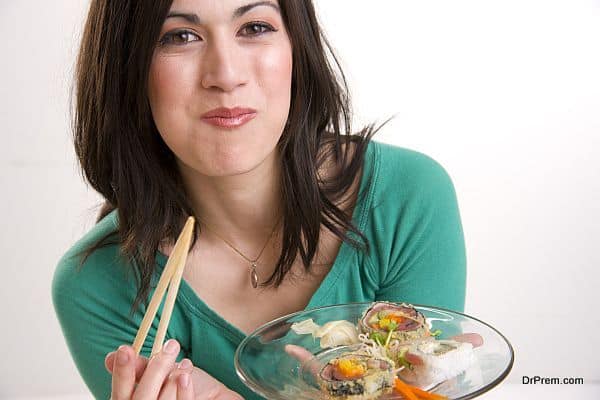 A wellness tourist must be privy of the various disease causing scenarios he/she could face both before and during the trip. Hence, he/she should make it a point to be extra cautious when it comes to consuming foods and drinks in unknown places, for most of these illnesses and diseases usually spread through contaminated water and food.
Certain wellness tourism countries would also require visiting wellness tourists to submit a proof of the vaccinations they have acquired before the trip. For instance, diseases like yellow fever are prevalent in places like Saharan Africa. Wellness tourists traveling to the destination must submit proof of having acquired vaccination against the disease before entering the countries in the region.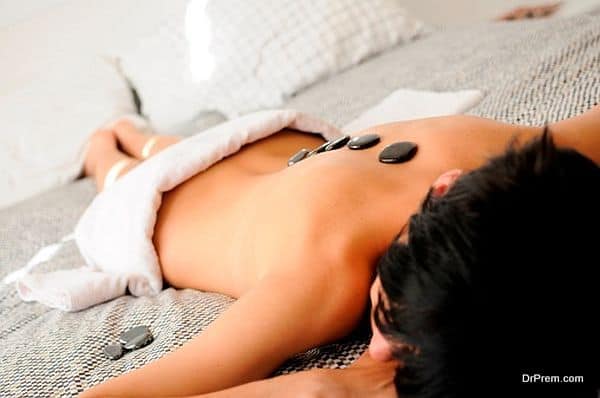 A common source for diseases in a foreign destination happens to be insect bites. Insects like mosquitos, ticks and flies are responsible for spreading several life threatening infections like yellow fever, and malaria. Hence, wellness tourists traveling to such destination should take necessary precautions to avoid insect bites. For instance, carrying mosquito repellent creams during the trip makes good sense.
Carrying along the necessary medical documents and certifications is an important part of pre-travel consideration for wellness tourism. This would enable the wellness therapist at the destination center to specify the correct therapies for a speedy recovery. If you do not have the necessary documents in a universal or internationally accepted language, you would need to translate them into a language the concerned authorities, physicians or therapists at destination can easily understand.