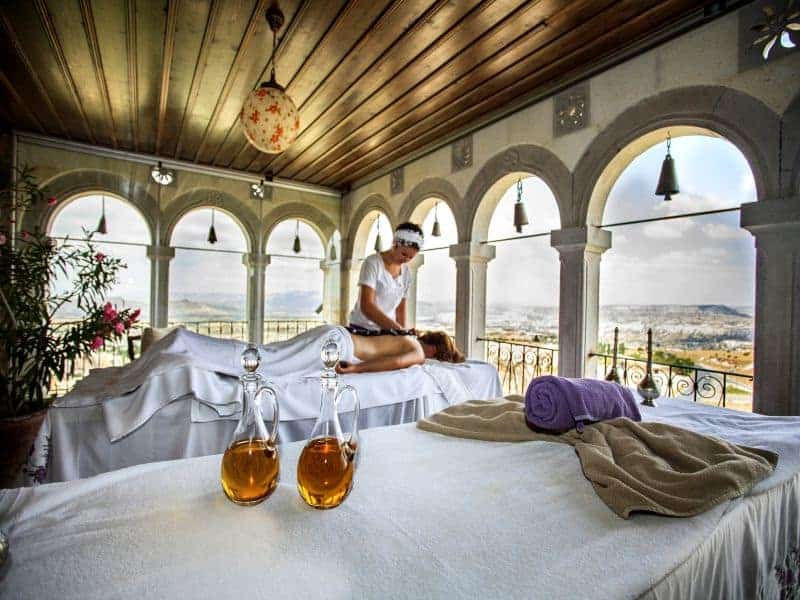 Wellness and sustainable hotels are the buzzwords in the hospitality industry as the global wellness craze heats up. Looking at this growing demand, I just can't help admiring Museum Hotel of Cappadocia, Turkey that has exemplified the wellness model. I am fortunate enough to spend few days in this hotel located on the fringes of Uchisar castle. This is a UNESCO World Heritage Site, and the hotel is considered the best of its kind in Europe.
Museum Hotel – Its Evolution:
True to its name, this hotel has retained its charm as a flamboyant and as snug as a bug in a rug crash pad that has been fashioned into a living museum abstract. The first thing that strikes you is it's built. It is modeled on the museum theme treasuring a huge collection of incomparably appealing ancient heirlooms, which are on a large scale exhibit and are registered in Nevsehir Museum.
To start with the construction, this luxury hotel is carved out from a number of caves and stone houses preserving the ancient architectural essence and ecosystem. Museum hotel's unique architectural design was recognized by the International Hotel Awards as the "Best Hotel Architecture in Europe" and the "Best hotel restoration and renewal in Turkey" in 2013.
The hotel does not show a glitzy finish but almost resembles a huge brick and clay structure that would take you thousands of years back in a flash of a second!
Natural Environment Protection: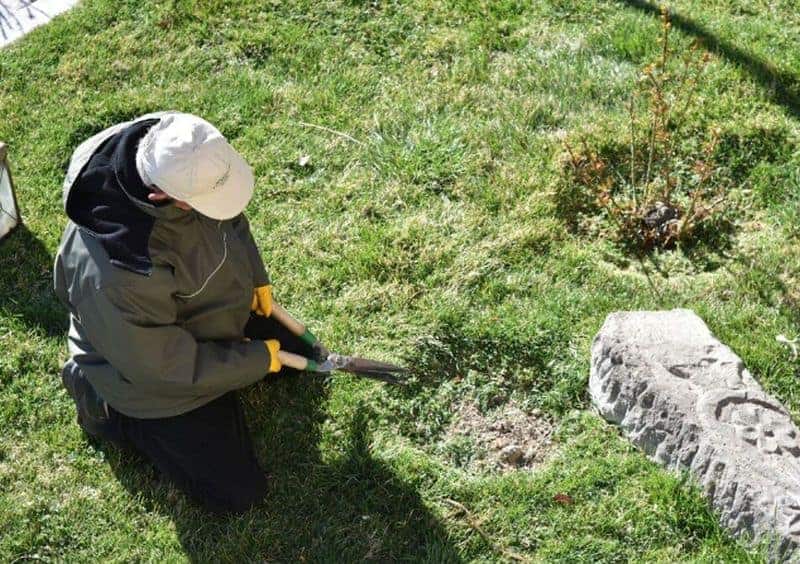 The Museum Hotel was built with the twin objective of providing a cozy accommodation to guests and restoration of an ancient site of significant historical value which would otherwise have been reduced to crumbling rubbles. During the construction process, local material was employed abstaining from the use of plastics and other environment degrading material.
As I set my foot in the hotel premises, the innovative wellness concepts intricately incorporated to sustain the environment left me awestruck. That the hotel houses a well balanced flora and fauna as well was reflected in its expansive garden and peacocks and turtles dwelling peacefully within the premises.
While the reclamation project was on, it ensured that the local animals that had taken refuge amid ruins do not suffer from natural habitat loss. Thus, they continue to thrive in the hotel for generations.
The entire team is on a continuous spree of environment sustainability winning words of admiration and accolades for setting perhaps the highest benchmark in wellness and sustainability in the hospitality industry.
Let me put a few words on the infrastructure and resources that support the existence of an extraordinary operating system on which the hotel runs and delivers. It amounts to a cardinal evaluation without which its singularity could not be established.
Wellness and sustainability factors of the Museum Hotel: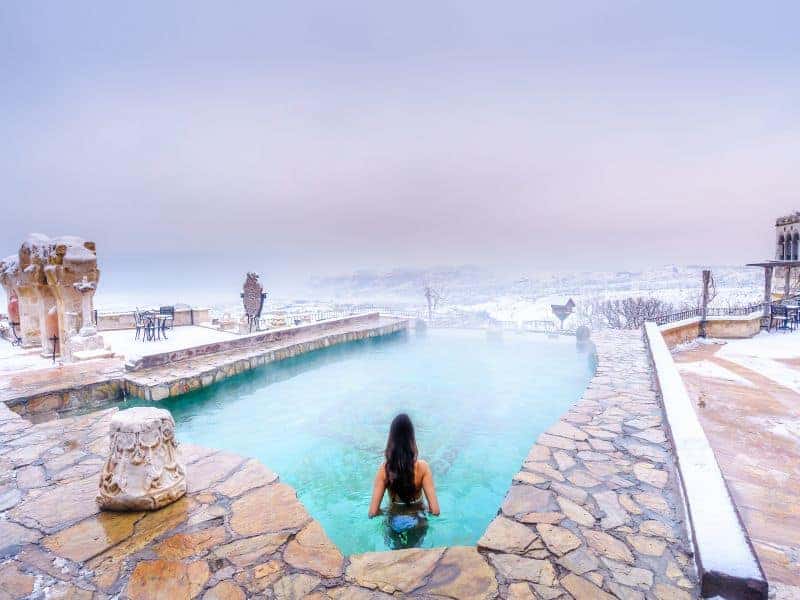 Since it is carved from caves, I found that not a single hotel room is similar to the other. These rooms presented a cave dwelling ambience with naturally curved ceilings running over your head. The superb in-room amenities and services strictly adhered to the wellness and sustainability of the environment that deservingly earned worldwide praise.
Emphasizing water conservation:
Apart from installing sensors in water taps, the hotel has installed state-of-the-art gadgets in the water filtering system to insulate guests against any health issues after using hotel's water supply.
A drip irrigation system has been introduced to check wastage of water sprinkled for gardening. Furthermore, the under water system of the hotel is recycled and allowed to flow into local waste water treatment unit subject to further purification.
 Green room service: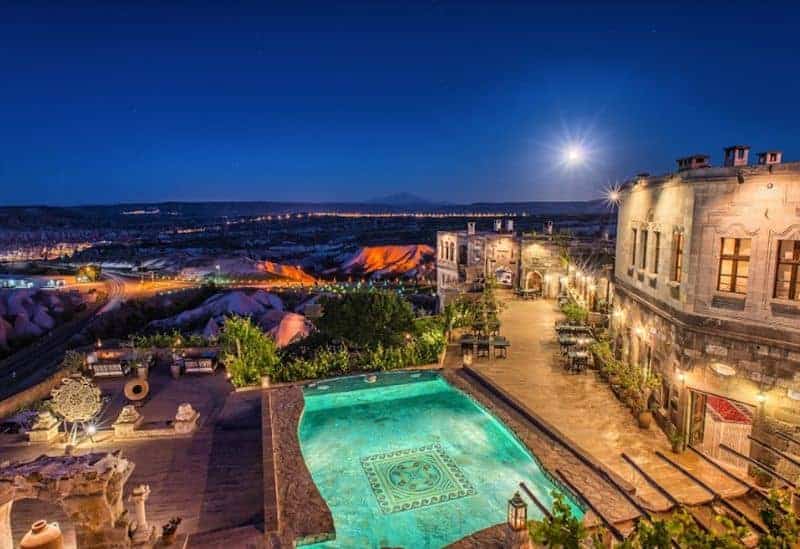 This is the near-to-perfect term that I could find appreciating the hotel's efforts in environment preservation.  In every room, natural herbal soaps have replaced the chemical bath soaps. This is applicable to other toiletries as well. Room tapestry, sheets and textile furnishings are made from natural material. Mattresses, quilts and pillows are stuffed with natural cotton.
Setting standards in energy preservation:
45% of the hotel's water heating energy requirement is provided by the high potential solar panels installed on the hotel premises itself!  The entire building and windows are properly cushioned against any energy loss through wasteful dissipation. The lightings and electric wirings employ the latest energy conservation system and devices. In select public areas, the use of sensor lighting is in vogue.
Revival of traditional cuisine through organic gardening: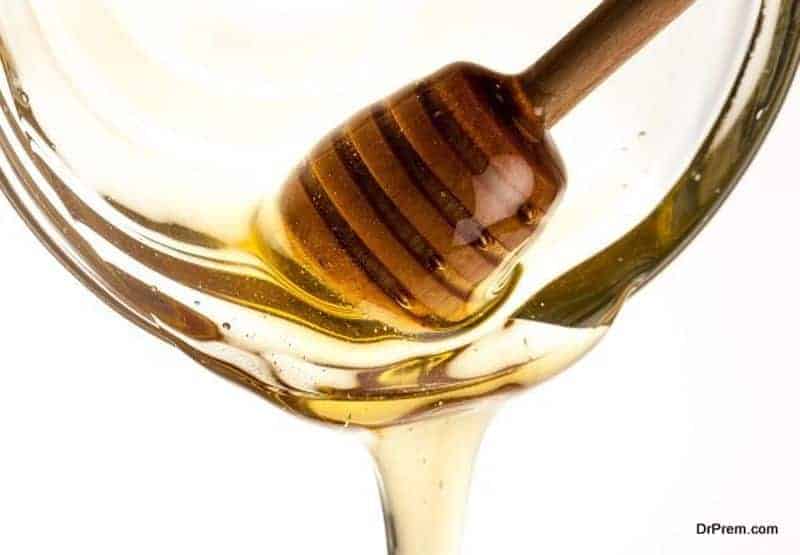 Traditional dishes of Cappadocia, almost lost into oblivion have been resurrected, promoted and blended into a lip-smacking fusion with the modern Turkish kitchen delights. But what appealed me most is about half of the preparation ingredients of these culinary delicacies are sourced from the hotel garden.
The 200 hectares of land belonging to hotel property are given to organic farming that employed the best environment-friendly practices enabling the guests enjoy a gratifying gastronomical sojourn.
Even the wild honey served to the guests every morning to their ecstatic rapture is a product of the hotel's bee-farming activity. The property also runs a modern and expansive poultry adopting hygienic practices which produce quality eggs for guest consumption.
Driving in green clean:
Continuous efforts are being made to make sure that the elements employed in cleaning are all natural products and not chemical-based synthetic ones.  Products used in hotel laundry services are certified eco-friendly.
Sustaining and developing local economy: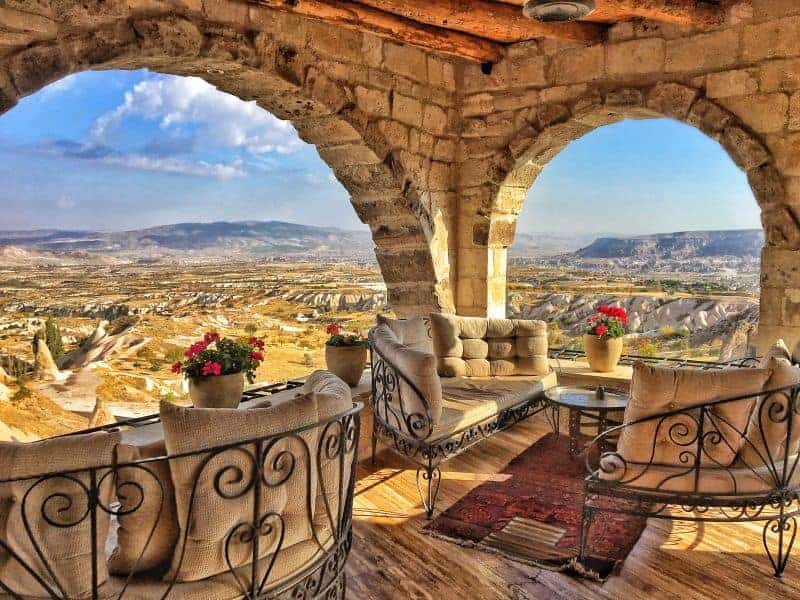 The Uchisar area was previously occupied by ruined building debris, and Museum Hotel is the first significant luxury Hotel project in Cappadocia. With the restoration project initiated by the Hotel, many locals were recruited that filled up the manpower requirement of the project. Local stone masons and construction workers were absorbed thus supporting local economy in a big way.
A special drive is launched to employ at least 75 % of the hotel staff from the local population. This has created ample job opportunities that contributed appreciably to the economic development of the region.
Sponsorship and support for local welfare:
I found it extremely interesting to learn that two of the most revered churches in Cappadocia, Tokali and Selhitler have come up with a major sponsorship support for the Museum Hotel's antiquity restoration project.
The Museum hotel has also taken up the financial responsibility of educating local children. Scholarships for meritorious and poor students have been launched, which has been very much inspiring for enhancing the education level of the region.
To uplift the cultural heritage, the hotel has provided financial backup for classical music concerts and expos. I would give full credit to the Rotary Club and local municipalities who have come forward in launching a number of social benevolence schemes like water conservation and reclamation, restoration and renovation in coordination with this hotel.
Giving due importance to capacity building:
As mentioned, most of the hotel staff are local recruits. I feel worth mentioning that the hotel offers seasonal tutorials free of cost to the employees to upgrade their skills. Stress is put on improving their knowledge of the environment and how to sustain it. This improves their efficiency in discharging their responsibilities maintaining the approach towards sustainability.
Selling the local produce: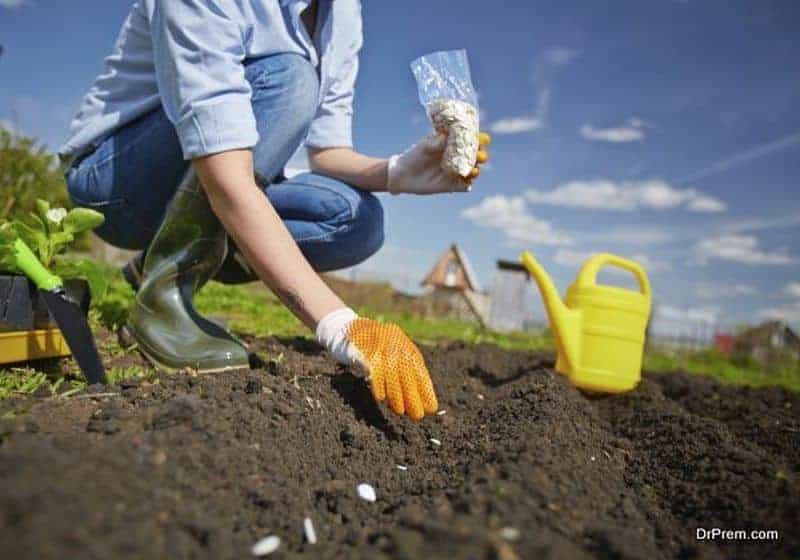 Even the shopping concept in this hotel, I observed, is unique. It inspires buying from local producers and ethnic bazaars promoting regional welfare rather than procurement from malls and shopping arcades.
Future plans of geothermal works supporting sustainable tourism:
Well, the journey towards maintaining a sustainable tourism eco-system continues. Indigo Group, the parent company of the Museum Hotel is continuing its ambitious project, the first and the only geothermal energy producing venture in Cappadocia.  Upon successful completion of this geothermal energy project by 2016-17 as envisaged, a solution would come up feeding Cappadocia's local solid fuel requirements. Besides, it would invite fresh investments boosting sustainable tourism.