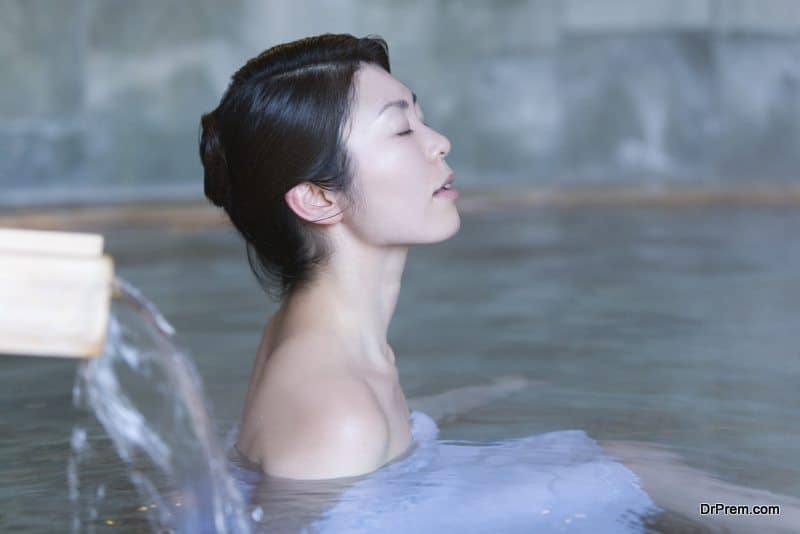 Wellness prevails all around in Bhutan. Snow capped mountain peaks, unspoiled forests, icy valleys, exotic flora and fauna, fresh air and farmlands full of organic reflect wellness in every aspect. This happiest country of Asia, also ranking eighth among the top Happy Countries in the world has become a haven for the wellness tourists.
Bhutan is very conscious of its natural resources and cultural identity and therefore has developed a long-term strategy of controlled tourism balancing modernization and environment preservation.
Bhutan's diversification in various tourism products enhanced its tourism prospect as it witnessed a record tourist visit in 2016.  Among international tourists, 50% are from the Asia Pacific region with China leading the pack with Europe and the US contributing 26% and 16% of the total tourist arrivals respectively.
This great Himalayan kingdom nurtures its traditional Buddhist culture gradually embracing the global advancements exemplifying a great wellness destination.
Happiness is the key to wellness: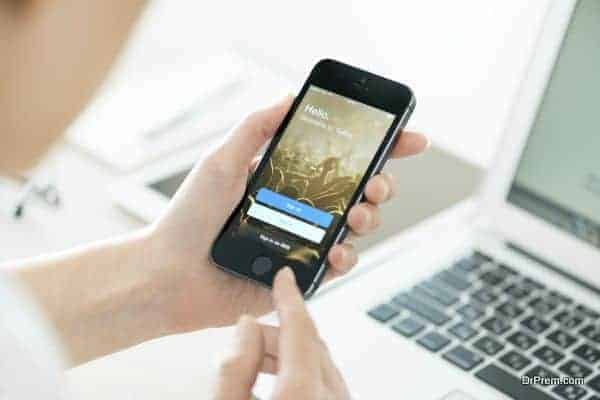 It is an extraordinary destination where the country's prosperity is measured in terms of Gross National Happiness. How a developing country lacking far behind in global scientific advancements can maintain such a high level of happiness consistently is highly surprising.
Not that people are oblivious of internet and cable TV. Even the Buddhist monks check their smartphones after their meditation sessions. Perhaps it is their deep-rooted culture and simple laidback lifestyle that keeps them contended sparing them from stress and burnouts.
But it would be also wrong to consider Bhutanese uneducated. On the contrary, they are well educated, fun loving and well informed about the latest happenings. Their awareness and strong knowledge did not uproot them from their culture and tradition.
People value each other more for the heartiness and less for achievement and talent. Bhutan's well-preserved ambience of happiness and wellness has become a great tourist draw.
Carbon neutrality fostering sustainable wellness tourism: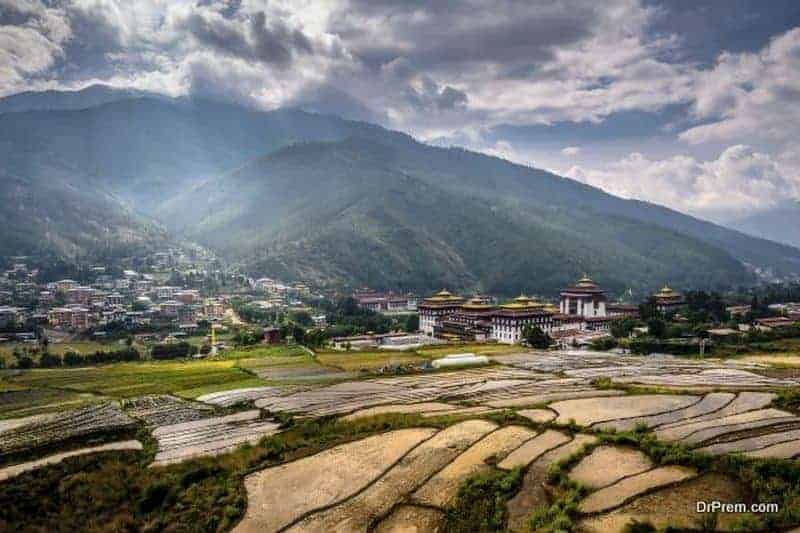 Environment protection is the topmost priority of Bhutan. More than 70% of the land surface is forested. The country is not only carbon neutral but absorbs more poisonous emissions from its neighbors, especially China and India. Therefore, such a lovely green country ruled by pristine nature translates into an endless number of wellness activities.
Tourists get thrilling experience in the pristine pockets as they pass through awesome hiking and trekking trails crossing magnificent mountain peaks and unspoiled wilderness. Excellent bird watching amidst eternal tranquility and occasional spotting of exotic Rhododendron blooms and blue poppies enliven their senses.
Entwining body and mind through yoga, meditation and spirituality: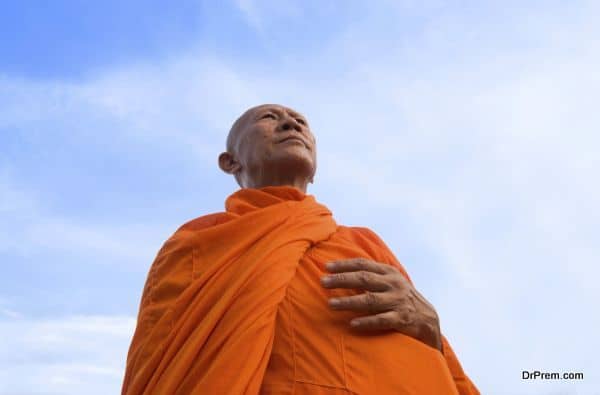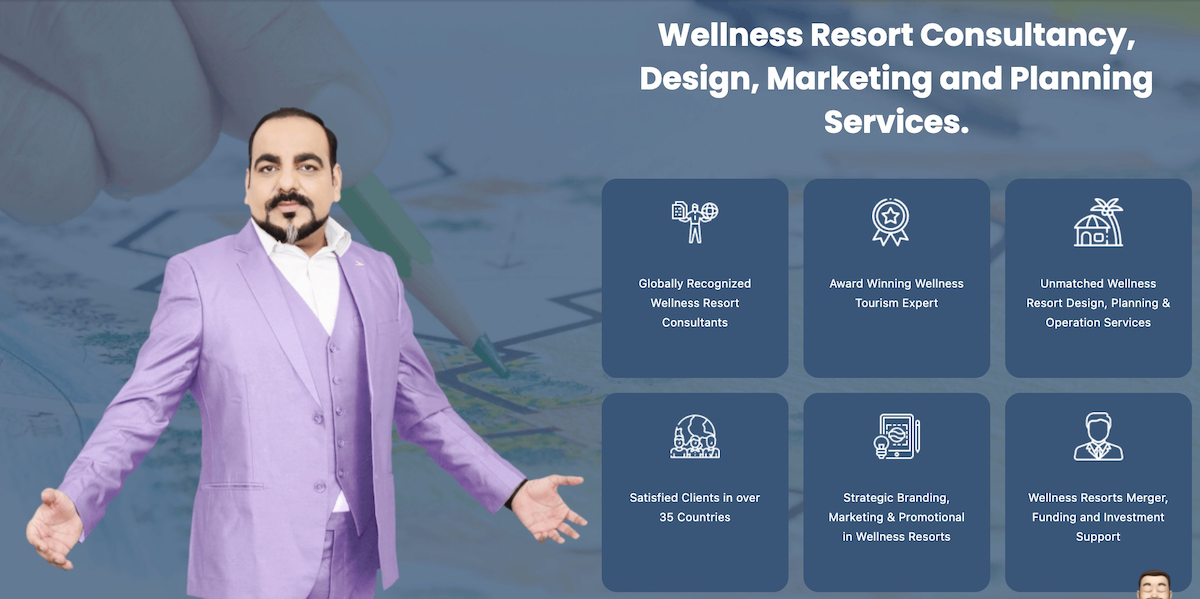 Spirituality dwells in Bhutanese culture. The tranquil ambience of this kingdom shrouded among clouds helps in restoring mental peace connecting you to a different world of spirituality. Spending few days in meditation and yoga retreats hidden amidst the valleys help the stressed people get back the harmonious rhythm of their body and mind.
The meditation and yoga sessions are often guided by Buddhist monks upholding their spiritual tradition since ages. People from all over the world find solace in this pure and spiritual ambience.
Tour operators conduct organized trips in these retreats for the wellness seekers bringing them the much-required respite from the daily grind. These meditation programs last for few days allowing the wellness travelers appreciate the bountiful nature in solitude.
Just spending a few relaxing days amidst nature is invigorating enough for the body and soul. Renowned starred accommodations located in breathtaking natural surroundings also provide meditation and yoga sessions within their premises to keep up with the growing wellness craze.
Reviving six senses with unique spa and herbal treatments: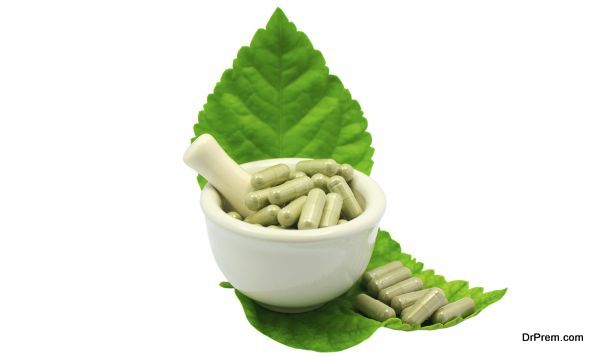 Nature in Bhutan has manifested herself not only through astounding beauty but also with extraordinary naturally healing features able to cure countless ailments.
The exotic flora enwrapping the landscape has tremendous healing properties for which the people here still depend on traditional medicines. This tradition is somewhat influenced by Tibetan culture with whom the Bhutanese share a lot of commonalities.
The Institute of Traditional Medicine in the capital city continues to maintain the health and wellness of Bhutanese with their herbal medicines produced from an astounding 3000 plant species! Most importantly, medicinal units offering traditional treatments are spread all over 20 districts which serve the wellness travelers along with the locals.
Spas in Bhutan offer unique experiences through smell, touch, hearing, sight and taste rejuvenating the six senses. The traditional Bhutanese hot stone tub bath is one of the most sought after wellness treatments. Local herbs and oils are infused in spas to treat chronic skin, respiratory and arthritis conditions.
Rejuvenating Hot Springs: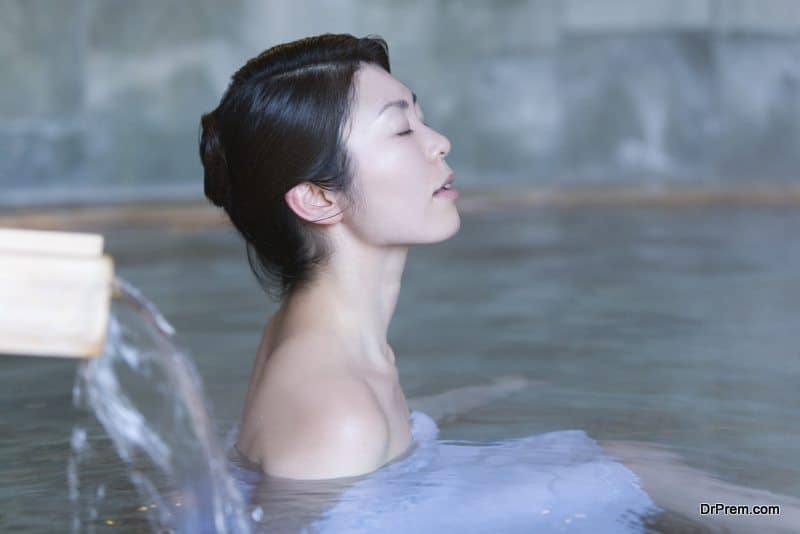 Hot Springs known as Tsachus dotted all over this country are popular for their healing properties since ages. Naturally, hot-spring bath forms an integral part of the wellness seekers' itinerary. The hot-spring located on the bank of Mo Chu river is the most famous where humans and animals (especially takins) take a dip to get rid of body aches.
Promoting organic cuisine: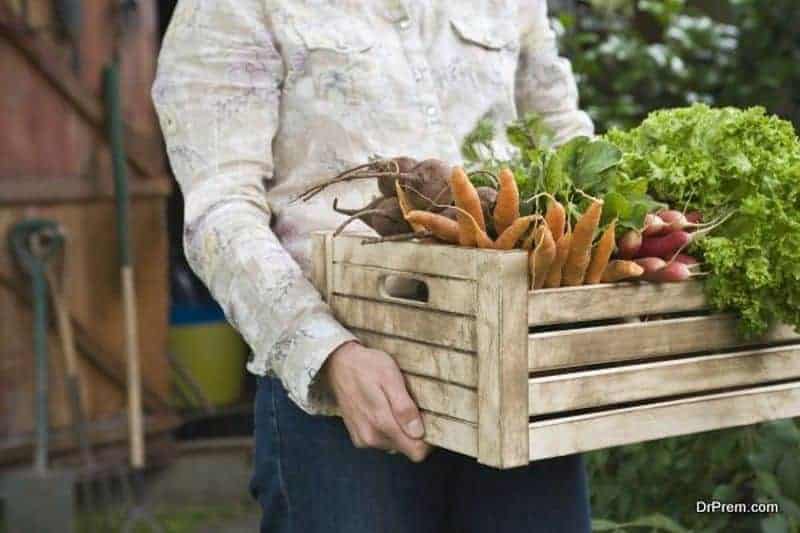 Bhutan's strategy to adopt full organic farming in near future is another great booster for wellness tourism. As one travels through Bhutan, he/she is bound to feel nourished by the delicious local cuisine made from organic produce.
It is mainly the attitude of the Bhutanese people that is popularizing the country as a wellness tourism destination. Though detractors are there but the persisting good sense of people well backed by government is leading the country's growth.