Traveling overseas to avail wellness acre services is very important and crucial decision to make because it requires a proper planning. Wellness tourists require accurate and credible information to make a successful plan. There are many channels from where you can gather information. Before gathering information, you have to make sure that the information is credible and authentic.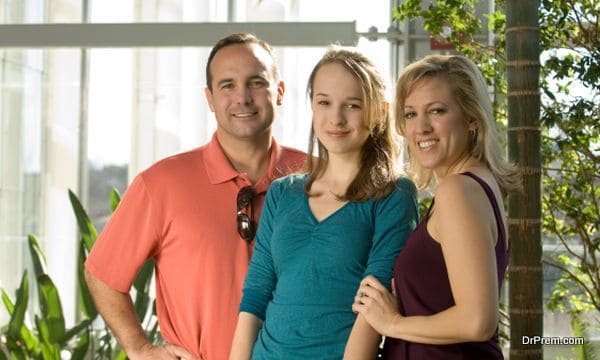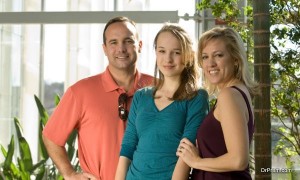 It is always beneficial for you to have authentication about the particular region or country you are visiting to get your wellness related, alternative therapies. If your friends or relatives are living in any of the wellness destinations, you can easily ask them to share their experiences and guide you. You must do so because no one can be in a better position to tell you about the wellness services accessible in that wellness destination.
Your friends, associates or relatives can provide you the much-needed support during your wellness trip. Their help or support can allow you to address various issues regarding financial support and lodging. Your friends and relatives who have already visited a particular wellness tourism destination or know people who know about these services can help you in an idle way.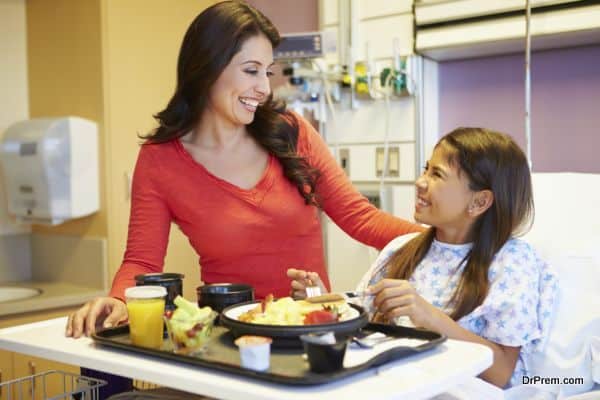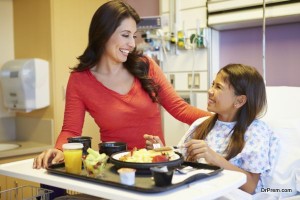 You can always depend on their honest opinion and make better decisions. They can provide emotional and moral support in hard times during your visit. Your near and dear ones care about your well-being, they will always come up with their suggestions and advices to help you achieve your desired wellness related goals. Your friends and relatives residing overseas can prove to be a vial source of support for you. Therefore, wellness tourists must prefer wellness destinations where friends and relatives reside.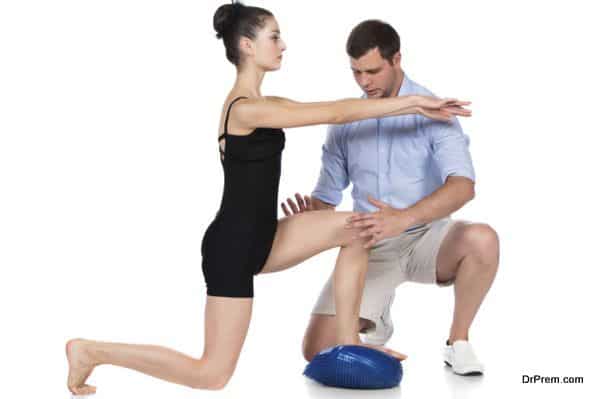 Relatives and friends at home can provide a great support, as they might know the people who have experienced wellness tourism or that live in a foreign country. They can come in handy by giving you there great opinion and can provide emotional or financial support. You can make sure that the information they give you will only be in your best interests because they care about your wellbeing.