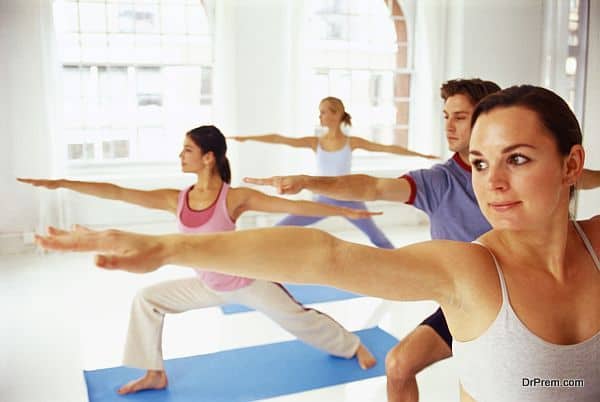 Nothing calms the mind and rejuvenates the body more than yoga and Pilates. Therefore, if you are looking for one of those places dedicated to offering these services, here are five of the best retreats that would be perfect for that long desired Yoga and Pilates holiday.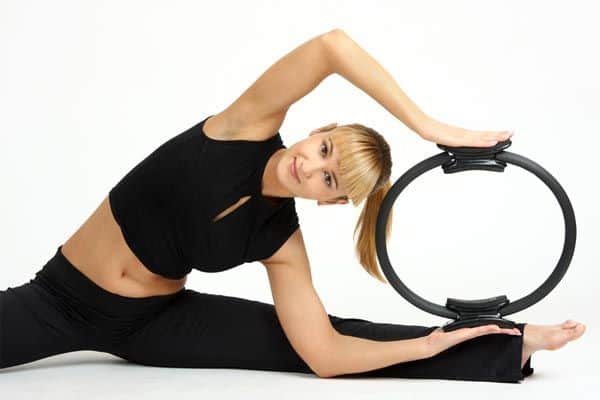 Parrot Cay Retreat, Turks and Caicos
Practicing yoga on the sparkling white sandy beaches of this extremely beautiful island can be mesmerizing. As a privileged guest, you get to enjoy complimentary yoga and Pilates classes every morning. Follow this with snorkeling or paddle boarding. And finish the day with a relaxing body treatment at the COMO Spa.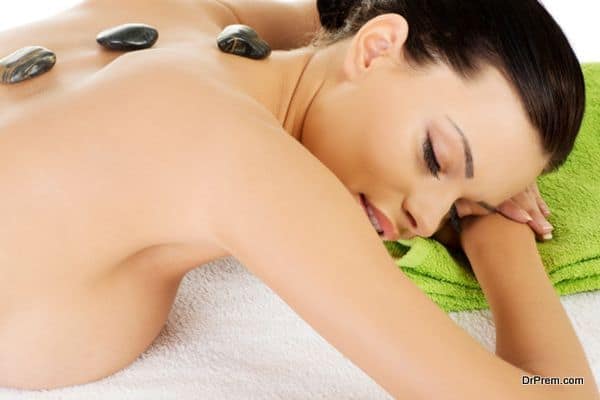 Florblanca, Costa Rica
A paradise for yoga lovers, Florblanca offers its guests specialized classes in different yoga forms, including Ashtanga and Vinyasa yoga. In addition to the complimentary classes, you can avail up to 6 private yoga lessons too. Follow up a yoga session with horseback riding on the beach, snorkeling or zip lining through treetops. By the end of the day, you would be ready to visit the spa for a soothing hot stone massage.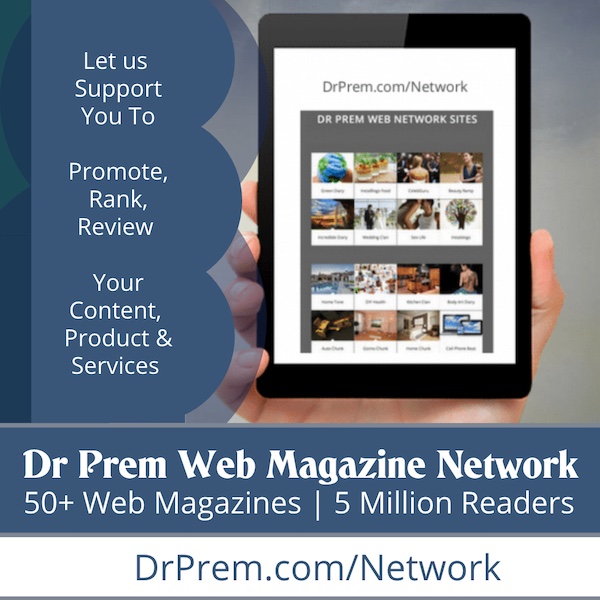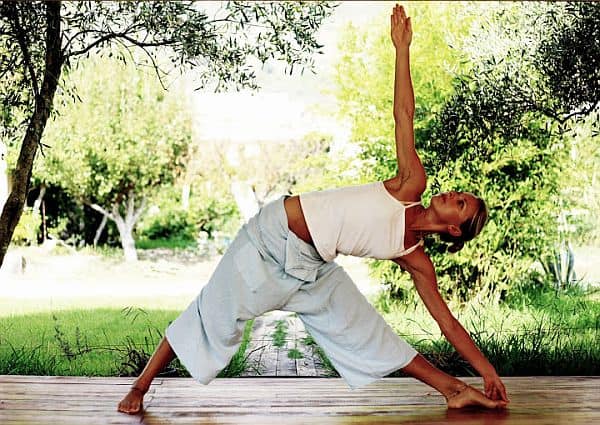 Grand Park Health Revival, Austria
A much-needed health and wellness revival break is what awaits you here. In addition to attending the complimentary yoga and Pilates classes, opt for relaxing herbal baths and soothing back massages to de-stress your body and mind. Enjoy guided walks of the area surrounding the retreat as you take in the peace and serene atmosphere, an essential factor needed to calm your senses.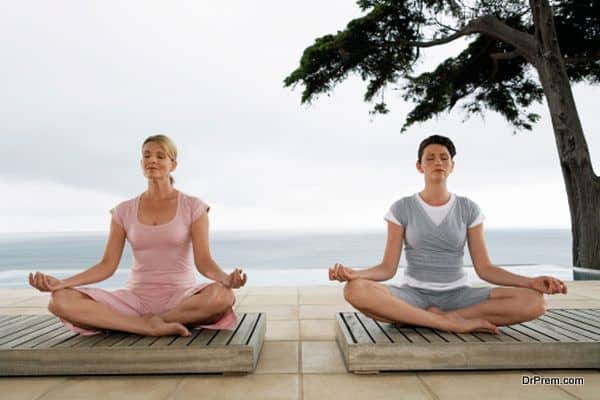 Absolute Sanctuary, Thailand
Regain your physical, mental and spiritual balance at the Absolute Sanctuary in Thailand. This dedicated yoga and Pilates retreat would offer personalized lessons for guests, focusing on several yoga forms like Ashtanga, Hot Flow, Yin, Yin-Yang, Hatha, Pranayama, Meditation and Yoga Pilates. The relaxing aromatherapy massages would also rejuvenate your body.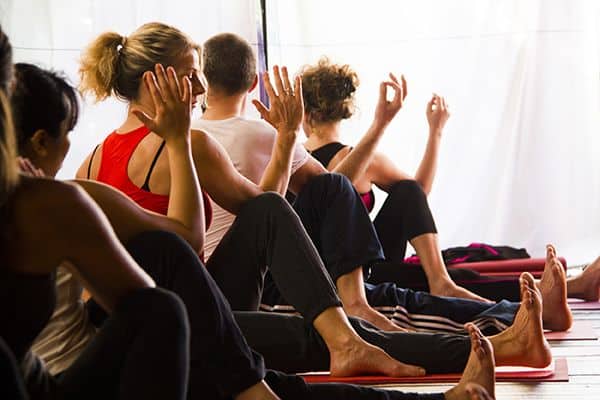 38° North Ibiza, Spain
A beautiful island, a lively atmosphere, a private yoga and Pilates holiday in a luxury retreat. What more would you want? The 38° North Ibiza retreat offers both social and private yoga lessons for guests. You can also opt for the vegetable detox diet to cleanse your system while you are at it. When all this is over, the fun starts with a wide range of activities like yoga, Hatha, power yoga, aqua spinning classes and soothing therapeutic massages (at the Revival Spa) to keep you engaged and energized.
Summary
One of the best ways to de-stress and calm the body would be to opt for yoga or Pilates classes. These yoga and Pilates retreats are among the best of their kind in the world and offer guests a one of a kind experience. So head over to one and come back a changed individual.