The island of Fiji is a close realization of paradise with its serene ambience and breathtakingly wonderful sea beaches. It is an emerging wellness tourism destination already having a mesmerizing impact on tourist population, especially from the US, Australia and New Zealand.
If you happen to take a break along the surf washed beaches, the pieces of conversation that you overhear is primarily accented with phrases from Down under and the Kiwis but rarely from European nations. However, Fiji is doing fine to tap the European tourism market as well.
Around 67 % of the arrivals are from the Australian and New Zealand Army Corps assemblage. The government is trying its best to increase the tourism generated foreign exchange earnings from current Fijian Dollar 1.6 billion to FD 2 billion by the close of 2020. Fiji remains as a highly promising cluster of over 300 islands forming an archipelago in the South Pacific so far its wellness industry is concerned.
Encouraging reports highlight Fiji's tourism prospect: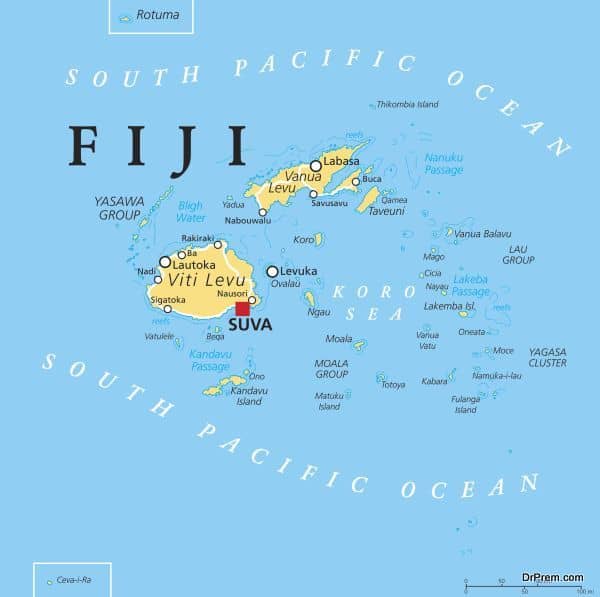 A survey carried out by Fiji Visitors Bureau reveals that the month of November last year registered 62488 visitors to the island. The enhancement is around 4.9 % compared with the previous year's number for the month of November. The following bit of country wise visit statistics would clarify Fiji's enormous tourist potential:
-New Zealand (2279 or 24.4 % to 11633)
-China ( 724 or 23.1 % to 3860)
-Rest of Asia ( 391 or 32.1 % to 1608)
– US ( 228 or 4.1% to 5847 )
-UK ( 81 or 6.2% to 1379)
-Canada ( 70 or 6.5 % to 1154 )
– Japan ( 60 or 14. 6% to 471)
– Continental Europe ( 42 or 1.5 % to 2276)
– South Korea ( 13 or 1.7 % to 794).
The Bureau further states that visitors to Fiji in November belonged to the age group of 25 – 64 (constituting 66%). This represents chiefly the earning groups were the visitors.
Tapping the 'organic' potential: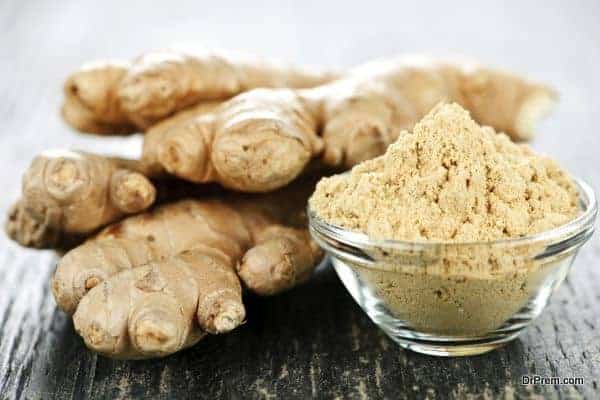 Fiji is ideal for wellness tourism as the food which the visitors have access to is grown locally employing organic farming. Farmers in this island grow cassava and taro without using chemical fertilizers. The organic ginger grown in select plots is 500 times more powerful than any other types of ginger grown in other parts of the world. Even the famous Fijian bongo chilly can beat any of its kind in intensity of the hotness.
The entire Fijian economic scenario is operating at a micro level. The prime drivers for Fiji's tourism industry growth operate as a careful mix of goods and services. Mineral water, skin care products, high value and yet low bulk garments seem to be most coveted items for tourists on a spending binge.
Wellness resources: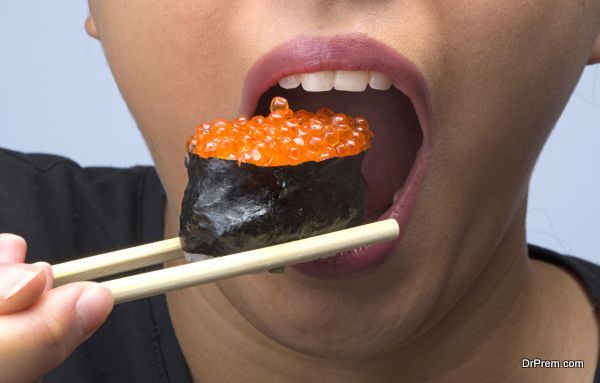 Fiji's natural wealth like seascapes, unspoiled beaches and plenty of nutritious seafood and fishes has been primary attractions to tourists looking for a healthy and relaxed break. There is a lot of genuine effort made by the government that the merchandise and farm products delivered to consumers be it a local or a foreign tourist, are indigenous and quality driven.
On occasion of dining out with the minister of agriculture, Fiji's tourism minister ensures that the menu served on the plate comes from local produce. This encouraging supervision has resulted in a rise in local products served as food in restaurants.
Locally raised pork based cuisine like spare ribs is way tastier than imported steak cuts. Local bora beans and bananas are far more nutritious than what occasionally comes in from other parts of the world.
Fiji's endeavor to expand cosmetic and medical tourism: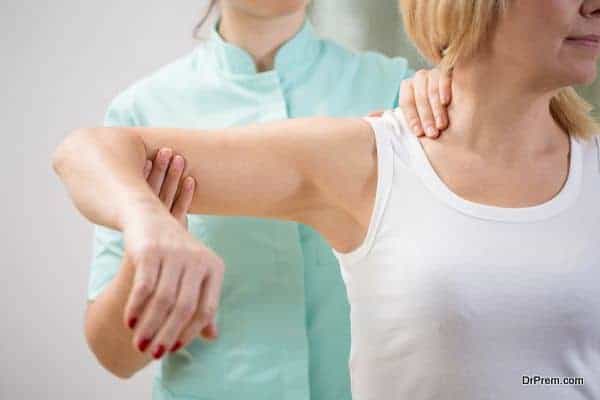 The Essence of Fiji Rejuvenation Centre was inaugurated on December 6th. With an emphasis on wellness and customer rejuvenation, it is set to provide a range of services such as:
– Cosmetic dentistry.
– Cosmetic tattooing.
– Physiotherapy.
– Cosmetic enhancements.
The specialists and doctors are from a mixed global talent pool comprising mainly of Australians, New Zealanders and Fijians. Australian expertise and sophisticated cosmetic dentistry procedures from New Zealand are available. The primary focus is on safety and professionalism.
The center is just a 10-minute drive from the airport at Nadi. A transit lounge on the top deck exists. Facilities include kid's cafe, gym, a tour desk operated by ATS and a massage room complete with 14 tables.
The rejuvenation facility will provide unique spa products to Fiji's tourism industry with. To heighten the consumer appeal, stress on quality and expertise is targeted. This center has the capability to emerge as a cult brand bringing Fiji under the limelight of global wellness tourism industry.
In a bid to keep up the demand as a wellness tourism destination, Fiji Airways is soon to launch flights to Adelaide. It has already set up air connection network with other major Australian cities like Sydney, Brisbane and Melbourne.