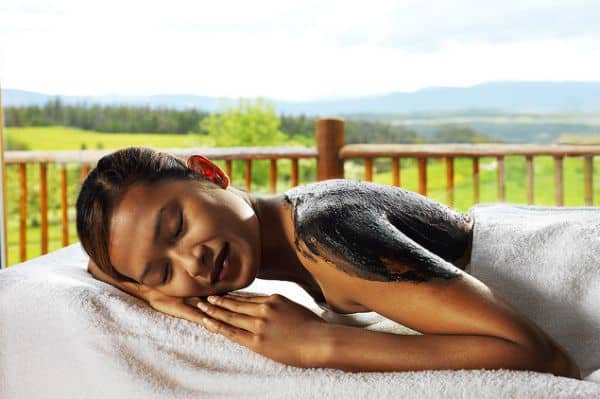 While opt for a renowned wellness tourism destination, hence it becomes more vital for all potential wellness tourists to analyze the quality of the facility and the qualifications of the therapists. Alternative medicines are not well regulated as conventional medicines, so it is quite easy for fake therapists to start offering treatment alternatives, which do not benefit the patients.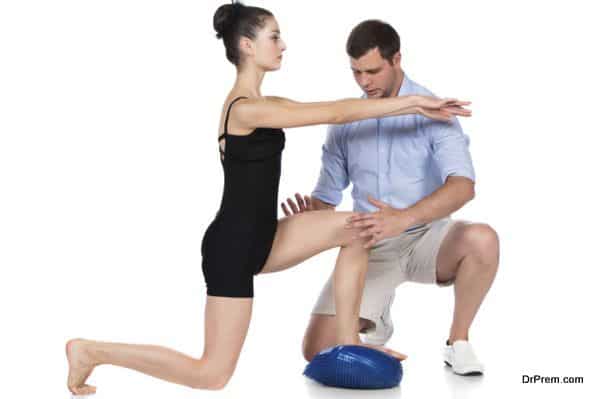 One of the important factors in the selection stage of a wellness tourism destination and facilities that offer alternative medicine services is the quality and structure of the facility and the services that they offer.  Wellness seeker has to research about the type of institution and its reputation in the local country to evaluate the quality of the institution or facility.
People can always find such information on the internet by reading past-patient testimonials. It is important for a potential wellness tourist to get in touch with old patients and making sure that the claims made are true because many facilities provide fake testimonials.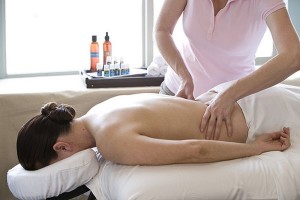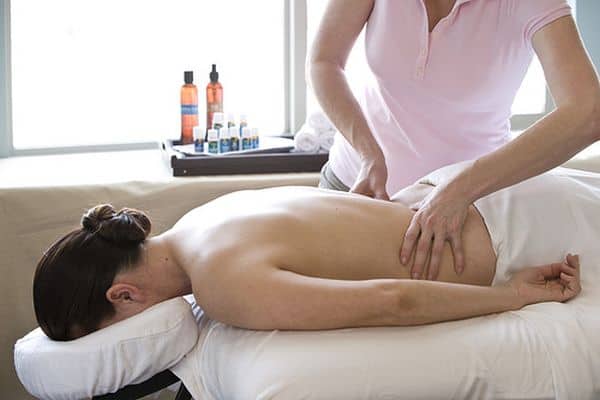 It is vital as a potential wellness tourist to go through the website of the facility offering alternative medicine where you can read the educational qualifications and experience level of the providers working in the facility.
In many countries, government authorities regulate alternative therapies to a certain extent and hence it is illegal for anybody to practice in some alternative therapies, such as Homeopathy and Ayurvedic treatments, without obtaining a degree in the same field from a reputed or renowned medical college. If you intend to travel such countries for availing wellness services, it would be beneficial for you to check the credibility of the facility and the educational qualifications of the provider.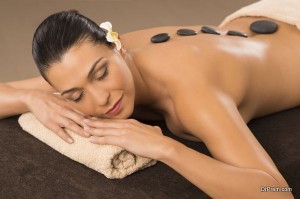 Alternative therapists and facilities have to obtain a license from government and healthcare authorities in many countries, before they can cater to patients, especially international tourists. Before selecting a wellness and alternative medicine facility, you should make sure that the facility has valid license to operate and has a history of catering to foreign patients. It is always beneficial to read the research material and case studies of several therapies, which wellness tourists commonly seek. With this, you will get a clear idea of the treatment its possible benefits.