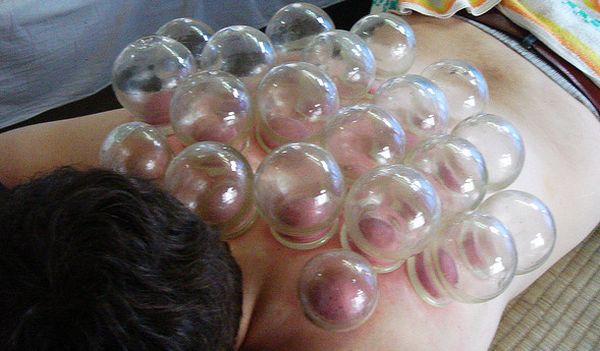 Wellness do not come cheap, you have to spend a substantial amount of money, if you want to avail right wellness treatments. It is essential to plan everything before you choose wellness tourism overseas. A wellness tourist has to bear many additional expenses from the travelling expenses to the cost of the therapists.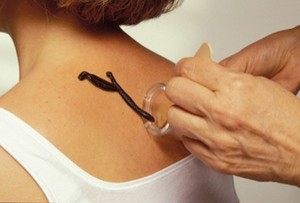 Many tourists are often unaware of other expenses, which are related with wellness tourism like cost and are not directly linked with wellness. In such cases, tourists end up spending more money than their budget. This article will help you to know about the costs, which are indirectly related to wellness travel.
Travelling Cost
Travelling cost is one of the most significant costs, which all wellness tourists have to bear. It is better to book your tickets online to avoid agent's fee. You have to make sure to book your tickets in advance to keep the expenses as minimum as possible. It is important to do a complete research about relevant information.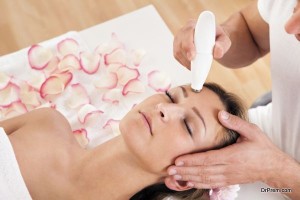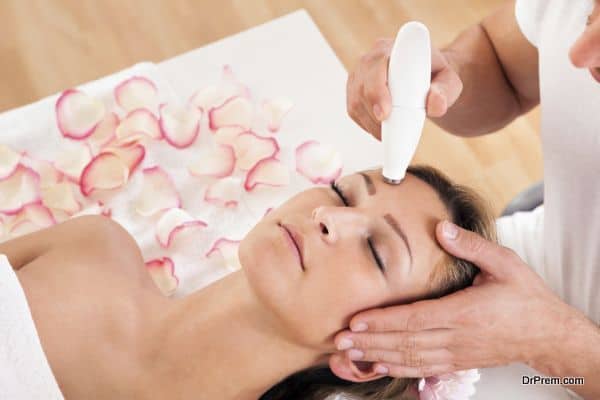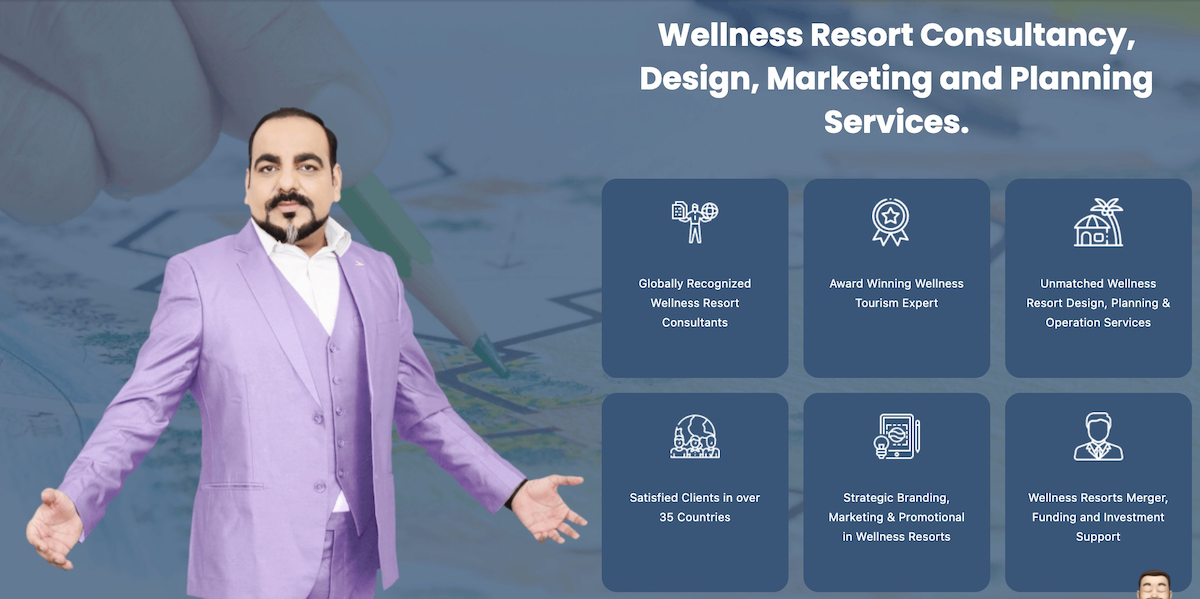 Passport and visa costs
It is essential to make sure that you have a valid visa and passport, while traveling overseas. In case you do not have a passport, try to apply for it as soon as possible, because it will take a considerable time to have one issued. In addition to this, you need to shell out some fees for the same. It would be beneficial to apply it your own because if you will take help of the passport agency then you will have to bear some additional cost.
Lodging cost
Another important factor is the lodging cost. You have to make sure to book your room in advance in order to minimize last minute rush. Wellness tourism facilitator will help you to manage the cost related to lodging.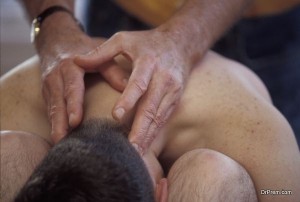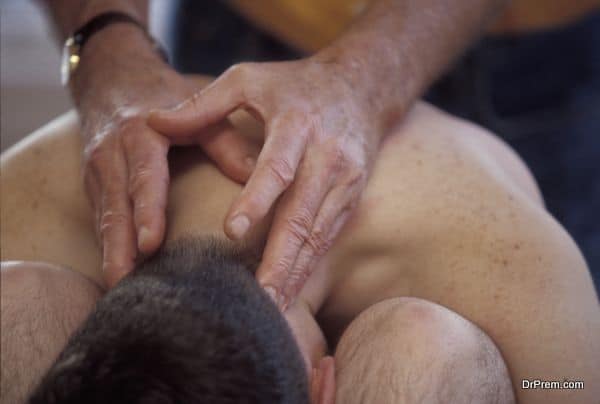 Food, shopping, travelling insurance, companion and vacationing expense
You also need to have an additional budget for food and shopping. When you are going overseas for wellness therapy, you would surely love to do some sightseeing and this means that you have to bear the vacationing and travelling insurance. It is obvious that you will take one or more companion along with you. Therefore, it is better to add his fees too.