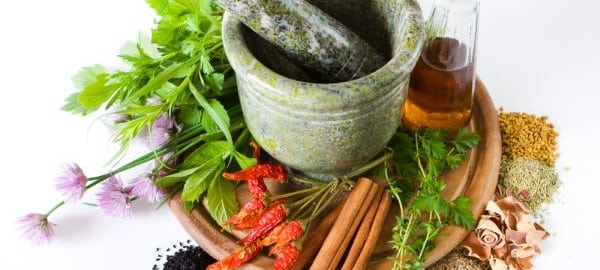 Gone are the days when people liked to dream of promising services and ideas given by those in charge of it. Today's world is full of innovation and creativity.  The present day consumer needs actual information that includes the real facts. Today's consumers are well informed and in a position to make the right choice and take a strong stand for their well-being. It may range from making simple choices like breakfast food or difficult ones like availing the best healthcare service. People want to personally know the facts and face the real situation themselves.
With this in the background, consumers now feel the need to be in control of the important aspects related to their health and wellbeing. They would prefer to be able to monitor their health status, basic vital health data and similar things. These days, social networking and online communities are widely popular. Hence consumers find it interesting to get information, share their views, compare competitive results and live up to the spirit.
Do It Yourself (DIY) Health | www.DIYHealth.com
Considering the capabilities and the changing views of the consumer 'Do It Yourself' (DIY) is an upcoming concept, which can help consumers live up to their expectations. People have welcomed the DIY concept with great enthusiasm. With the help of DIY health, people have got the required freedom and are able to execute their functions more appropriately. It makes them easier to understand information related to their health or disease condition, work, life or any other information.
For example, people who are suffering from a health condition that requires regular monitoring. If they are able to check the basic health status on their own, they feel much in control of their situation. This way they can monitor from time to time and seek professional help when required. But on a normal regular basis, doing it yourself is lot easier, convenient and saves plenty of time and money.
To add to it, most of the people are tech-savvy and prefer the automated system. With the help of most recent technologies, the DIY Health concept has been able to reach a place that one can never imagine. It may sound like magic but it is true. There are devices and tools that can help consumers to get the entire health profile related to a particular condition just by clicking. Not only this, most of the gadgets have provisions to save, compare previous records, analyze and even share the records.
DIY Health is one of the latest trends of 2012 as per the trendwatching.com as it serves the need of the today's consumer to be in control of their own health.
Check out latest articles and information at www.DIYHealth.com
https://drprem.com/wp-content/uploads/2012/10/herbs-larger-pic.jpg
514
600
Dr Prem Jagyasi and Team
https://drprem.com/wp-content/uploads/2020/05/Dr-Prem-Main-Logo-White-Blue-Background-LR.jpg
Dr Prem Jagyasi and Team
2012-10-01 10:58:29
2013-08-30 06:45:01
DIY Health – the latest trend