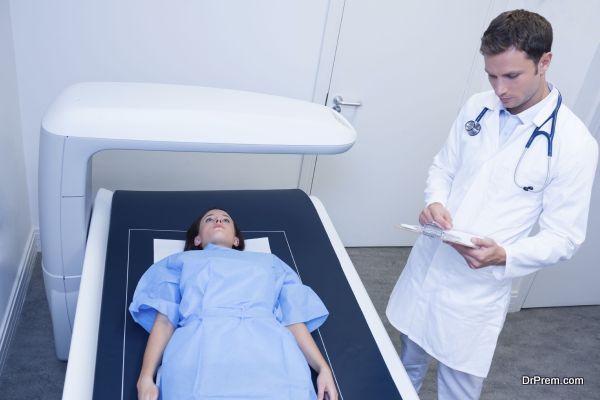 If you seek any medical treatment in your home country or abroad, the possibility of problems and risks remains. Therefore, possibility of risk isn't new or surprising to someone looking for treatment. Seeking treatment in a different country is another deal altogether. While these problems usually don't arise in most destinations, it helps to know the possible risks.
More post-operative care than anticipated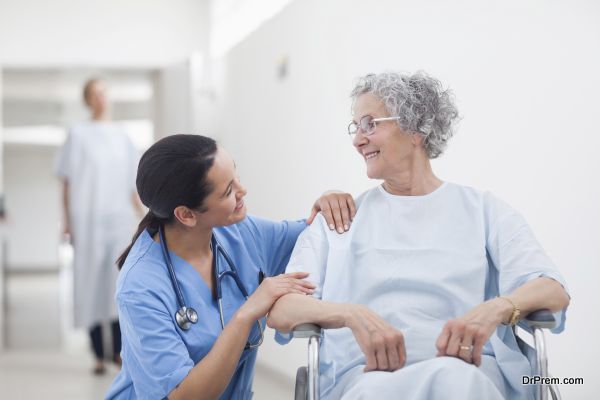 Irrespective of your reason for medical travel, there always remains a firm need for more postoperative care at medical tourism destinations. The incidents of patients not reacting well to the anesthetics dose, or something unexpected happening during a surgery are some of the risks that one might experience. However, this is something that could happen anywhere. The only thing is that it adds more to the woes if it happens in a country that is very new to the medical tourists.
Doctor(s) refusing to correct surgical errors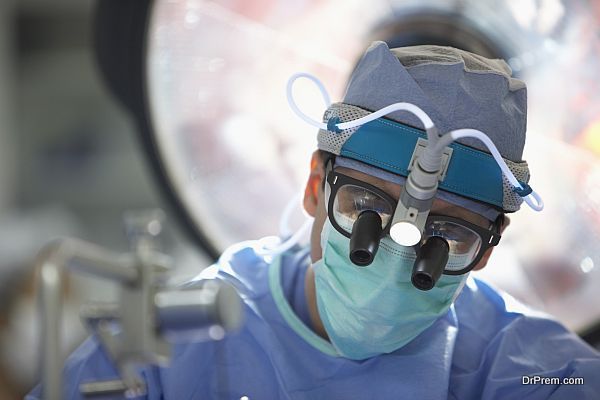 Patients might have to face troubles and/or end up paying more, if doctors at any foreign destination refuse to correct any error in treatment or in a surgery for different reasons. The doctors might refuse to correct any surgical error for the simple reason that it asks them to put in more effort and devote extra time that they otherwise could utilize to earn more.
Correcting any error in treatment or in surgery is the moral responsibility of doctors and the medical facility that entertains medical tourists. In any such case, getting surgical or other treatment errors fixed with no extra cost involved should be the (legal and moral) right of the patients.
Corrective surgery and postoperative care may be unavailable or more expensive in home country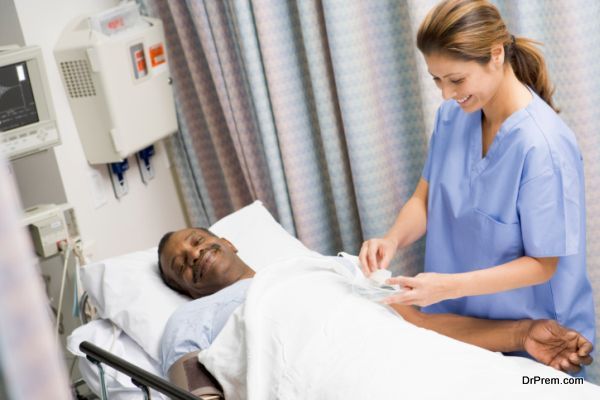 Once you complete the medical procedure overseas and return home after the postoperative period is over, finding adequate and right care in home country may not be easy or economical. This situation will leave the medical tourist with no other option than to travel again to the same country where the treatment was done, an option that is very cumbersome.
Lack of legal recourse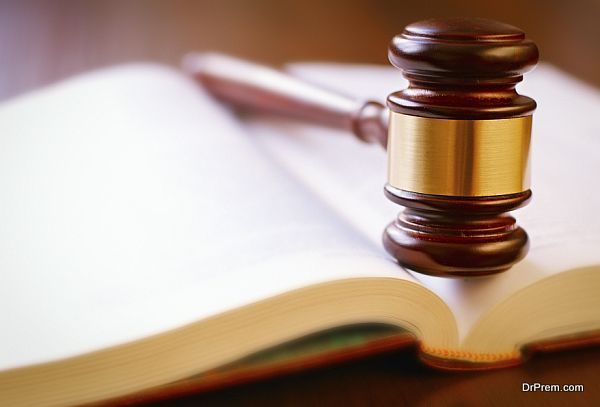 Legal framework of a country differs (sometimes considerably) from another and so does the process of addressing the grievances of patients, if any. It might happen that a patient finds the legal system of a country inept or inapt to serve his/her interests.Seeking legal remedies against any medical mishap happening in a foreign country might not be just expensive but cumbersome too. It will come out to be an additional burden on the patient.
Cultural and linguistic barriers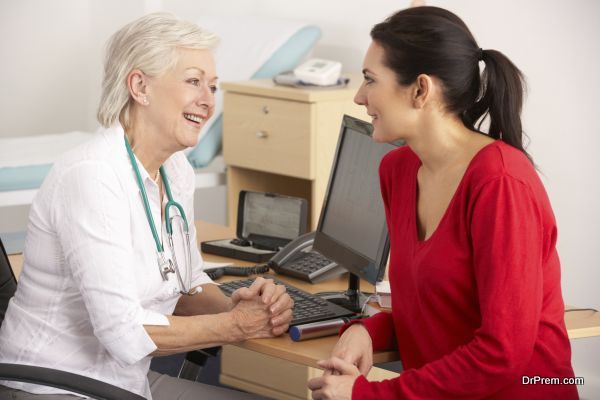 Usually, a medical tourist hails from a different cultural background to that of the destination country. This thing is more prevalent for medical tourists traveling from Middle East countries to the USA or Asian countries that are coming up as cheap medical tourist destinations. The language and cultural barriers prove to be quite a daunting barrier for the patients.
Medical tourism destinations are trying their best to relieve this trauma. As many medical tourism experts opine, understanding culture is not a one-way process. The need to understand the culture of the patients and their beliefs and behavior is important for the medical tourism destinations.
In order to mitigate the borders in Medical Tourism, it is the responsibility of the provider to make cultural documents related to their destination available to the patients.
Contacting tropical diseases or post-operative infections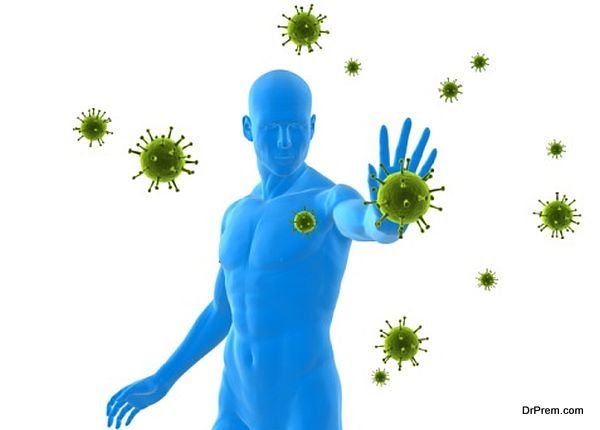 Prime medical tourist destinations (or countries) are located on some exotic locations all over the world for the simple reason to combine travel with healthcare in a better way. However, there is also another side to this thing as well. The prime medical tourist destinations on exotic locations can have tropical or foreign diseases running rampant within that specific area, region or the entire country.
The local populace within that particular region might have natural inborn immunity to such diseases. However, this could make things worse for a foreign tourist and therefore, they become more prone to contacting such infections.
Once the surgery or a treatment is over, the immune system of the patient goes weak during the recovery period. Consequently, the immune system would not be able to withstand infections. As a result, a medical tourist needs to be extra careful against contracting any infection. Though medical tourism facilities take extra care of hygiene, you should know and take precautions.
Possibilities of natural and manmade calamities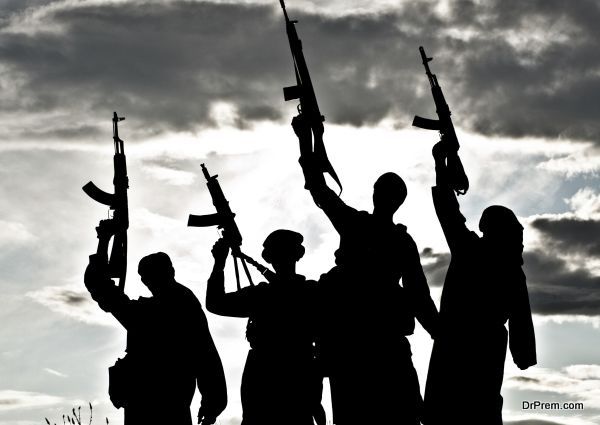 No onecan rule out the possibilities of natural disasters or manmade calamities hitting the destination country during travel. Unforeseen events like natural disasters, can put uncertainties about patients reaching their destination facilities.
Aside from natural disasters, manmade calamities like terrorist attacks, political unrest and other upheavals might leave you stranded in the host country, leaving you with no other choice but to wait and watch until the dust settles. To know about the natural disasters in advance is difficult, but one can avoid traveling to a country for medical purposes where there are signs of some political unrest.
Documentation and Visa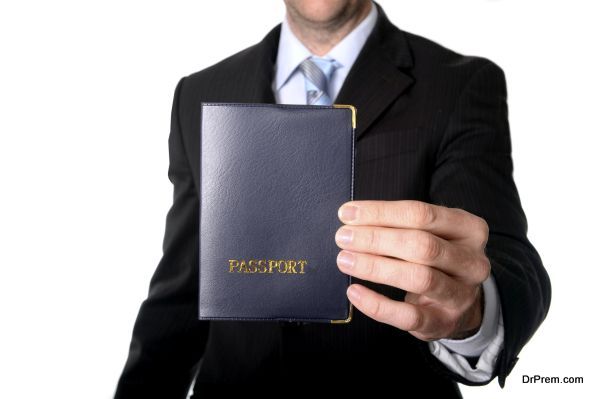 Medical travel comes with its own set of comprehensive documents, and formalities. If the medical stay of a patient increases beyond the intended duration, there is a risk of the visa being expired, and it might be difficult to get a renewal if the patient is in the hospital or otherwise engaged. While most countries have made an effort to make the medical visa more streamlined, there is always a chance of trouble, and no one really wants to be caught in paperwork.