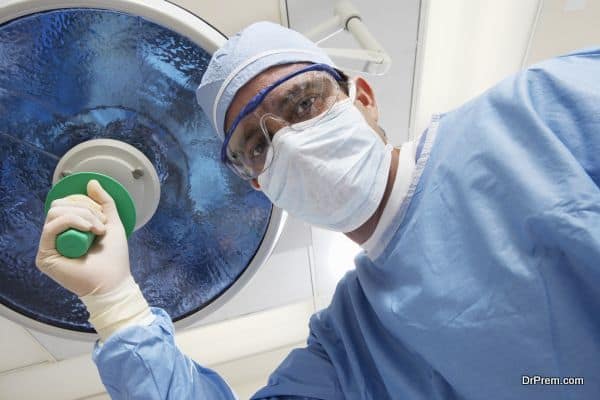 Travelers to Europe confront unanticipated and expensive medical outlays after Brexit with millions of EHICs (European Health Insurance Card) about to bite the dust. It is estimated that there would be an increase of around sixty six percent card holders compared to last year who would be denied cheaper medical expenses that their cards had ensured them so far. Britain's choice to quit the European union would precipitate into a beeline hurry for  new applications of special health insurance cards that qualifies  travelers to have an access to  abated  medical bills on the European soil. 
Higher medical costs for tourists in the near future: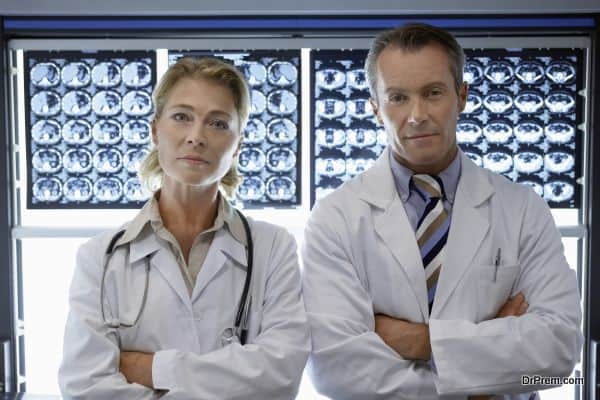 As revealed by the British financial advisory magazine, ' This is money' seven million Europeans health insurance cards would turn invalid this year. If detected with an expired health insurance card, tourists would find a nasty surprise waiting that their medical costs have turned way dear. This has put the UK citizens under the grip of panic that Brexit has drilled a big hole in their wallets.
In European Economic area or in Switzerland, EHIC cards help the holders enjoy emergency medical treatment expenses at par compared with what they are entitled to in their own country. For all practical purposes, it boils down to the fact that the card holders would receive medical treatments at a reduced cost or even for free. The grave consequence is that a British traveler would be in the soup if he carries an expired medical insurance card in Europe. The absence of a valid card would compel him or her to have expensive medical treatment in a private clinic if he falls sick. Reminders are purposefully not being sent out to the card holders as it is their responsibility to get them renewed for their own interests. All adults crossing the age of 16 years should carry a valid health card to avail the benefits of medical treatment at a reduced price.
The fall in economic leverage: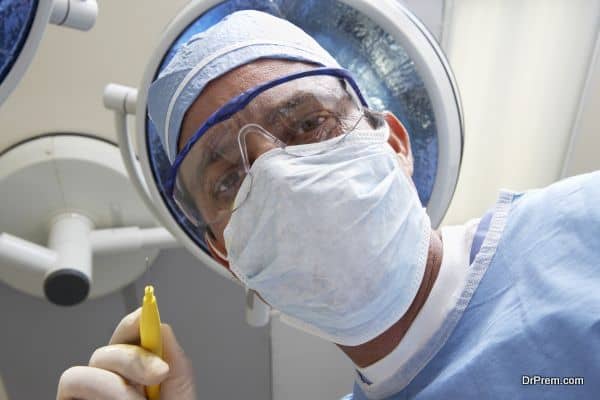 Many questions are in the pipeline concerning the British economic scenario after the Brits have decided to abandon the financial insulation that the European Union had been providing them so far. Statistics reveal that more than 4.5 million Brits are settled in countries other than Great Britain. In Europe alone, there are 1.3 million British citizens residing and their fate seem to be doomed in bleak so far as easy and inexpensive health care is concerned. This ground breaking political decision certainly would come at a price which the Britons staying in other European countries would have to pay. However, there are many non British European citizens living in Great Britain as well.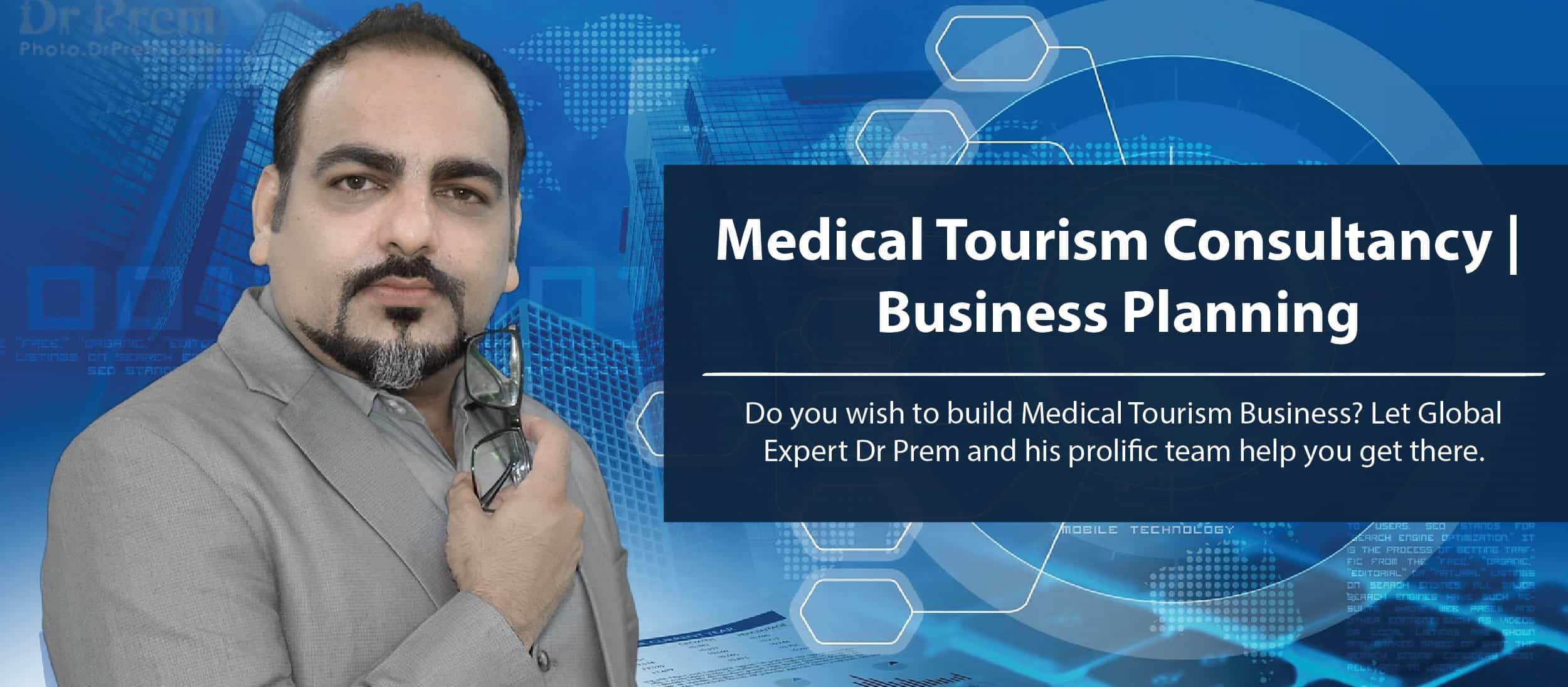 Would there be retaliation from the civilized English society in the wake of this polite political war that would fall hard on the back of British citizens seeking medical solutions in other European countries? The Telegraph UK had announced that UK paid 674 million in 2014-15 to the other European countries for taking care of the British nationals staying there. In exchange,
Great Britain received just 49 million in the same year. Is this fair is the most important question ringing in the British political corridor currently.  Cameron could clearly anticipate the economic crisis Brexit would invite and for this reason he was not supportive of this political decision. His fears were soon translated into reality and the British Pound experienced a 31 year low currency conversion rate in the international currency equation platform.
Weakening of the currency: Boon or bane for medical tourism?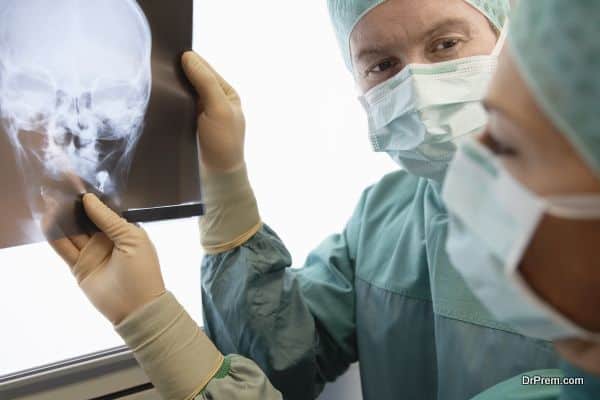 A further drop in the value of Pound might make England a popular medical tourism destination as a foreigner seeking medical treatment in England would have to pay less in terms of his home currency. But if the currency equation works the other way eventually pound gaining strength against Euro, medical treatment would become way too  expensive for medical tourists travelling to Britain. This would certainly discourage medical tourism to Britain. The outcome would be obvious. The EU in retaliation would stop reimbursing medical expenses for British citizens domiciled in other European countries!
End of inexpensive health care: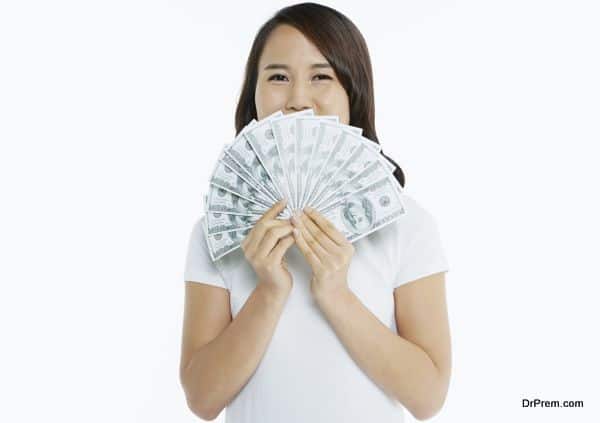 EU membership gives British citizens an access to a large number of implementable rights and inexpensive healthcare is one of the most important of them. Brexit would stop all these privileges. It is not only the British tourists but any British citizen (including Chinese, Americans, Japanese, Indians and so on residing in Britain) had previously an access to cheaper medical treatment in any European countries. This right was endorsed by the European Health insurance cards (NHS) which was available to British citizens free of cost.
Even if the waiting list is longer than what is medically safe, the extra expenses for getting emergency treatment were all reimbursed by the UK medical system. Now Brexit had disrupted this economically beneficial arrangement putting medical tourism to England or tourism by Brits to other European countries in clear jeopardy!
Summary:
Brexit calls for an end in the existing less expensive European health insurance facilities and government backed health care support creating unfavorable grounds for medical tourism.