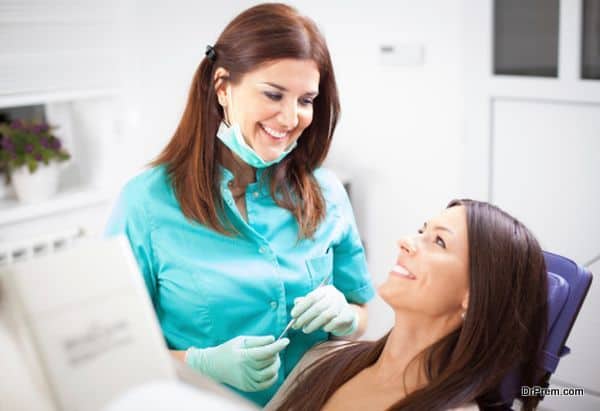 Travelling across international borders to obtain health care is no more a surprising fact and medical tourism is continuously advancing industry that presents important concerns as well as potential opportunities.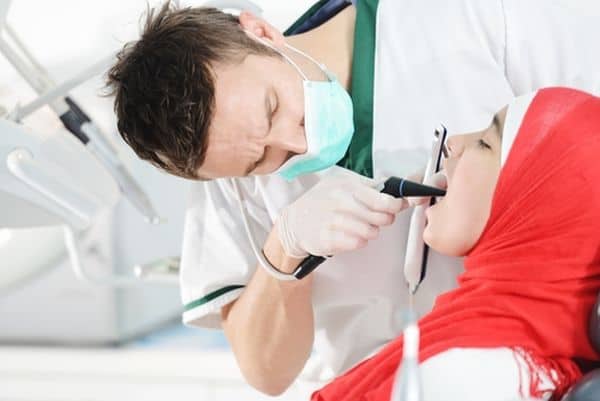 With the dawn of globalization, the world has now converted into a global village where countries are much closer than they appear to be. Medical tourism helps people around the globe to enjoy their tourist stays with affordable, world class and high quality medical care.
Being affordable does not in any way means cheap form of treatments however, the best health care facilities and technologies are now available in places such as Europe and Asia. Gone are the days when wealthy residents of the developed countries used to travel to places such as the United Kingdom ad United States of America for their medical treatments.
This surge in the number of patients from the West who cannot afford the costly treatment procedures are now looking forward to other countries for cheaper treatments and procedures. This hike in medical tourism is due to the changes such as increasing population around the globe and the rich people can now travel to distant places for their health treatments.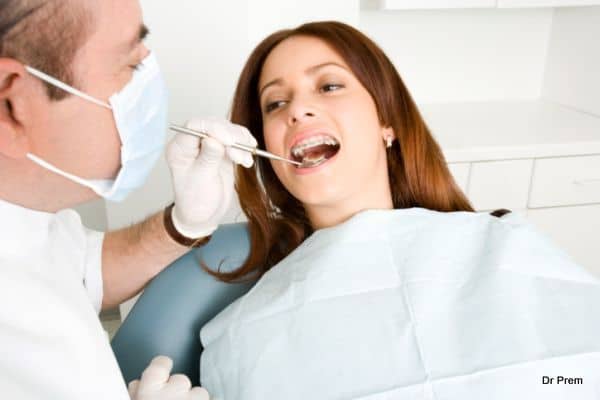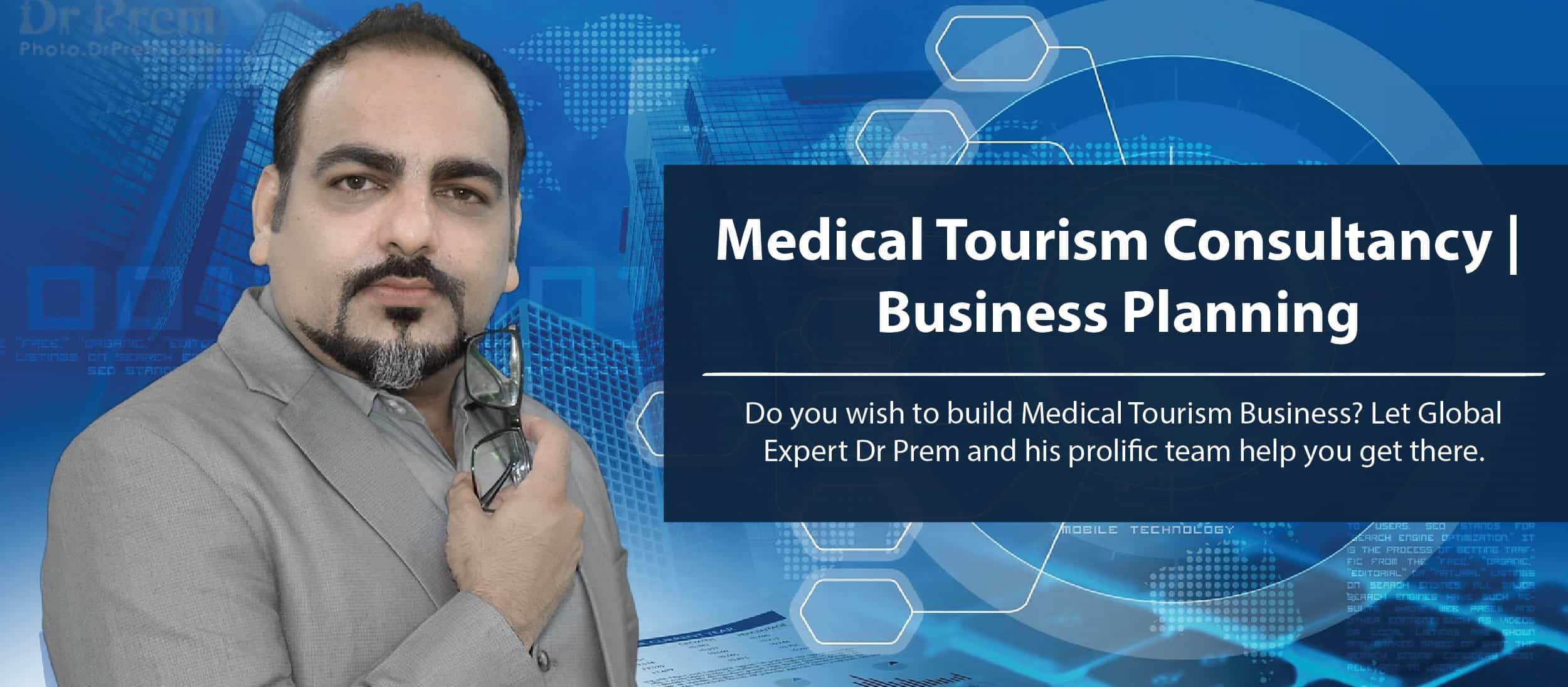 However, not only money but also the large numbers of patients in waiting for their procedures is also one of the main reasons for the increase in dental medical tourism in the UK. Under such conditions, it is much beneficial for a patient to travel to some other country and get his treatment done within a comparatively lesser time. The medical tourism population has surged to almost 15-20 percent in 2013 according to some organizations.
Some patients might however be worried about their travel and treatments however, it is far more advantageous. The modernized clinics, medical staff and cost savings up to almost 75-80 percent are convincing so much so that any foreigner patient would easily understand the benefits of travelling abroad for medical procedures.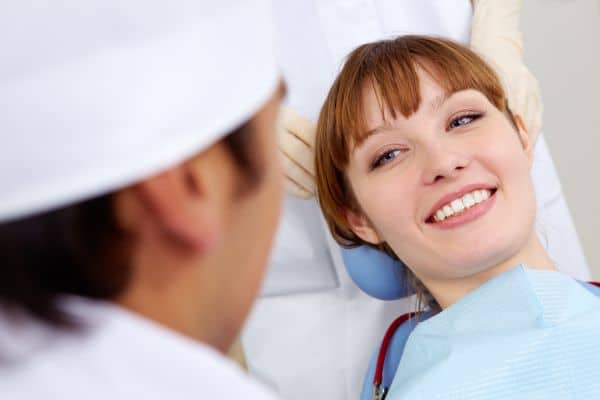 To avoid any kind of communication hindrance the hospitals provide English translators and many of the institutes offer holiday packages that include flight prices.
Dental Tourism is a special area of medical tourism, which is becoming increasingly popular amongst the patients in United Kingdom. Top companies like Dentistry in Poland offer high quality dental procedures at advanced European clinics. These companies offer treatments at a comparatively affordable cost than that in the United Kingdom. There is a dental travel operator who works in collaboration with Expedia to ensure dental holiday packages to Krakow, Poland. This makes sure that the patients from the UK enjoy the best sightseeing in Europe while being treated for their tooth problems.
Summary:
A large number of companies offer specialized treatments exclusively to the UK patients, at countries around the globe, at much cheaper and affordable rates.