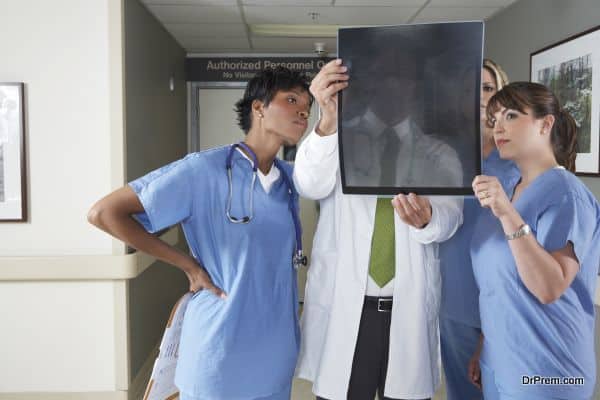 Despite their affluence and ground breaking technological advancements, countries like the US, Australia and even high profile countries from the European block fail to deliver consumer friendly medical solution packages. Treatments available in these countries are very expensive beyond the common man's reach.
Sometimes the quality of the surgical procedures doesn't match against the dollars spent. Consequently, the customers look elsewhere for more affordable medical treatment options making sure that the quality of service is not compromised with a drop-in price tag.
Why Colombia?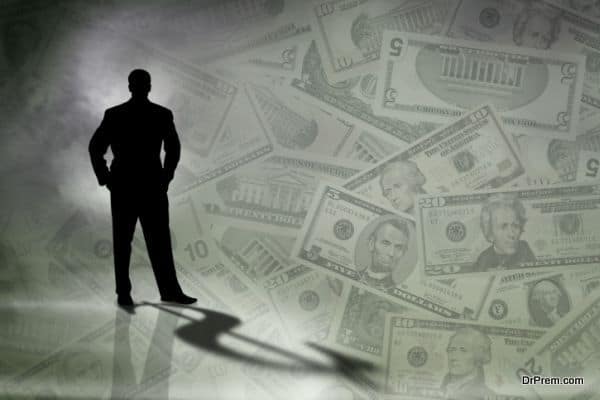 Colombia, in this context, appears to be a promising destination owing to its rapid economic progress, expansion of business network, up-gradation of infrastructure and opportunities for leisure travel and a relaxed vacationing.Medical tourism in Colombia certainly has a future as observed by Pro Colombia, a body that endorses tourism, foreign investment, and non-traditional trade. Colombian clinics deliver quality procedures at wallet friendly prices.
Areas of specialization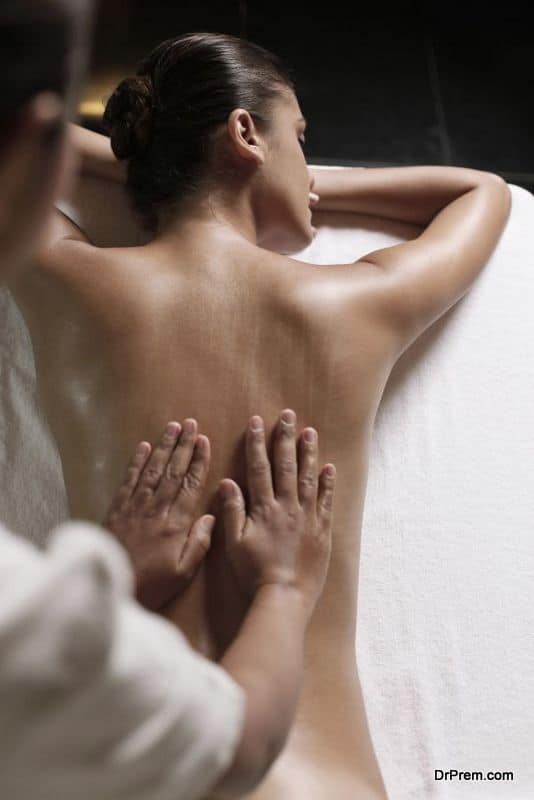 The country has a wealth of qualified manpower in the field of medical science. They are continuously upgrading knowledge in their respective domains and there has been a rapid growth in installation of the latest medical equipments and facilities in the following areas:
– Urology.
– Cardiology.
– Oncology.
– Dental care.
– Physical rehabilitation.
– Embryology and human reproduction.
– Wellness services.
Visits from foreign countries:
Every year, lots of patients from countries like Panama, Ecuador, Venezuela, and United States visit the Colombian clinics seeking solutions in different areas ranging from plastic surgery to cardiovascular issues.
The previous year, there were 10423 visits with country wise records stated over here:
Panama – 625 patients.
Ecuador – 628 patients.
Venezuela – 860 patients.
US – 1159 patients.
The Netherlands – 4492 patients.
Two major Colombian cities visited most
Bogota, the capital has clinics that specialize in the field of cardiovascular diseases.
Medellin is known for its Lasik surgery, cosmetic surgery and dental care.
Cosmetic surgery in Medellin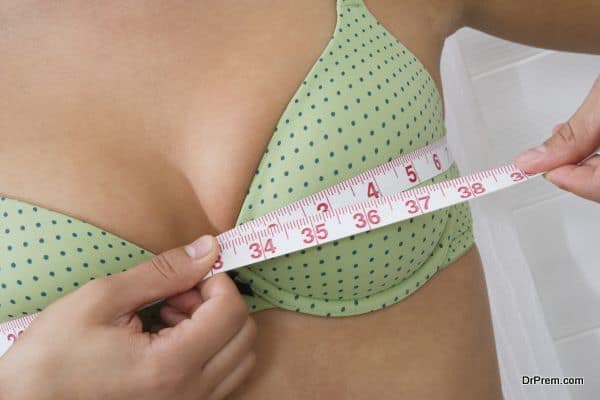 The name Medellin seems synonymous with the various state- of- the- art cosmetic surgery procedures carried out in the clinics scattered across the city. Annually, on an average three lac plastic surgeries are performed in Medellin clinics. There has been a growing consciousness among the teenage girls about looks that has made them plastic surgery addicts to say the least.
The focus is primarily on nose jobs, breast implants, buttock augmentation and liposuction. These procedures are highly sophisticated and affordable at the same time. They are so popular that a teenage girl would prefer a surgical parlor to a social gathering.
Medellin boasts of 5 among the top 30 hospitals in Latin America and its propinquity to the US and Canada has made one of the most coveted medical destinations with a great infrastructure and amazing procedures at throwaway prices.
The price scenario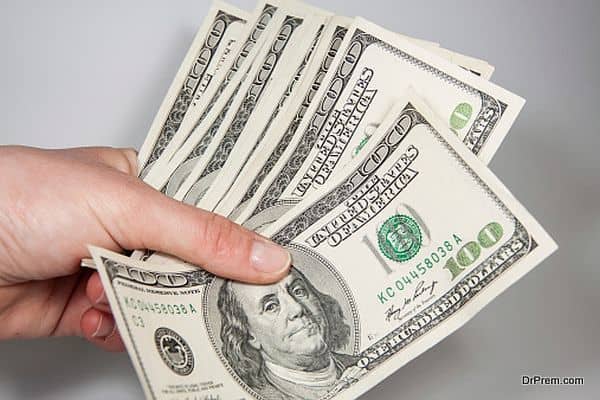 Surgical procedures like plastic and cosmetic surgeries are quite cheap down the equator in Colombia compared to the US and the affluent European nations. Here we put up a comparative price chart for different ailments keeping the quality of service delivered is at par for both countries. Colombia is being compared with the US over here:
Category                US                 Colombia
1. Heart bypass           80000USD      30000USD
2. Knee replacement  400000USD  15000 USD
3. Liposuction             100000USD.   3000 USD
4. Breast augmentation 6000 USD.  2500 USD
5. Rhinoplasty              11000 USD.   1500 USD.
The above numbers are rough estimates.
When did it start?
Traditionally, this country has always offered high quality medical services at affordable prices. There is no preferential treatment for anyone. International patients are treated at par with the locals.
Future of medical tourism in Colombia: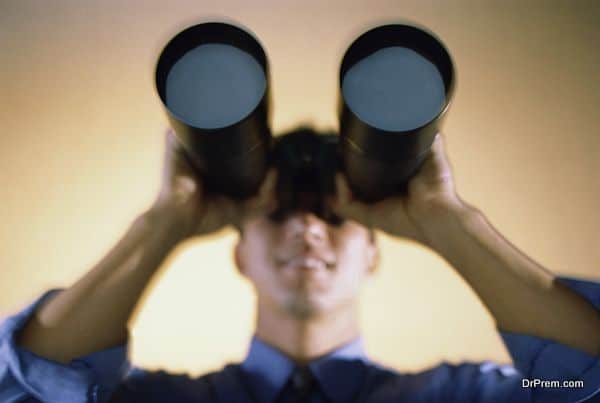 Patients from across the globe from different backgrounds are unanimously praising for Colombian clinics not only because they are cheap but offer you a homely kind of atmosphere and the staffs and doctors are highly competent and friendly as well.In fact, several American citizens have made Colombia their second home and a perfect retirement destination. The hospitals and the healthcare infrastructure in this country is world class inviting more and more tourists from across the globe.
Colombia encourages continuing education programs:
The Colombian doctors are mostly trained in the US and have a wealth of international experience. However, upgradation of knowledge doesn't stop once you are back from the US and start your professional career. Medical education is a continuous process which the Colombian medical board believes. So there is every opportunity to further your knowledge in the field of medicine, and famous Colombian universities are there to help you out and sharpen your skills. Continuing education serves as a pivotal point for furthering the interests of Colombian medical tourism industry. It is essential for development of vital strategies for effectively handling international clientele ensuring that they leave the country satisfied. 
Competent medical services available in affordable packages continue to drive medical tourists in Colombia compared to US.