How to choose a health insurance policy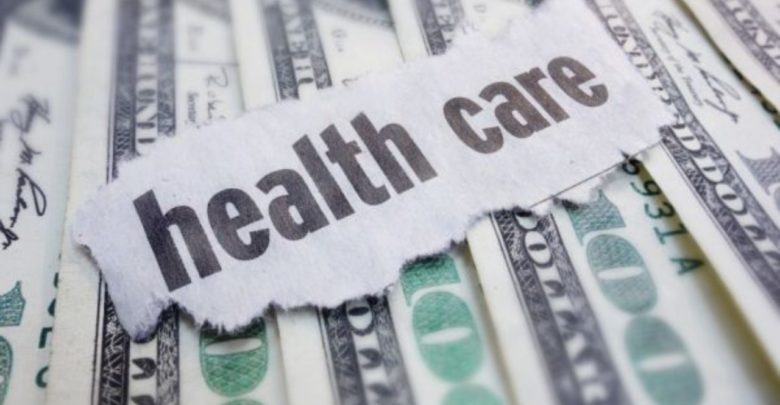 Before choosing a health insurance policy, it is necessary to make a thorough research of all the available plans and work them out in accordance with your requirements.
1. Your requirements
You can talk to your family physician regarding this. They know you and your family very well. They are also well aware of your health status and would be able to guide you better.
You need to understand your financial status and other affairs and your requirements from a health insurance plan.
It is also necessary that you consider the number of people in your family and their age groups.
You will need to decide the type of insurance plan you need, for example companies often offer individual plans, group or family plans, etc.
2. Policy rules
Understand the policy rules and weigh it against your requirements.
Get to know the services that are offered, the illnesses that are covered and any other benefits.
Also learn about the illnesses that are not covered, check whether you want them in your plan and compare if other policies offer them. This can help you in sorting suitable health plans.
Inquire about the tenure of the policy, their payment methods, duration and plan to buy a policy that best suits your requirements.
Understand their guidelines and the formalities that would be required in order to make a health insurance claim.