Health insurance policy exclusions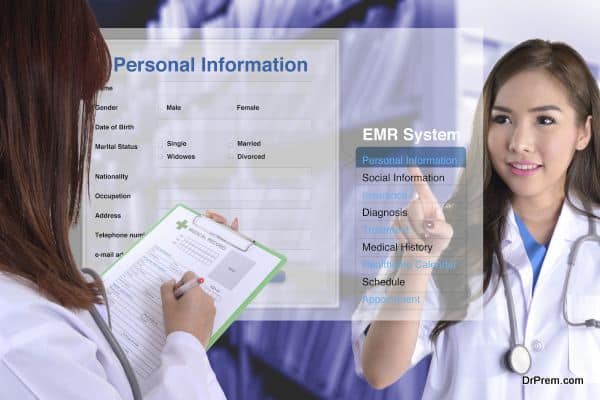 While you should know the services provide by your insurance policy, it is more important to know what your health policy does not cover. Some services or facilities are excluded by the insurance companies and the details may vary with each insurance policy.
Some of the common health policy exclusions are: 
Health insurance companies often would like to exclude people having preexisting medical illnesses common called as preexisting conditions or may decide an exclusion period in such cases.
Minimum period of hospital stay
In many countries, the health insurance companies agree to pay for the healthcare costs only in case of a minimum period of hospital stay. For example they may want a hospital admission for at least 24 hours and the medical condition and other documentation should support the need to do so.
In some cases, insurance companies do not agree to pay for additional or special services availed by the insured during their hospital stay or medical consultations.
In certain cases like surgical operations, the insurance companies may exclude the expenses on material like prosthesis, bandages, splints, some implants, etc, which are considered as consumables. The charges of such material need to be borne by the patient in that case.
According to most of the health insurance plans, healthcare costs related to congenital conditions are excluded from the policy. However, there may be some exceptions depending on the type of your policy and you need to study your plan carefully. It is better to check out for exclusive policies covering such conditions if you feel the need.
Dental/vision care is generally excluded from a general health insurance policy. However, there are separate policies specially meant for these services.
In most of the countries alternative medicine is not included as a part of health insurance coverage. The common alternative therapies are Ayurveda, yoga, massage, homeopathy, acupressure, chiropractic care, etc and treatments under these have to be taken at your own expense.
Cosmetic surgery generally meant for redesigning of facial structures or such other elective changes in the body structure for cosmetic reasons are excluded by the insurance policies.
There can be other miscellaneous health insurance exclusions like some specific domiciliary services, abortion, birth control surgeries, circumcision surgery, mental disorders, behavioral problems and their treatment, etc.
However, the increasing incidence of certain conditions and the health reasons behind them are bringing some changes in the way the insurance exclusions work. Some insurance policies have realized the importance of certain issues and are changing the trends. It is therefore necessary that you understand your policy carefully and get all your doubts clarified before signing up.