Healthcare services that medical insurance covers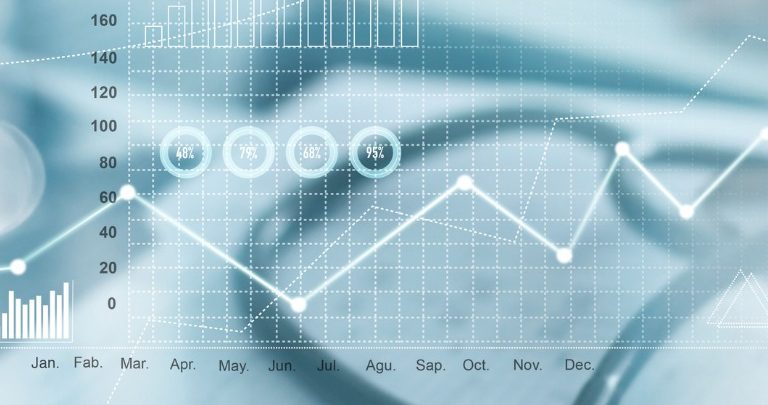 There are various healthcare services covered under medical insurance and they differ according to the type of policy. The different types of plans have different rules and it is important that you are aware of those. Especially at the time of choosing your policy, you need to study the differences carefully and then make an informed decision. The most common healthcare services that are covered in varying priorities are:
         Physician's consultation
         Diagnostic evaluation
         Prescription medicines
         Hospital stay
         Rehabilitation services
         Emergency services
         Domiciliary health services
Some other services like ongoing rehabilitation therapies like physiotherapy, speech therapy, maternity and baby care, alternative treatment, nursing care, mental health care, etc services may be considered less common or as special cases by certain health policies. In case you feel the need to cover these services, you will have to decide accordingly and choose the best suitable policy.
Most of the leading health policies should cover the basic medical services however they may vary based on policy type or even on case to case basis. While selecting a health policy you need to compare the services that are covered and those that are not covered and weigh it against your requirements. After you have your priorities defined you need to take a decision that best suits your needs.