Premium of health insurance policy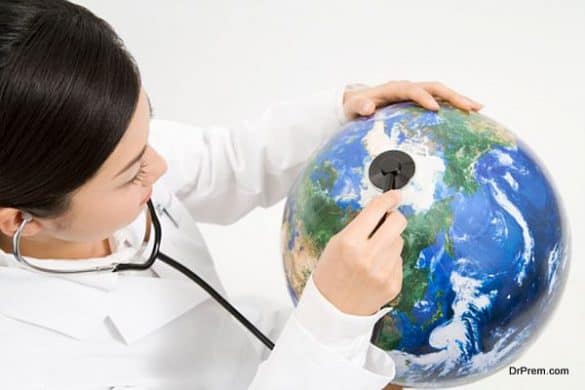 When the health insurance company agrees to pay for your healthcare costs, in return, you pay fees in the form of a premium. The payment of premium depends on many factors and may vary accordingly. It also depends on the other fees that the insured has to pay like the deductibles or co-payments. Premium payment may have to be done every year with the renewal of the insurance policy or similar other scheme as per per your insurance plan and as decided between you and your insurance company.
Some of the common factors on which the premium depends are:
Age – Age of the insured is an important factor in deciding the premium. Generally older people are considered to be at a greater risk of illnesses and medical expenses and have to pay a higher premium.
Policy tenure – Policies taken for a longer period turn out to be more affordable in terms of premium payment. They can be renewed as per the guidelines. 
Past medical history – Healthy persons are comparatively at a lower risk of illnesses and hence the premiums are lesser. However, if you are already suffering from a disease or at times, even a strong family history can increase your premium rate.
Occupation – Sometimes occupation also plays a major role in deciding the premium. People involved in risky occupations may have to pay more as their premium. 
Claim free years – If you remain healthy and do not claim insurance for some years, you can earn bonus points as claim free years. They add up to your credit and your premium can vary accordingly.