Canva is an online graphic design tool which is very easy to use. It has a multitude of images and templates that you can use for a variety of purposes. Small businesses, students, bloggers and social media influencers can use Canva to make their designs appealing, and in a few minutes. I found it quite useful for my blogs, and here is a brief guide on how you can utilize this resource.
Guide to designing with Canva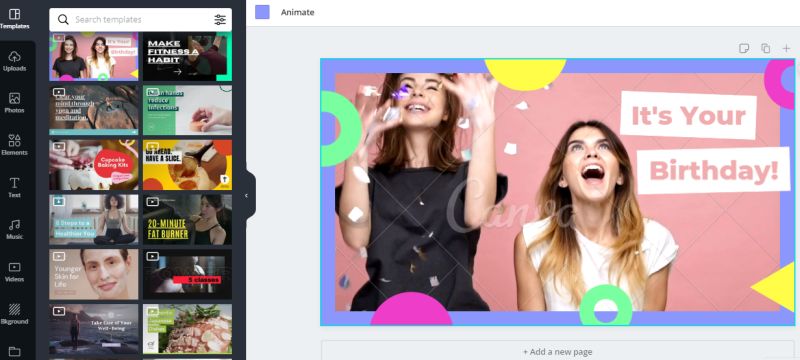 Image Source : canva.com
Canva is one of the online design tools to help you create effective visuals. Like me, if you are lacking in graphic design skills, and do not have an extensive knowledge of graphic design software such as Photoshop, you will find Canva useful.
For small businesses it is a cost-effective solution, far cheaper than the professional software used to design. You don't have to shell out big bucks to get access to photos and templates. But of course, there are limits to the number and type of images that you get for a free account. 
What can Canva be used for?
Canva, as the name suggests is a blank canvas for you to create incredible, eye-catching designs. With a versatile imagination, you can make the pre-made templates completely your own. The resolution is good enough to be viewed on mobile as well as larger screens.
As the design tool can be downloaded as an app, you can create great posts for social media almost instantly and post them. There is no need to wait for an expensive design team to make the basic ads which you or your team can handle by yourselves. Though an advertising agency cannot be replaced by a designing tool, it is enough to start out with.
For example, Facebook ads and Instagram ads, blogs and other marketing material can be created in just a few minutes. This means that you can create a strong presence of your brand, as you can easily post one ad or blog everyday on social media. Whether you are a small business or an entrepreneur coming out with a new product, Canva can help you get noticed.
In Canva, I found that there are appropriate dimensions for designing social media, graphics for websites and some options for print media as well. I could personalize my YouTube Channel's art as well as thumbnails, headers and ads in Twitter, Tumblr banner and graphic, Pinterest graphics and more.
You can send out invitations via email, or invite to a virtual event, as people these days are video conferencing more than ever.  Due to the times we are in, events in physical locations are happening much less, as people prefer to conduct their business from the safety of their homes. That is why, you can create and hold virtual meetings, webinars and so on, and design relevant invites to attract the people you want.
Useful for students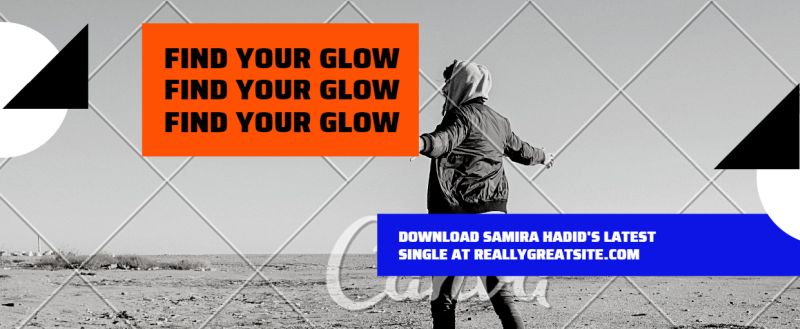 Image Source : canva.com
As Canva is quite simple to use, and free, students can use it for their projects. Even the monthly subscription is quite affordable, and this unlocks many features. For students and young people who want to make a career out of social media, design tools such as Canva are a great help. If you want to be an influencer, you have to create content which stands out.
This requires dedicated posts which is possible when content can be created with interesting templates and stunning photos. Though lots of people use the same photos, but still, these can be made unique with the help of the photo editing tools. 
Store your photos to use later
After you go through the inventory of photos, there might be some which suit your work and you want to keep using them. Canva allows them to be stored and used later. You can change the posts as and when you will, and without having to waste time in searching for a photo. 
Edit photos easily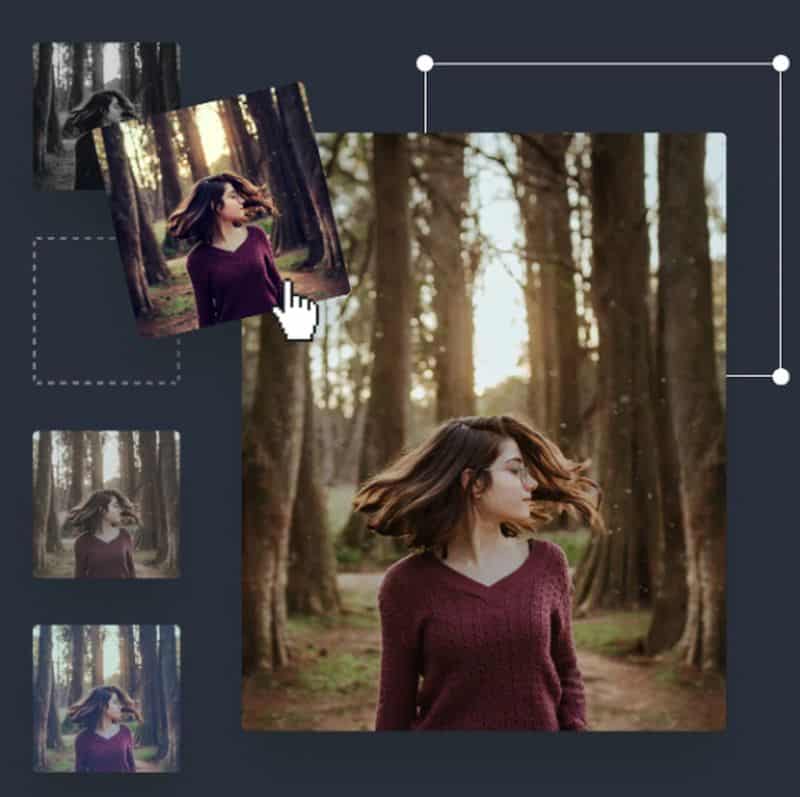 Image Source : canva.com
After logging in to Canva with your email account, or Google or Facebook account, you can save your projects and use them whenever you want. I liked Canva as a free photo editor too, and save the touched up photos. The photos can be transformed easily into a logo, invitation, social media post and so on. 
How does it work?
The design tool suggests photos or templates depending on the category you choose, such as poster, Instagram and social media. There are a range of options presented to you, which are again split into themes. But, one of the things I noticed was that even when I chose personal, some business templates cropped up. Then I realized that I could use the business templates for personal purposes as well, by changing the font, or color or text.
If you are using Canva for free, then you do get a good selection of templates, tools and images, but the really good tools, templates etc can be unlocked with paid subscription only. There are many levels of subscription, so you can subscribe at a cost which is affordable to you.