Teamwork is very important for the success of any business. The employer as well as the employees of the business work hand-in-hand to ensure that everything goes smoothly. Working as a team can actually help achieve a lot. Relationship building is important to ensure that everything goes in the right way. When you have a strong teamwork and communication in place, the company is bound to grow.
Team building and team work for better professional growth
A life coach can help your team be the best in their own individual ways, which can in turn work out for the best in the overall growth of the company. One of the main aspects of an effective team is to know each other's strengths and weakness. Your corporatelife coach will help you to:
Understand your individual strengths and weakness for better teamwork and communication
For a team to work properly, it is essential to enhance the strengths of each individual as well as work towards improving the negative aspects of each person, so that the overall result can be beneficial for the company. When you assign tasks to people based on their strengths, you will see major improvement in the productivity of the work.
Efficiency in teamwork and communication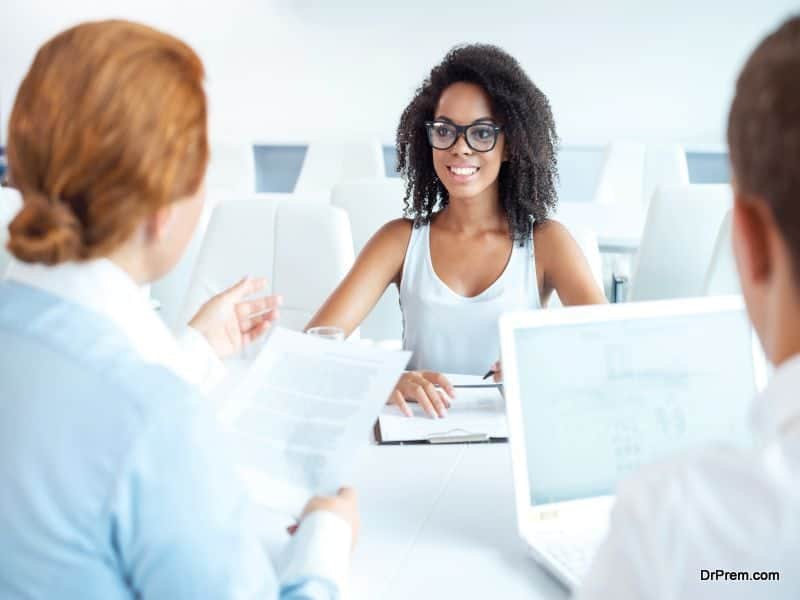 Efficiency is very important as it helps to solve many problems that you face in the office. When you have an efficient team by your side, you can easily overcome any obstacles.  The work gets finished faster as well as you can take on new projects, which will in turn benefit the business. An efficient team not only works smart, but also provides quality services, which will make clients come back to you.
Listening to suggestions and ideas
Another effective sign of teamwork is the fact that everyone contributes their own suggestions and ideas. A life coach will help your team to develop the ability to think out of the box with various team building based brainstorming exercises. This will help the team to not only come up with a quantity of ideas, but also work on the quality of ideas.
Provide support to each other
There are many challenges when it comes to working in a team. It is essential that you overcome these challenges through teamwork and communication. Your corporate life coach will help you in identifying and tackling these challenges. One of the best ways to do so is by being supportive to your team members.  When the team has each other's support, it makes every member of the team feel wanted. It also brings positivity between the members and the seniors. This in turn builds a positive environment around the office, motivating the employees to show up at work every day. The moral support given can actually work miracles and can make a huge change in the perception of every member.
Understanding the root cause of every obstacle
When it comes to having differences between your team members, it is not just what meets the eye.Many underlying factors influence the difference between them. As an organization, you cannot get into the personal lives of your employees. However, if there are any professional differences, it is essential that those are resolved as quickly and efficiently as possible. A corporatelife coach will help you to understand the root cause of the different problems and show you how to resolve them effectively.
How to communicate what you feel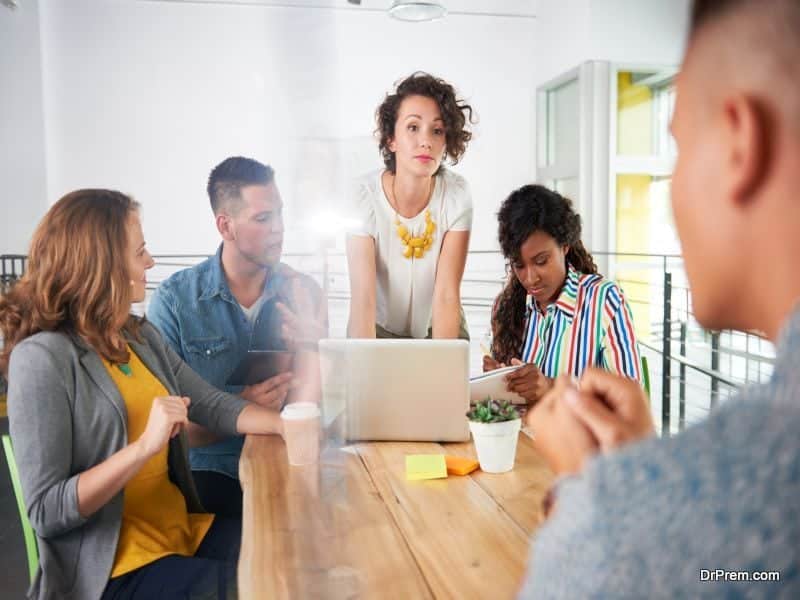 Communication is one of the most effective and essential forms of expressing what a person feels. Today, communication has become more of trying to please people versus actually telling them what you really feel. This in turn leads to various other problems that can actually tear a person apart. Not every person can actually be diplomatic or have the ability to sugar coat things. For some people this may work out, while for others it may not. Allow your corporate life coach to step in and help you out in this case.
Importance of teamwork and communication
Being able to communicate effectively is important in order to put things across in the right way without hurting anybody. A life coach will actually help you communicate your thoughts and words in the right way so that you can express what you feel. The various ways a life coach can help you with your communication are as follows:
Choosing the right ways to say things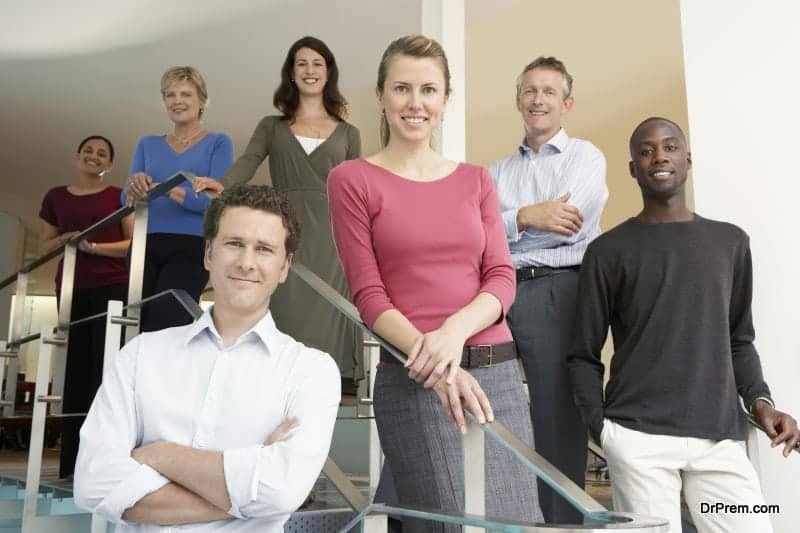 For some people, it is very easy to put their point across and a few people can say things in a subtle manner. But, there are a few people who simply cannot be diplomatic or sugarcoat things. This is why it is important that you should know how and when to say things in the right way. Let your corporate life coach guide you there.
Express what you feel to improve teamwork and communication
Expressing your mind out is another important factor, which is not possible by everyone. Many people tend to go ahead and keep things within themselves since they do not want to end up hurting anybody. This is wrong because what you are actually doing is giving a chance for problems to set in as well as misunderstandings to happen. When you voice out what you feel, you are actually being honest and open. Although the truth may hurt a bit, it can help prevent many problems later on.
Improve yourself in every way and contribute in teamwork and communication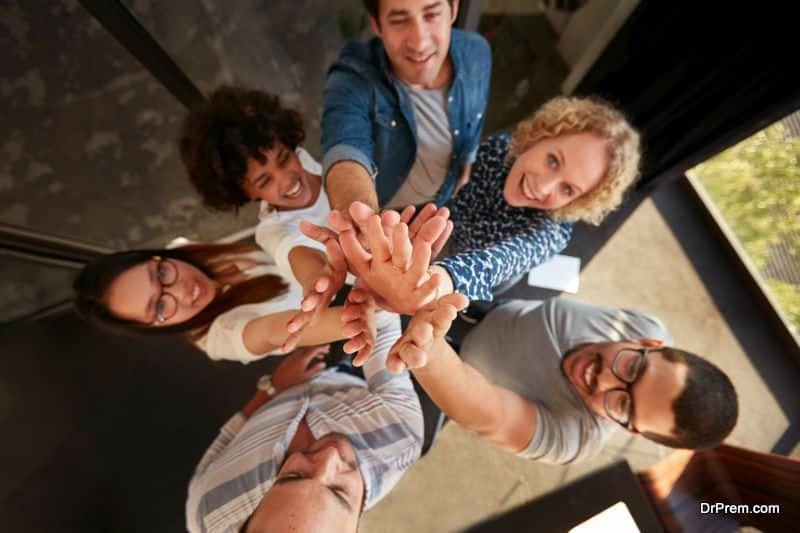 Once you get used to open communicationwith your co-workers, you are actually getting used to stating out what you feel. Having said that, it is also important that you should be able to accept what is being told to you. This will help in your personal growth, which will also help you improve yourself. You will start finding ways and means to make an effort in improving yourself by working on your flaws.
Learn to know what should be important
Not everything that is told to you may actually be important. A corporatelife coach will help you to be a good judge of what is important and what should not even bother you. While talking things out, it is essential to speak out what is important and leave the rest. Even when you talk to someone, there would be things that can be essentialbut remain unsaid while things that do not hold any value are expressed. This can hurt the front person. This is why it is essential to know when and how to draw that line between what is important and what is not.
Teamwork and communication are two factors that hold an organization together. If you feel that your organization needs to develop or work on these two attributes, do consult a corporate life coach immediately.