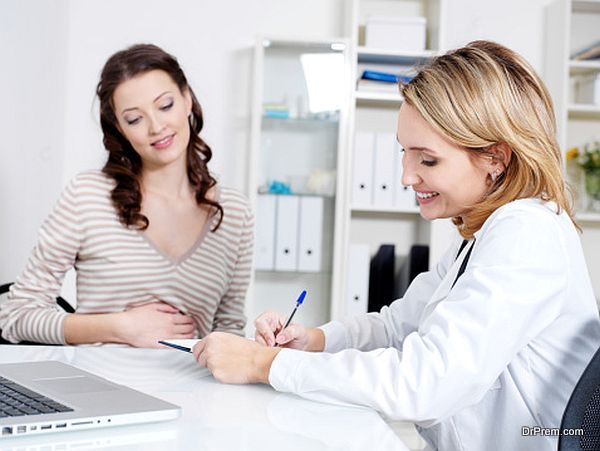 For most people needing medical care, the last thing on their minds is travel, but a growing concept of medical tourism and its alluring incentives has people thinking otherwise. Although, travelling for medical treatments is ingrained in the historical culture since the time immemorial yet it sounds like a concept that has been popularized recently. Medical tourism industry has been a globalized phenomenon and there exist a large number of destinations emerging as effective medical tourism destinations. The reasons to travel aboard for medical procedures are: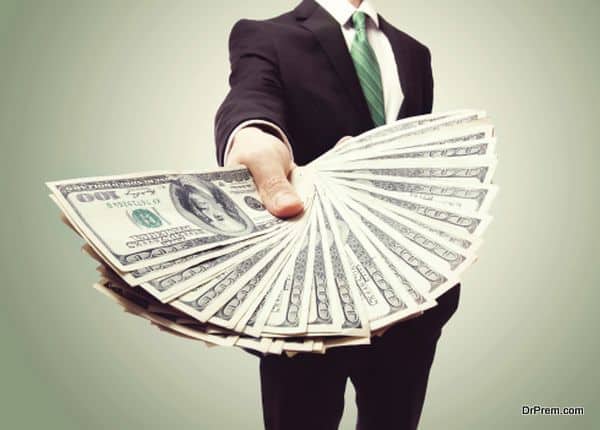 Humungous savings
This is one of the major reasons for undergoing a medical procedure abroad. There is huge prospect to save due to the price discrimination at various locations. The cost of medical procedure has a huge amount of difference in host country and home country.
No wait lists
Access to immediate services in the medical tourism destinations is another major attraction for the medical travelers.
Excellent quality
People will always consider the quality of services being provided by the medical tourism destinations for the quality cannot be traded for any incentive no matter how big and lucrative it might appear.
World class facilities
Beyond simple costs, many people appreciate the superior service found in foreign hospitals. This is yet another enticing factor for any medical tourism destination.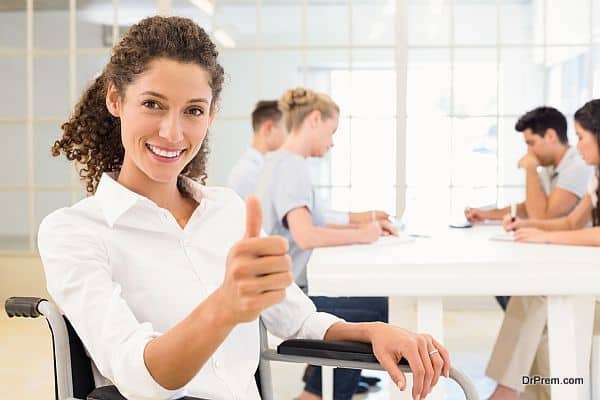 Latest technology
The destinations that use latest and greatest technologies are most preferred medical tourism destinations.
Surgeon expertise
Top medical tourism destinations have the best surgeons and doctors available at hand.

Personalized service
Top medical tourism destinations are known worldwide for their unbeatable hospitality and the personalized attention they provide to each traveler. They provide a welcoming environment and make the traveler feel at home.
Travel opportunities
Medical tourism destinations and service providers make sure to design your trip in a way that you enjoy visiting all the exotic locations and attractions of the destinations along with having a medical procedure.
Choosing a medical tourism destination has become an easy task owing to the standards set that are comparable. The destination you choose should be selected after an extensive and careful analysis of the services a particular place offers and the place that best suits your requirements.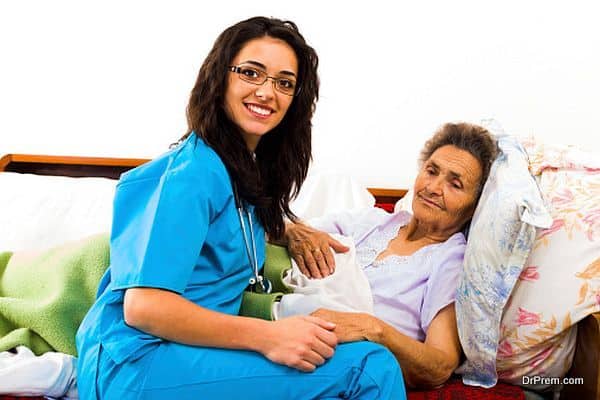 Before choosing a medical tourism destination, some considerations are to be made on various grounds. These are:
Distance
Travelling distance is a major consideration when it comes to medical tourism. You need to think about how long the flight will be, either suffering from your condition before your treatment, or while still recovering post op.
Affordability
Different medical tourism destinations offer similar medical procedures at different prices. You need to choose a location that best meets your demands and pocket.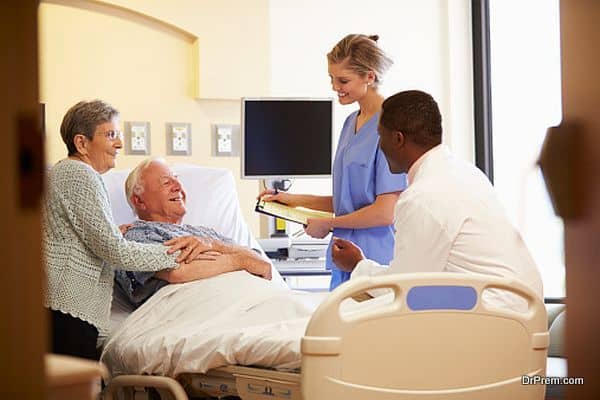 Standard of the healthcare facilities
Choose wisely, do not make yourself prey to the added incentive to save more and compromise with the quality standards. Health comes first, not money.
Tourist facilities
Plan a trip to the destination that offers you the prospects to visit most exotic and famous tourist destination in addition to availing your medical treatment. Medical tourism travelling should be relishing experience from where you can have treatment, and the fun of a vacation that rejuvenates your mind and body.
Summary
Medical tourism industry has globalized immensely and newer destinations are available all around the globe. Choosing a destination should be based on a careful research on quality standards and other facilities offered by the medical tourism destinations.