The world talks about Polish medicine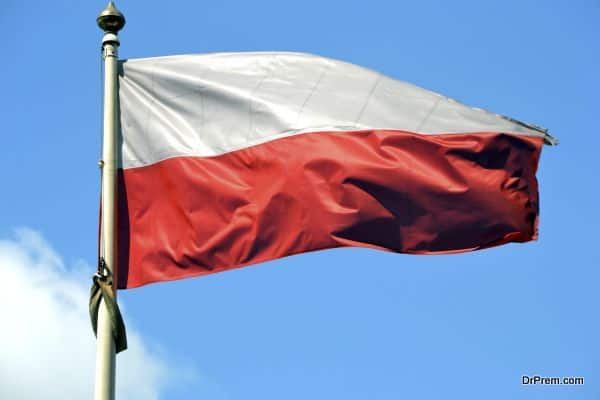 Poland is the country of centuries-old traditions of natural therapies and healthcare practices. With the advances in the medical tourism industry, the world has come to know about the healthcare potentials of the nation. Poland has made major achievements in the medical industry. The world is slowly getting acquainted to the high-end medical facilities being offered by Poland, and the medical tourism possibilities it offers.
It was stated in the consumer index, EuroHealth, that the healthcare system in Poland is established keeping in mind the rights of the patients. The details of competencies and qualifications of all the doctors are registered, from where one can choose from whom to obtain the medical treatment. Polish hospitals are ranked as one of the best institutions to conduct clinical studies. These medical centers and hospitals contribute to nearly three percent of medical researches in the world.
The major influx of medical tourists traveling to Poland comes from Russia, Great Britain, the United States of America, Scandinavia, and Germany. The cost of medical procedures in comparison to these nations is too low. However, it is to be noted that lower costs do not mean any compromise in the quality of healthcare services in Poland. The quality of healthcare services remains world-class.
Services being offered
Poland as a medical tourism destination offers almost every medical service, which the patients wish to seek. The major constituents of healthcare services include:
Dental care services
Plastic surgeries
Orthopedic treatments
Cardiovascular diseases
Neurological treatments
Polish Pride – comprehensive treatments
Medical tourists in Poland relish the experiences of Polish wellness, health resorts, and spa centers. Poland proudly presents its practices of century-old traditions of comprehensive treatments and therapies. These therapies make use of natural waters, salts, and properties that have healing powers. These therapies are known to improve the general health of a person relieving them of routine stresses and depressions.

Polish Government is playing smart
Polish Government understands that Poland has a lot of potentials to attract medical tourists. Therefore, the government is pumping resources to allure them. They regularly prepare to design promotional tools, advertising campaigns for international recognition, fairs, publishing of journals, etc to make their presence felt in the global medical tourism industry.
Medical tourism in Poland is flourishing due to the fact that they are focusing on improving life quality, with the help of comprehensive practices, using modern technology, and innovative treatments.
Summary
Poland has evolved as a popular medical tourism destination, as it focuses on providing high-quality healthcare services and that too at lower rates.