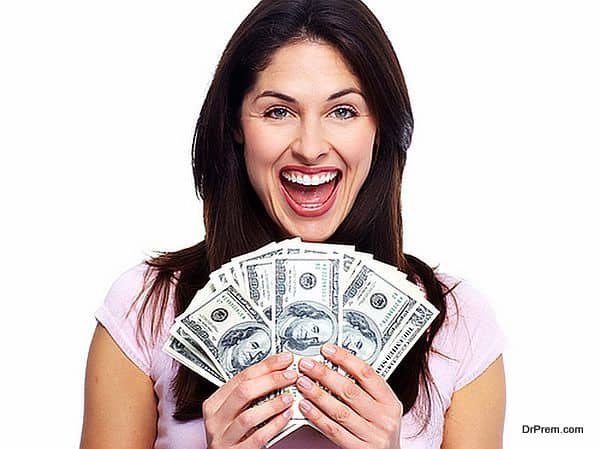 After having an idea about the various ways in which medical insurance works and the various documents that are important from the insurance point of view, it is essential to know the procedure of filing an insurance claim.
Important documents
All documents need to be submitted in original, except the indoor hospital case papers, which can be given as a copy. Some of the important documents that the medical insurance companies require are:
Appropriately filled and signed insurance claim form.
Discharge card or certificate and discharge summary from the treating hospital in case of hospitalization.
Physician's certificate in case of medical consultation.
Final bills and receipts of payment to the doctor or hospital for surgery or hospitalization.
Medical case papers, prescriptions and medical advice papers related to the illness since the first day of doctor's visit for the concerned case.
All investigation reports, bills and receipts as per the advice.
All pharmacy bills as per the prescription papers, mentioning all details of the patient.
Copies of all indoor case papers of the hospitals stating the medical details, examination reports, treatment etc during the hospital stay.
Treating doctor's certificate stating the diagnosis of the patient, the treatment required and certifying the need for hospitalization or surgery.
In case of surgery, certificate from the surgeon and surgeon's notes stating the diagnosis, surgery that was performed, surgical notes, and details of recovery.
For additional services like charges of anesthetists should be supported with the respective certificates, bills and receipt.
Any other documents or certificates as demanded by the insurance policy depending on the particular case.
Role of TPA
  TPA plays a very important role in this procedure. You need to contact them regarding your medical condition and the need for hospitalization. You can get to know the coverage that you are eligible for and you can compare it with the expenses that you assume would be incurred on your hospitalization. You can decide about the hospital where you would be taking treatment and whether it is one of the network hospitals. You can then decide whether to opt for a cashless facility or go for medical reimbursement.

Following the procedure
You will have to follow the procedure as per their guidance about sending intimation to the insurance company regarding your hospitalization. It is necessary that you meet these requirements in the specified manner and within the stipulated time. After you have gathered all the required documents and insurance form you can submit as per the norms and wait.
In case there are any documents missing or the case reviewers have any queries they may contact you. You will have to do the needful, may have to get in touch with the doctor or hospital authorities for any certificate or document and again submit it within the stated time.