A guide to navigating the holidays when you're newly sober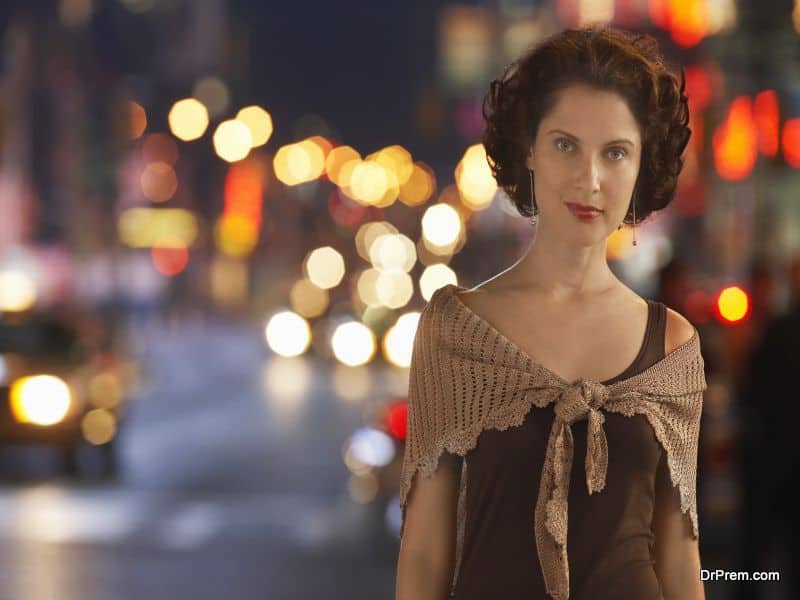 If you've recently completed inpatient rehab in Utah or any other part of the world, then you're probably feeling pretty great about yourself. However, the holidays can feel extremely dangerous to people who are newly sober. After all, this is a time of year when we are thrust into social situations whether we like it or not and many of these situations frequently involve alcohol. Plus, the stress associated with the holiday season can often drive people towards illicit substances.
You don't have to put your sobriety in jeopardy just because it's the holiday season. You can still have an enjoyable holiday without feeling tempted to fall back into bad habits. Here are some tips on how to navigate the holidays when you're newly sober.
Announce your intentions as much as you're comfortable with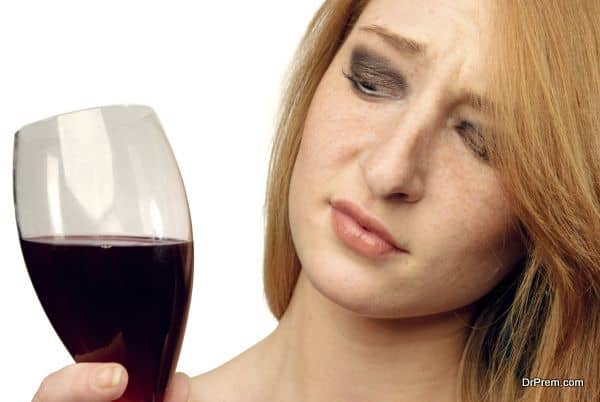 When you're newly sober, it can feel strange to enter a social gathering where people don't know about your sobriety. After all, most people casually offer cocktails to people without pausing to consider whether or not they might practice sobriety. People don't do this because they're selfish or ignorant; rather, they're just following societal norms. It's hard to blame them when alcohol and substances are so ingrained into our culture.
It can be a smart idea to make it known that you're newly sober. However, people will occasionally press you for more information or ask to know why you've made your decision. This can feel really insensitive. It's important to note that people don't do this to be cruel. Often, they really are just genuinely curious.
You never have to share anything more than what you're comfortable sharing. You reserve the right to share with people that you're sober, but to politely decline to answer any more questions should they press you on the matter. Announce your intentions, but don't share more than what you're comfortable sharing.
Watch your stress levels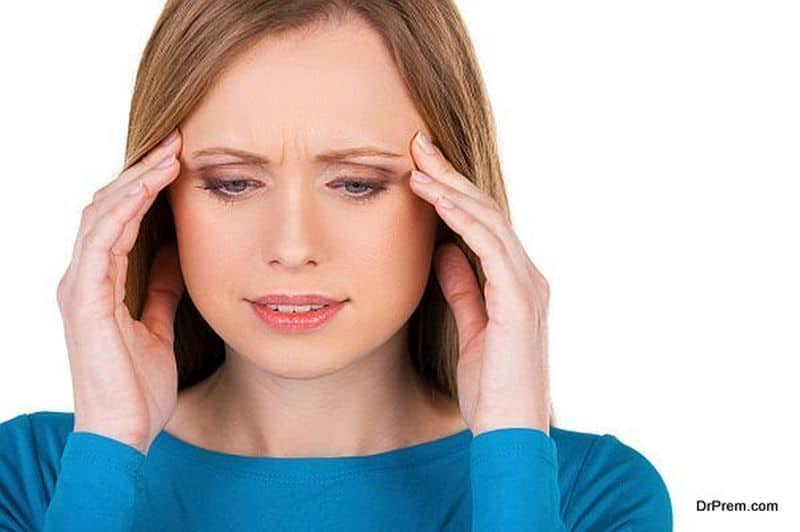 The holidays are supposed to be a time when friends and family come together to enjoy one another's company. However, for many people the holidays are a time of great stress. It can feel overwhelming when you're trying to juggle gift shopping, party planning and other holiday tasks.
If you feel your stress levels rising to a place where you worry that you may be jeopardizing your sobriety, it's important that you take action as soon as possible. Don't let a little bit of stress snowball into a situation where you find yourself relapsing and checking back into a Utah cocaine detox program. Know your limits and know when you need to take breaks or politely excuse yourself from a task or event.
If a specific family member is putting too much pressure on you and causing you undue stress, it might be a good idea to sit down with him or her and explain how you feel about their behavior. Remember, many times when those without addiction issues do something that upsets you, they don't even realize that they were creating stress in your life. Sometimes people just need to hear how their behavior has affected you. Never feel guilty for prioritizing your sobriety or letting your true emotions be heard.
Focus on the positive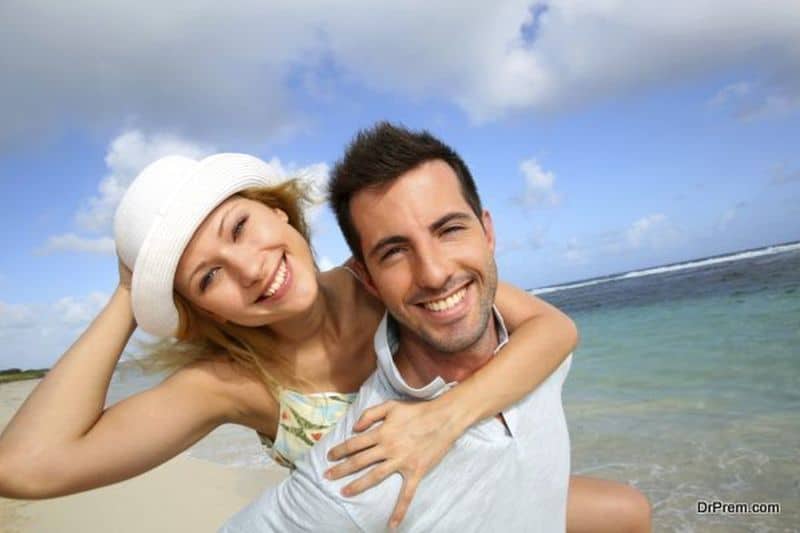 Sometimes you might feel a bit of sadness that you can't partake in every single aspect of holiday festivities. However, during this time of year, it's essential that you focus on the positive. Remember, cocktails and substances aren't what make the holidays special. What makes this time of year special is the time spent with friends and family members.
You're the one in control of your holiday experience. If a social gathering with friends sounds like it might be an uncomfortable experience for you, then opt to do something with some older family members instead. You'll never regret spending time with your grandparents or parents; after all, they're not going to be around forever and these moments are precious.
Sobriety is always a tricky road to navigate, but this is especially true during the holiday season. This holiday season, take the time to make smart choices and to focus on you and your needs. You don't have to please everyone. Instead, you have an obligation to yourself to stay healthy, happy and focused on your future.
Article Submitted By Community Writer