3 Ways To Lose Weight Fast and Stay Fit In 2017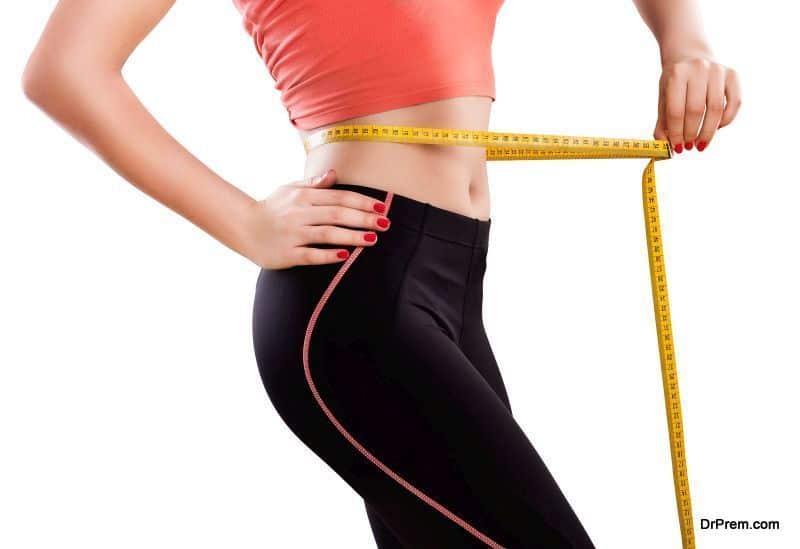 Social media platforms, such as Facebook and Instagram, have certainly coerced us to become healthier and fitter. However, as adults, we are often bogged down with numerous responsibilities. Hence, we get sidetracked and fail to look after ourselves. Luckily, it is not compulsory for us to slog it out in the gym in order to stay fit. There are other ways to lose weight fast.
Here´s a very important tip for you! You should eat a heavy high-energy breakfast in the morning. If you do so, you will feel fuller for a longer period, reducing your cravings and, thus, stopping you from snacking throughout the day.
Here are 3 ways to lose weight fast in 2017!
Planning your meals ahead of time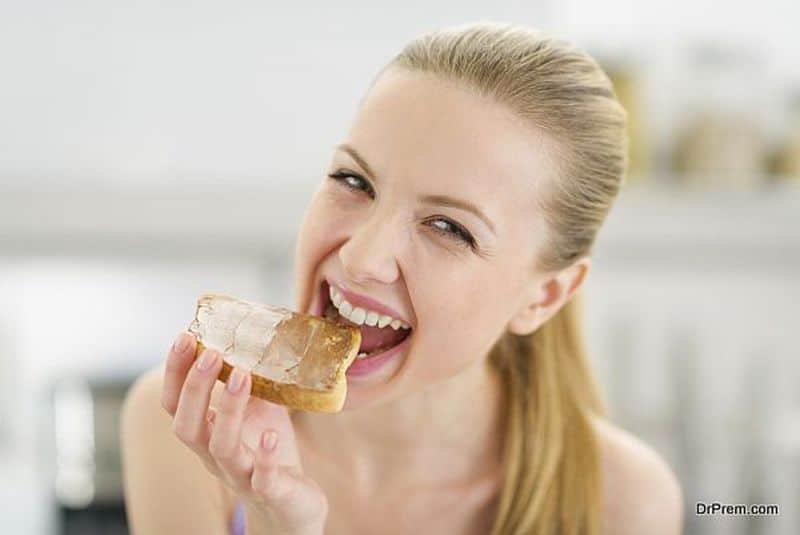 Preparing meals can be hectic and chaotic. Therefore, it is definitely an activity that requires you to plan ahead of time. So, how can planning be helpful? Well, it helps you create a structure and prevents you from consuming extra calories. In addition to that, it also reduces the need to make decisions on a daily basis, thus, preventing overeating. Hence, it is essential for you to take the time out to plan your meals. We would suggest you to plan weekly meals and shop for groceries accordingly.
When eating, don't do anything else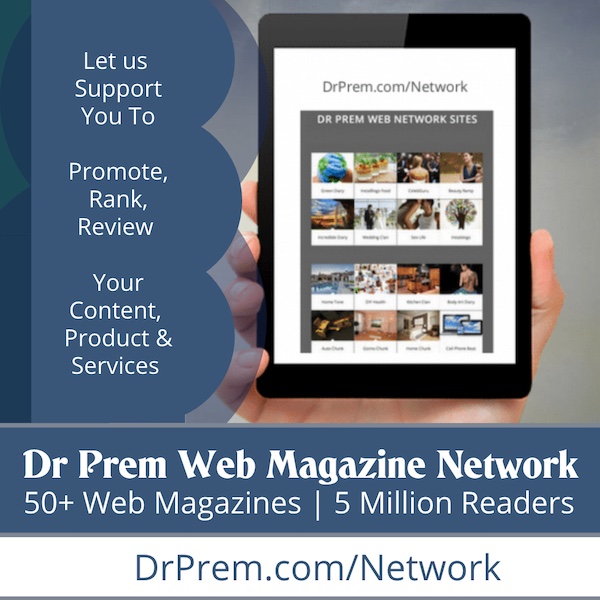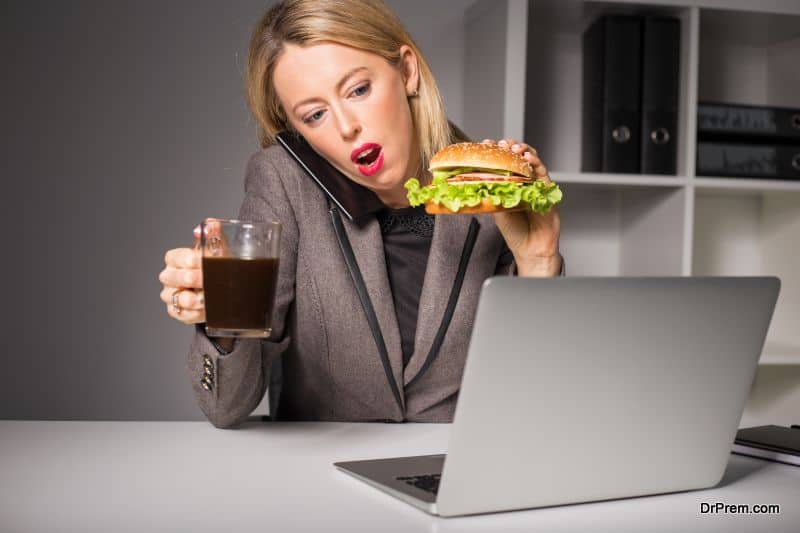 Let´s be honest here—all of us are guilty of multi-tasking while eating. While some of us tend to drive while eating our sandwiches, there are others that snack while in a deep conversation with colleagues. However, contrary to what you believe, doing so is counterproductive. While you are busy multitasking, you fail to notice how much food you are consuming or how full you are. The science behind it is simple—you fail to notice because your attention is simply divided. Therefore, we would suggest you to not do anything else when you are eating; you must be single minded about your food. Doing so will tremendously increase your consciousness about how much you eat and what you consume!
Nutrisystem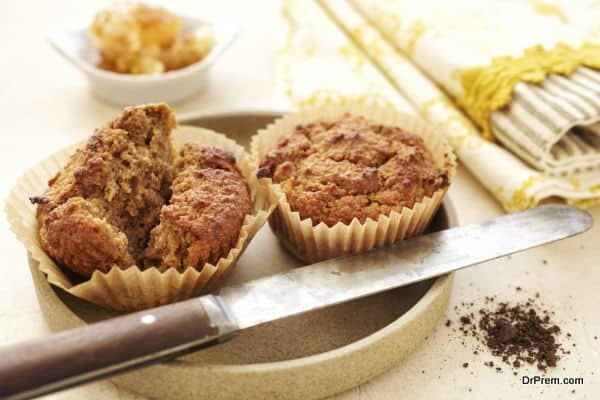 You can also consider following the Nutrisystem program if you want to lose weight fast. The Nutrisystem program, in the simplest of terms, is basically a program that motivates people to adopt a healthier lifestyle by eating healthy. It is a simple program that doesn't require one to count calories or watch what they eat. The program ensures that the followers get to enjoy their favorite guilty pleasures by offering prepackaged foods that include muffins, pancakes, chicken and pasta, tacos, pizza, cookies, brownies, and cake etc. It also helps that Nutrisystem costs are reported to decrease owing to promo code and coupons provided by the Nutrisystem company. This program might not only help you make healthier food choices, it may also help decrease your food bill.
Article Submitted By Community Writer