Ways to Prepare for Cold and Flu Season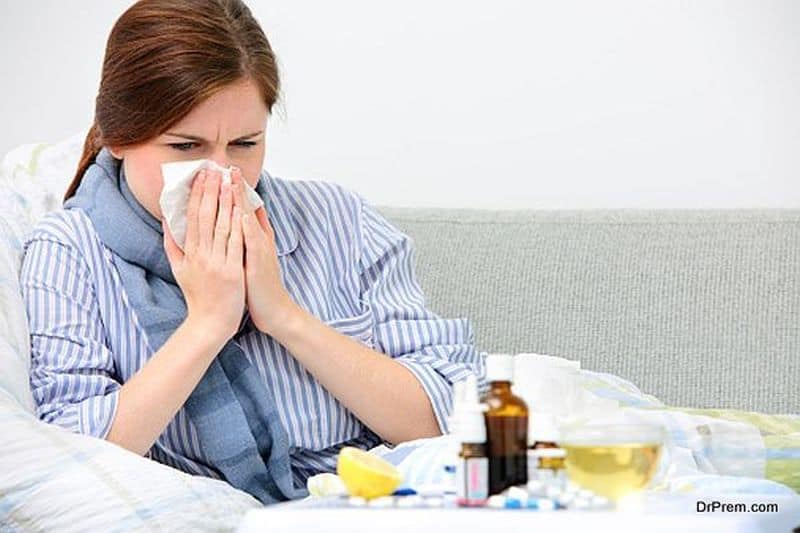 The cooler fall and winter seasons are a big relief after a scorching hot summer. But unfortunately, they have a downside that makes some people dread them. Whenever the weather gets chilly, it also means that there is an increase in the chances of getting the flu or a bad cold. Luckily, there are some great ways for preparing for flu season that can help make getting through it a little easier though.
Prevention is the Key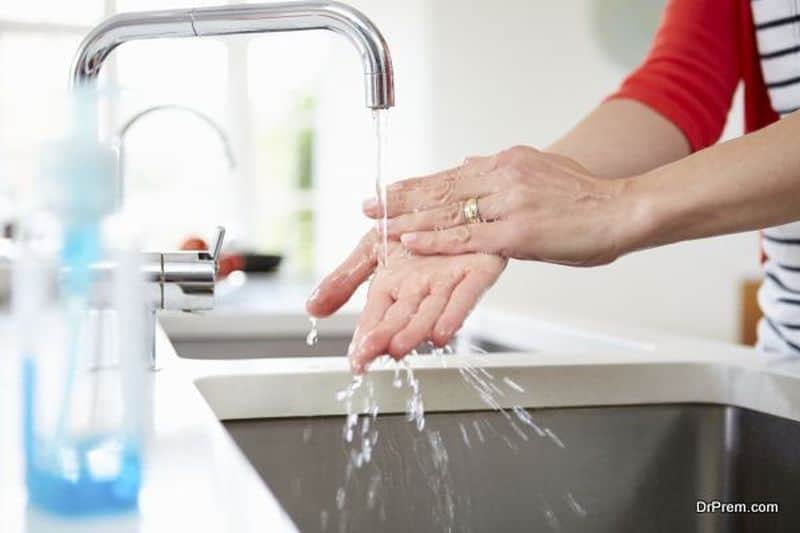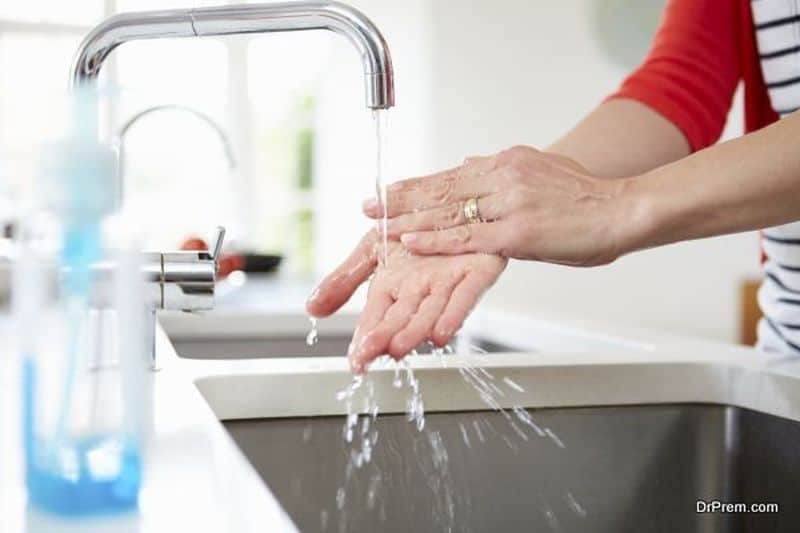 For this method of handling the cold and flu season to work, everyone has to be involved. So hold a family or office meeting to discuss why everyone needs to participate in preventing the spread of germs. Be sure to mention hand-washing practices that can help. And if necessary, demonstrate the two-phase process that is the most effective. That means, a person must first wash their hands with anti-bacterial soap and warm water for at least 20 seconds. Then, they can dry them using disposable paper towels. And lastly, they should cover them with hand-sanitizer to be sure that all of the germs are killed. Be sure to mention that after the hand-washing process is complete, it is best to turn off the faucet with the paper towels to avoid re-contamination. Don't forget to supply a wastebasket with a lid that closes on top of it for holding the discarded paper towels.
Gather Some Health Supplies 
Starting in October, most stores begin increasing the amount of cough, cold and flu products that they sell. The main reason for this is that many people begin stocking up on throat lozenges, nasal sprays, and cough medications before they ever start to get the sniffles. And this kind of cold season prep is not a bad idea at all. By having these kinds of products on hand ahead of time, you won't have to try to make it to the store while you are feeling at your worst. It will also help prevent the spread of germs to other shoppers. Don't forget to get some other helpful health supplies too though, such as a thermometer, tissues, and a humidifier. And it doesn't hurt to pick up some fruit juice and herbal tea packets that can be stored in the pantry until they are needed.
Sanitize Everything 
Both hard and soft surfaces can hold on to cold and flu germs. So be sure to wash everything on a regular basis using a product that kills at least 99.9% of all viruses and bacteria that it comes in contact with. Bleach is one of the best ones to use. However, it isn't suitable for all soft surfaces because it can destroy the colors that it comes in contact with. So look for a fabric-safe spray for carpets, bedding, and furniture. Ammonia, peroxide, and products with pine oil are effective too.
Although it might sound strange, it is possible to make it through the cold and flu season without getting sick. The trick is to use the above mentioned cold season prep methods, and build up your immune system ahead of time. This can be done by eating a healthy diet that is low in sugar because sugar increases inflammation and lowers the immune system. Also, drink plenty of water, exercise regularly, and get enough sleep. It also doesn't hurt to consider getting a flu vaccine.
Have a Plan 
Despite the best efforts in preparing for flu season, a person can still end up with a bad cold. So consider making a plan for what to do ahead of time. Check in with the human resources office about how many sick days or personal days that you have available to take time off from your job to care for yourself or a sick family member. Or see if there are ways that you can work from home if you need to.
On to you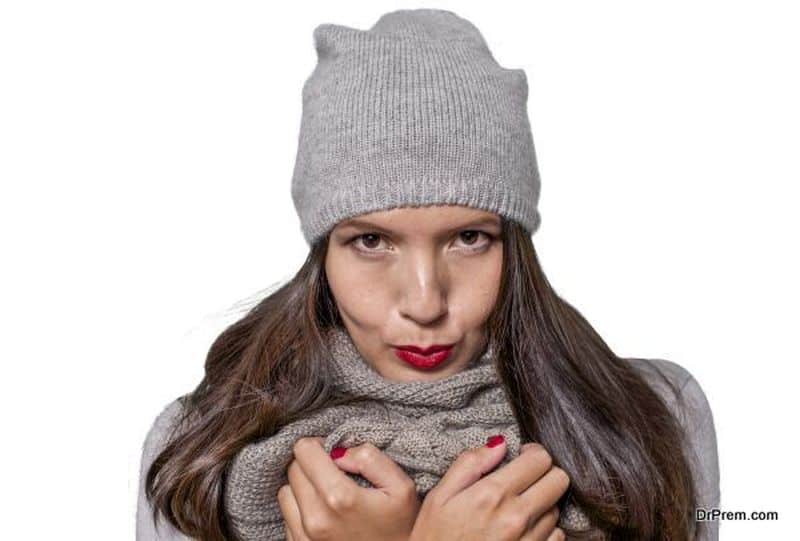 Which are your best ways of preparing for the cold season? We'd love to hear your thoughts below!
Article Submitted By Community Writer