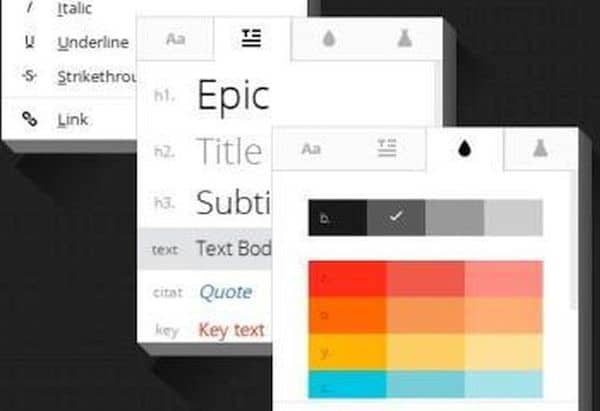 HamsterCoders has come up with a unique text processor that is based on the idea of content persistence. This wonderful tool called Write! can also help you improve your work productivity through its special ability to undo and redo your actions to infinity. You may not have witnessed this idea ever before in another text processing app. Check out here more about this beneficial tool.
Design and features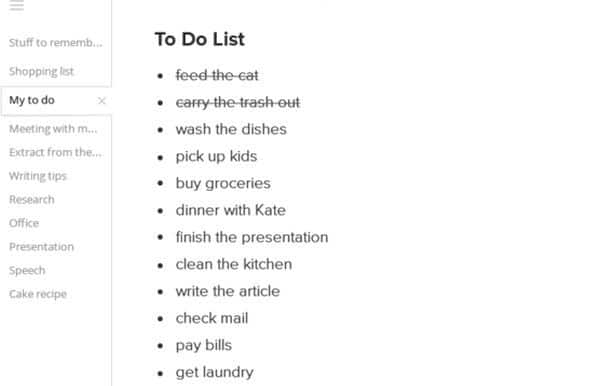 Write! comes with some such features that could really turn your head. Starting with the basic design, it can handle your copy-paste, word count and spell checking tasks very easily. While you may not be able to find+replace, you will be able to use its case-sensitive find function.
This tool also gives you other beneficial features, such as auto complete, optional navigation bar, and many keyboard shortcuts. The overall design of this app is quite simple and you can see your usual window in its main view. However, you may find the frames missing in it. There are full-screen and portrait modes available for your view.
App usefulness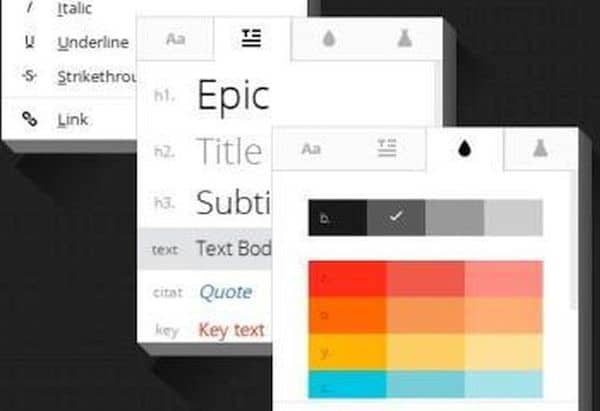 This app does not just let you use its basic features, but also makes you increase your productivity by working on multiple documents at once in varied tabs. Document cloning is also possible with Write! You can then open the cloned document in another tab. Further, it can reopen all the files you were using in your previous session and in the same state where you last left them.
Another cool thing with this app is its ability to retain all your work automatically so you never lose it. It additionally gives you varied tabs on the side so you can organize your tasks in its note-taking mode. The best use of this app comes when you want to undo and redo your actions unlimited times. Yes, you can actually access even the last written word, no matter you saved and closed document infinite times.
App Performance and Usability
Write! is quite efficient at everything it does. It is also a nice text-editing tool. You can do all the scrolling and writing very smoothly on this app. There are hardly any distractions, as it only shows you the text so you keep your focus on the right stuff. However, it only supports files in TXT, RTF and ODT formats, and you cannot play with graphics and tables. Still, the app is very easy to use, as you can change page sizes and handle text in varied styles per your preferences. Thus, it is worth giving a try, especially when its basic version is freely available for use.
Write! is an efficient and effective text processor that has amazing abilities of undoing or redoing your actions to infinity, as well as of making its simple features valuable for you. It is definitely a productivity booster at work.