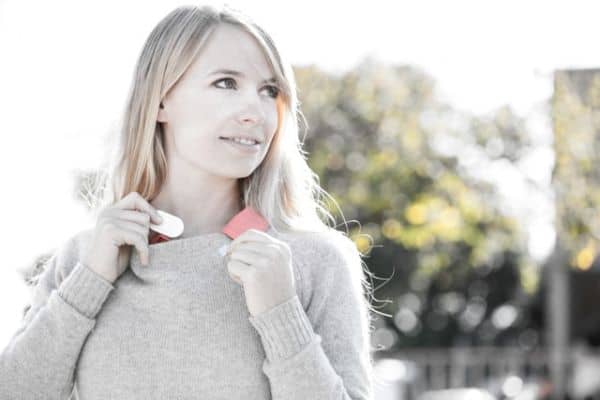 In today's modern lifestyle, many people end up facing physical and mental health issues. It is very important that this lifestyle is made positive by the use of technology that can accomplish a variety of objectives. This can make our lives happier and healthier. Here we talk about some smart and innovative technological developments that can change your lifestyle drastically and help you stay cool and fit. Check them out.
MyBrainMelomind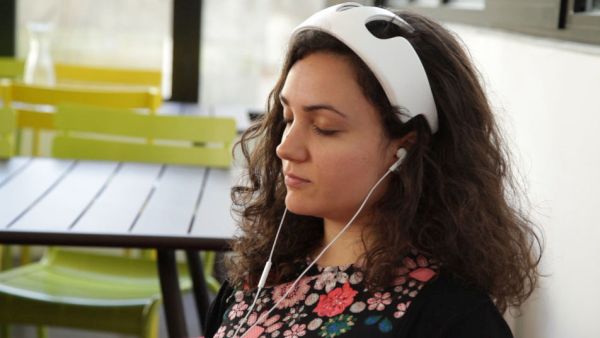 This amazing headset is designed to keep a check on your state of relaxation through a measurement index. It tracks the data in real time. You can then check your captured data using an accompanying app on your smartphone that synchronizes well with this headset. To coach you to relax, the app also plays music that is actually modulated according to your relaxation index.
The custom and soothing music session trains your mind slowly and you start noticing the effects in a couple of days. Thus, it is a great way to mend your mind in a positive direction. The technology is validated by the Pitié-Salpêtrière hospital, as well as the Brain and Spine Institute in Paris.
Naya Health breast pump
Naya Health has designed a sleek breast pump that is quite friendly for the users. According to the company, this product is so small that it can also fit your pocket easily. Additionally, it is effective when a mother's milk production needs to be tracked during a time period. Thus, it seems to be quite an innovative breast pump design.
hugOne tiny sleep sensor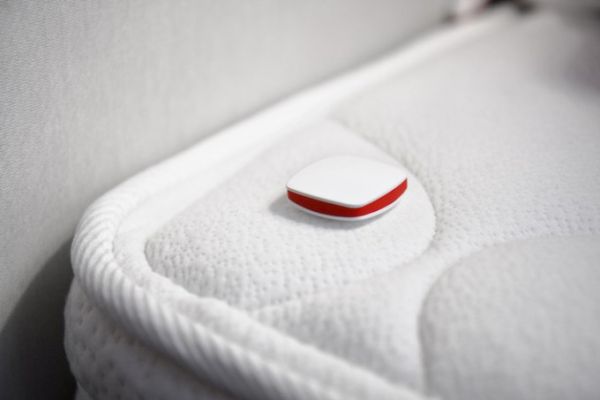 It is a nice use of technology to help people get good sleep. The hugOne monitor can track the sleeping patterns of all your family members together. While there are many apps that you can use for sleep monitoring, this is the first solution of its kind that can handle this task for seven individuals. It uses several Minihugs to watch out the sleep of different individuals and then relays all the details to the connected app. In addition, this product can monitor the room temperature, air quality, and humidity. Thus, it makes life healthier and easier for the entire family.
Bellabeat Shell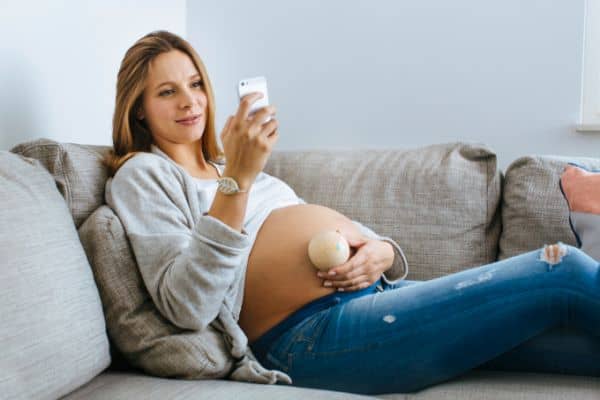 Bellabeat has come up with a wonderful gadget that can be used by expecting mothers who are always worried about the health of their child in the womb. This gadget can check a baby's heartbeat in mother's womb itself. Thus, it is a kind of heart monitor for unborn babies. The device called Shell can also tell about their movements and other related health data.
Expecting mothers can track it all on an accompanying app. They can also use this gadget to play music to their unborn babies and observe their movement inside. Shell is installed with amplifiers and is easy to handle, as it is simply of the size of a tennis ball. It is like a boon for expecting mothers.
Lumo Lift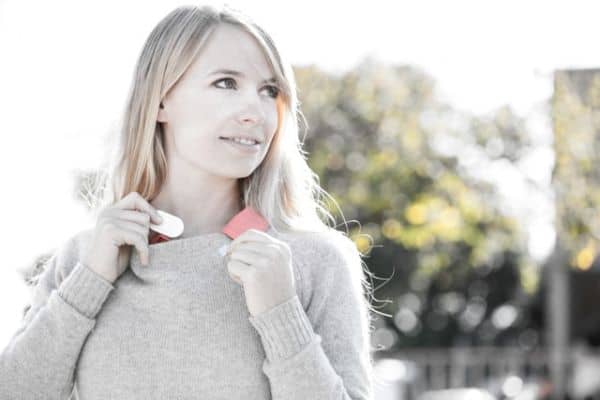 Do you always need someone to tell you to sit upright or lay down properly with the right posture? Now, this task is made simpler by technology that comes in the form of Lumo Lift. It is a wearable that can coach you on the improvement of your postures. It is done with the help of an accompanying app. The device is really small and can be worn close to your collarbone discretely. The motion sensors in this wearable vibrate to alert you every time you slouch. You can track your progress on posture maintenance easily on the app.
Technology has been making life easier and more comfortable for you. It is also improving your lifestyle through a variety of helpful gadgets and devices.