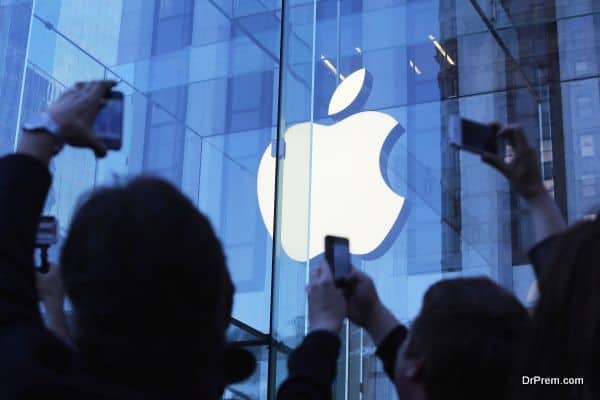 The battle between Apple and Google started way back in 2007 when the latter announced that it will be launching a whole new range of smartphones. With Google's launch of Android, tech lovers got divided into two groups, Android users and iOS users. Apple has been able to maintain its elite status, but Android has a strong hold on the market comprising of middle class and lower middle class smartphone users.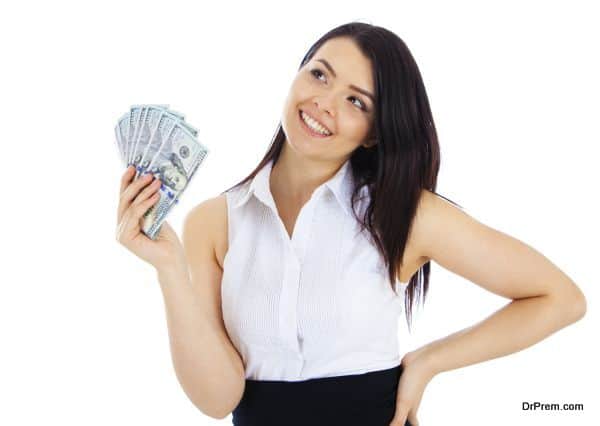 The pricey Apple handsets are popular but not so easily affordable. Lack of affordability is being deemed as the only reason why users are opting for Android smartphones instead of iPhones. Android smartphone makers like Samsung, Google, Huawei and LG are doing their best to keep up with Apple and offering lucrative smartphone features to the buyers. However, for maintaining the low cost of the Android handsets they cannot offer all the high-end features available in iPhones.
Apple's continued rule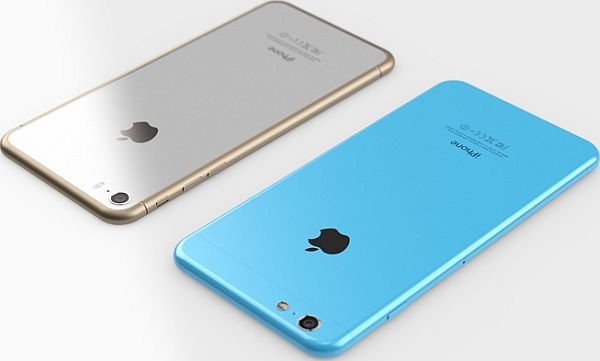 Before Apple iPhone 6 and iPhone 6 plus were launched, the business analysts believed that Apple has lost the battle to Android. The recent profit results from the first quarter that finished on December 27, 2014 have stunned the entire business world. Apple has once again established itself as the supreme ruler of the tech industry. It has made tremendous profits by selling its latest flagship handsets in the markets of both developed and developing nations.
The newly launched iPhone 6 and iPhone 6 plus not just have better specs but also offer a bigger screen size than their predecessors. The bigger screen size does not make the new iPhones difficult to handle. A bigger screen has enabled the users to get more work done from the hand held device. Despite its bigger screen size users can easily put it inside the pocket of jeans.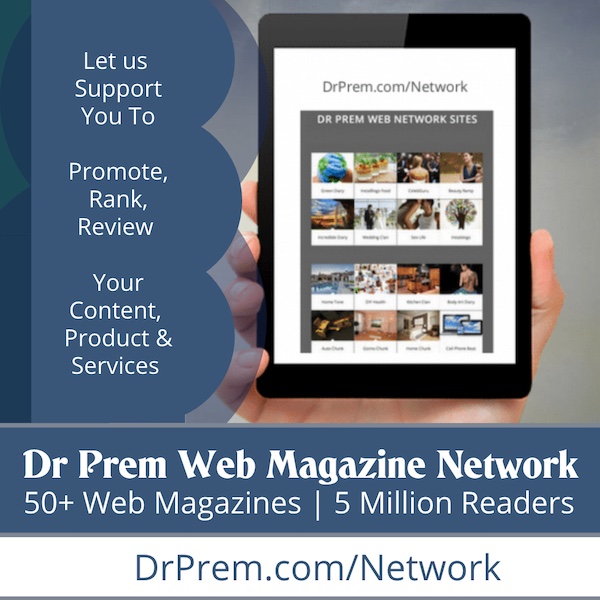 Why the craze for waned and then the sales figures soared?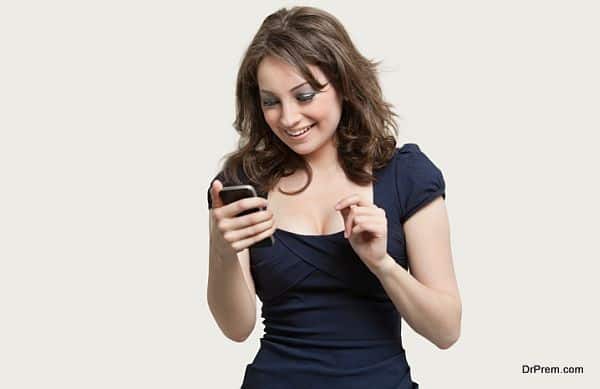 In the beginning of the smartphone era, the only company which offered elite smartphones was Apple. Players like Nokia used to offer costly handsets, which lacked the features of iPhones. When Google launched the Android OS, soon many tech companies started making handsets using this platform. The market was divided. Apple was selling costly handsets then but only a section of the global market could buy them.
Samsung made it possible for the youngsters and low-income buyers to buy smartphones. The craze for smartphones increased. Google Nexus models and Samsung smartphones captured a huge share of the market. These companies started manufacturing a wide variety of models in different price ranges to get hold of higher market share. This strategy was successful and it seemed finally Apple had lost to Android smartphone makers.
Apple's limited offering versus wide Android range
Another reason why interest in Apple iPhones waned is the fact that Apple offered only a limited number of models. Limited variety did not appeal at first to the buyers of growing markets. Whenever a new iPhone comes out the users feel tremendous peer pressure to upgrade to the latest one. This kind of competition also makes it unsuitable for buyers who want to get more out of their smartphone investments in terms of longevity. Samsung started offering tablets in seven and eight inch models. The attractive look of these hand held devices wooed buyers away from Apple for some time. Later on, the buyers realized the importance of performance over variety and appearance.
Summary

With its latest models, Apple has wowed its worst critics and gained back its reputation. It has offered bigger screen and lucrative new specs so that buyers readily dole out the high price. It is now a matter of speculation whether Apple will ever be able to capture the low-income markets of Android smartphones.