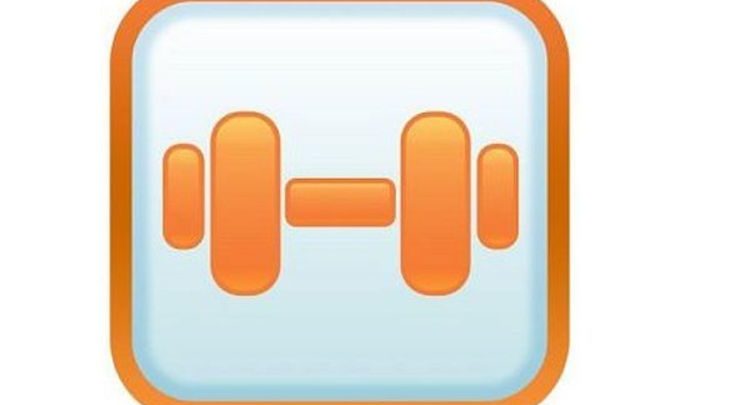 GymPact has come up with its health and fitness app that is based on the concept of behavioral economics. This app motivates users to check in their gyms and complete their workouts. However, it has a unique method of motivating its users toward the maintenance of a committed health and fitness regime. Read on to know how the GymPact app works and performs for different types of users.
Usefulness

As many people do not keep to their plan of working out per their set schedule, GymPact is a strong motivator that can actually get them going. This app is designed in such a way that a user will have to complete a scheduled workout that he/she has committed to complete over a period of time. If the user is able to stick to his/her commitment, then the app rewards them by paying around $0.50-0.75 for each workout. If the commitment is broken and no gym check-in is recorded by the app, then it penalizes the person with a fine of around $5-50.
While a few users may not find it helpful to earn a small amount for each workout, there would be many who would really find this plan tempting. It is especially wonderful for those users who work out anyways on a daily basis. Overall, the app is highly beneficial in maintaining an effective health and fitness regime.
Value for money

With GymPact being a free app, you can always earn good value out of it. However, in this case, you are also earning money from the app itself. It is undoubtedly an amazing app if you are determined to reach your fitness goals.
Appearance

GymPact has a cool and simple user interface that has everything organized neatly. Its Start Activity button helps you to check in your gym or add food pictures to record your eating activity. The app keeps your connected with other community members who can also vote on your uploaded food pictures to approve or disapprove them. The app also has a Food Log pact. This feature allows you to keep a track of your entire eating plan. GymPact additionally links to some supportive apps that can be used to record your alternative workouts if you are not linking it to a gym. Thus, this app has all simple and classic looks with decent features to use it smoothly.
Performance

This app is designed for both iOS and Android platforms. It is a highly efficient app when we talk about its ability to keep a count of your workouts and eating activities. It also performs nicely when it is about recognizing and verifying your gym. In fact, a real representative from the app gets in touch with your gym to verify it. Only a verified gym can make you eligible to be counted for a reward or fine. Otherwise, your activity cannot be recorded if you are working out at home.
This is a nice performance feature of this app, as you are not expected to check in your activity without moving your arms and legs. The app actually makes you exercise and be productive. Similarly, it does not approve your food consumption activity unless other users approve your pictures. Thus, here is a great tool if you are serious about workouts and fitness. However, you will have to slightly compromise on your phone's battery, as GymPact uses its GPS constantly.
Ease of use

It is easy to set and commit toward your weekly fitness or eating goals in the GymPact app. There are simple icons on which you can tap to check in a gym or add photos of you while eating a fruit/veggie. The app calculates the rest and shows your performance on your pact with it. You only need to concentrate on your daily exercise routine.