With more and more models of mobile phones appearing every year, it can be very hard to keep a phone for more than a few months or a year, since the new models offer exciting features that you just need to have. However, smartphones are far from being cheap, in fact they are quite expensive and because of that you have to be certain you have where to sell the older model.
What do you need to take into consideration when selling your phone?
One of the most important things is the location, because selling locally will help you get the most money, since you have to avoid shipping costs. Moreover, you also have to consider the age of your device, as well as the condition. Device damage does hurt the cost quite a lot, so it'simportant to repair it prior to selling, so you can get the best price. In addition, if your phone still has warranty, then this ups the price as well. Once you take these factors into account, you need to find the best places to sell your phone.
Top places to sell your old phone
Amazon
Selling on Amazon is very easy because you just need to find your phone model, click Sell on Amazon and in a few minutes you can set up a page and start selling. Since the site has a lot of exposure, you can get a buyer within the hour. The only downside with Amazon comes from the fact that you won't be able to make the most money because there are usually lots of competitors, which means that each seller will lower prices to sell faster.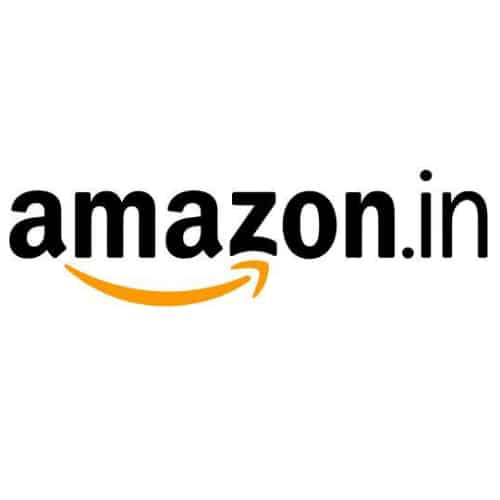 eBay
eBay is a great place to sell your phone. Auctions can either make you earn more or less, but in the end the site does a great job when it comes to helping you find buyers for your item. They even have a service named My Gadgets that gives you a few price ideas, useful if you're not a person which sells often. eBay is a good option and the prices might be better than Amazon, but your item is harder to locate when compared to the aforementioned platform.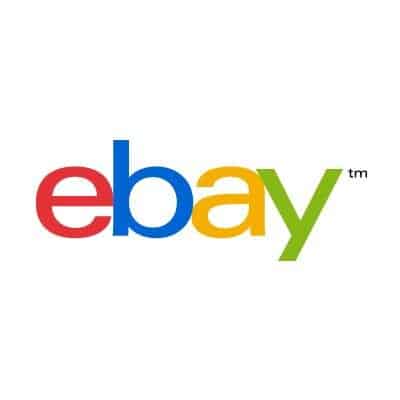 OLX
OLX is an ad website that's very good for selling your phone, because it has a huge category for this alone. Moreover, it's a wonderful site to use since it has multiple filters that help buyers tailor features in order to find your products easier. The competition is fierce however so you might need to lower prices, but OLX still holds the upper hand when it comes to selling your phone for a good price!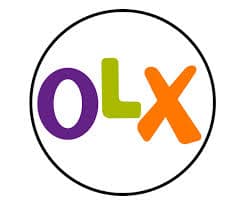 Craigslist
Craigslist is a great resource for making sales locally, but the downside is that there are many buyers that are quite flaky and not that serious. If your phone is in high demand though, you will sell quickly, but it's better to sell locally so that you can meet the person face to face as the transaction will be a lot smoother.

Selling your phone on this site is easy, you just need to search the phone model, select where to trade in the model, and then post the phone for free. You will receive your cash in days, which makes it a lot easier because you don'thave to handle any transaction or buyer, you just get the money.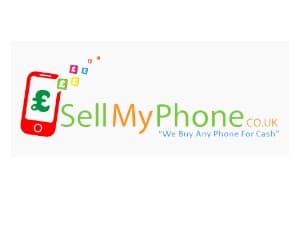 No matter what website you use, it's clear that selling your old mobile phone isn't that hard as long as you use one of these websites. It's up to you to select the one that suits your needs, but no matter which one you choose, make sure that you post the right details and an appropriate price for your phone, while also explaining the current state of the phone as well, because this is the best way to obtain a good price for your device! The rest is up to you and the way you market the phone, because these sites will provide you a great experience for sure!
Article Submitted By Community Writer