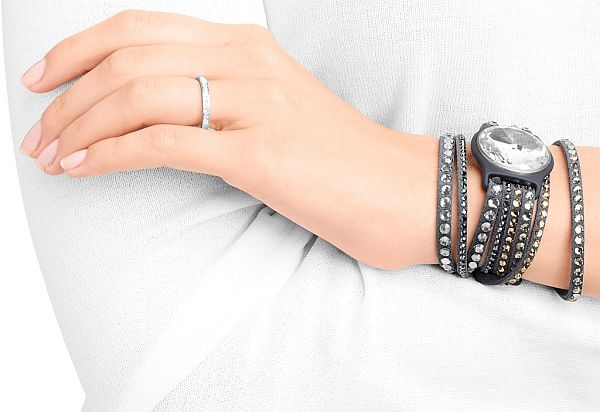 Wearable technology is taking over the gadget arena in a big way, just like the smartphones dominate the current market. This wave is not going to stop and electronics manufacturers are coming up with wearable devices that are getting much thinner, lighter, and easier to use. Amalgamating functionality like wireless charging and deriving power from never-before-seen technology is giving wearable device makers the liberty to develop gadgets that appeal to the urban users.
One thing is for sure that wearables will encircle every aspect of our life in the next decade or so. It is only time before we will see wearable gadgets and smart clothing that is self-powered. The size and weight of wearables is going to be an important aspect to consider as consumers want minimalistic gadgets that feel like second skin.
Top devices that say goodbye to battery
To make winning wearable devices, manufacturers are looking towards battery-free power sources. Here are some examples of wearable devices that make use of alternate sources of energy to function for long periods without the worries of recharging their batteries.
GoodLux Technologies Sunsprite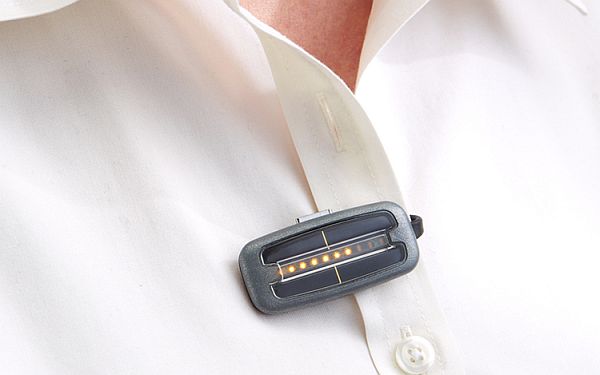 This wearable gadget tracks your sleeping habits and mood swings by sensing the ambient light. This gadget hooks on to your clothes and tracks the exposure to light. It also notifies you when there is too much exposure to light. Sunsprite is solar-powered so you don't need any fancy charging adapters to keep it juiced.
Carbon watch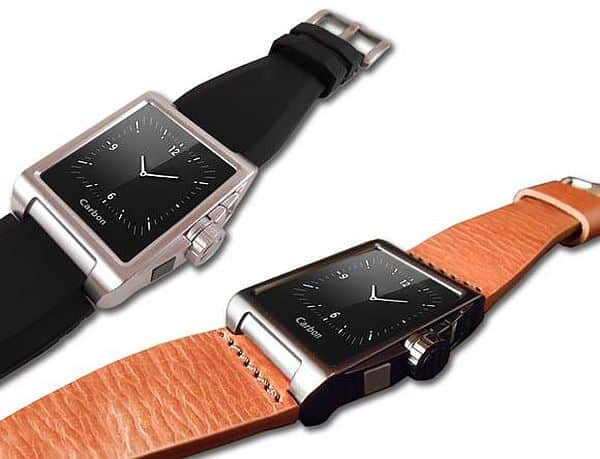 This waterproof watch is solar-powered and not only does it power itself up, but also powers up your mobile devices. It has monocrystalline solar panels that have broad spectral sensitivity of 300 nanometers to 1100 nanometers. This means harnessing of solar energy from sunrays and office lighting.
Swarovski Shine Collection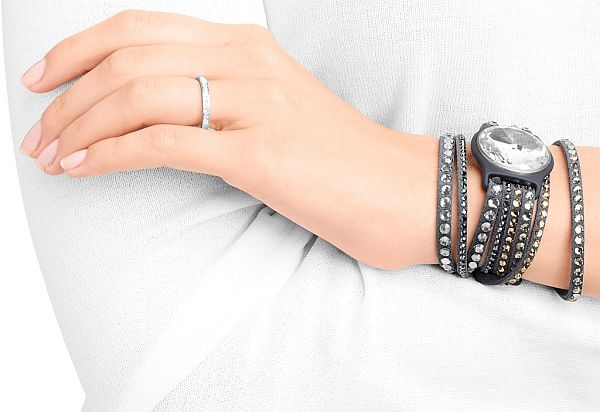 Swarovski and Misfit have struck a partnership to develop high-tech wearables that make use of solar energy to generate power for themselves. Swarovski Shine is a duo of sleep monitor and activity trackers powered by sunlight, and will (theoretically) never ever require charging from wired or wireless chargers. The collection has a plethora of products that come with varying functionality and can be pre-ordered right now.
Flexible and bendable batteries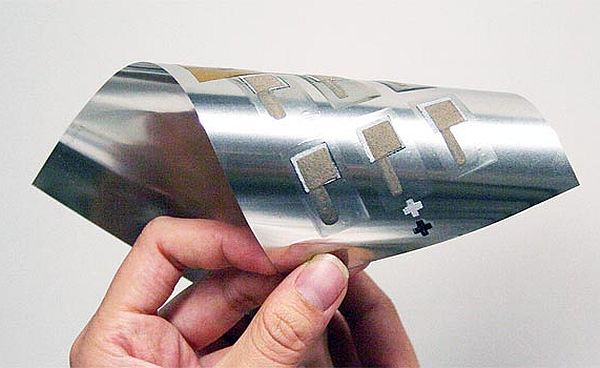 In the new age, wearables are well complimented by thin and flexible rechargeable batteries that don't take too much of space. They are perfect for wearable gadgets and can take any form-factor depending on the shape of the gadget. A good example is the bendable zinc-polymer battery developed by Imprint Energy using 3D printing, which is a perfect catalyst for wearable electronics. These rechargeable batteries are capable of delivering current for low-power wireless communication sensors.
Is it the future for wearables?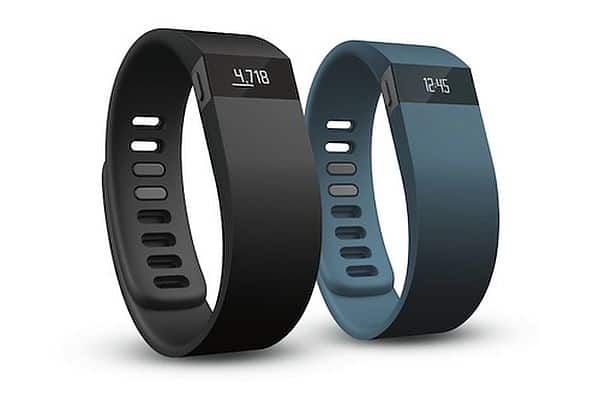 The wearable market is expected to grow at an exponential rate in the coming years and that is why major electronics and other manufacturers like Samsung, Microsoft, Apple, Nike, etc., are joining the league. Health tracking wearables, smartwatches, fitness bands and smart fabrics with embedded electronics are going to rule the roost.
Some experts believe that smart clothing is going to dominate the future more than smartwatches or fitness trackers, as consumers want sensors that can collect biometric information accurately. And, fabric embedded with sensors for heart-rate monitoring or temperature sensing is a much better way to do so when compared to fitness trackers. Companies like Adidas have come-up with smart shirts that analyze vital body functions of athletes in real time.
Summary     
Wearable gadgets are the future of modern electronics, but just like any other technological milestone this one will also be subsided with another innovative technology.