Technology has cast a considerable effect on the way we deal with writing words in order to collect information. Initially, there was only a small set of word processors, but now we have way too far advanced and handy options when it comes to writing down something or taking notes.
Authors, bloggers, journalists, scriptwriters, screenwriters, or fiction writers, everyone is benefiting from these technical tools. There are people who believe for better focus, it's beneficial to disconnect from web and the many distractions it offers. The scenario is rapidly evolving as methods of scripting are shifting from pens, pencils and papers to digital platforms. We can easily claim that smartphones with compatible apps, it would be difficult for us to consider writing and technology two different entities in future.
Let's take a look why we say so.
Write well with tech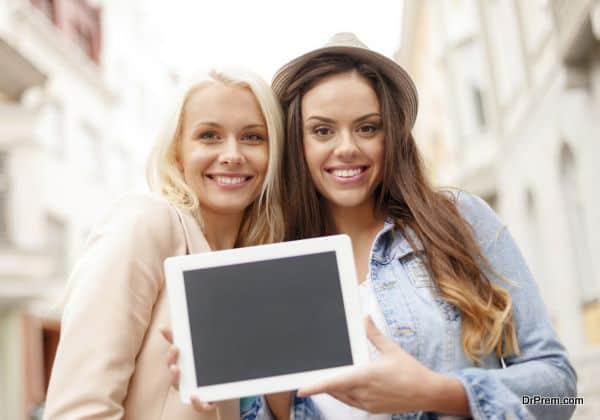 Handheld computers, tablets, smartphones, e-readers are the new platforms which keep us updated and informed and the same medium provides excellent tools for professional assistance while writing. Writers find it highly beneficial in varying ways depending on their requirement. For example, some apps help you write, while others guide you through editing process or proofreading for flawless sentence structures.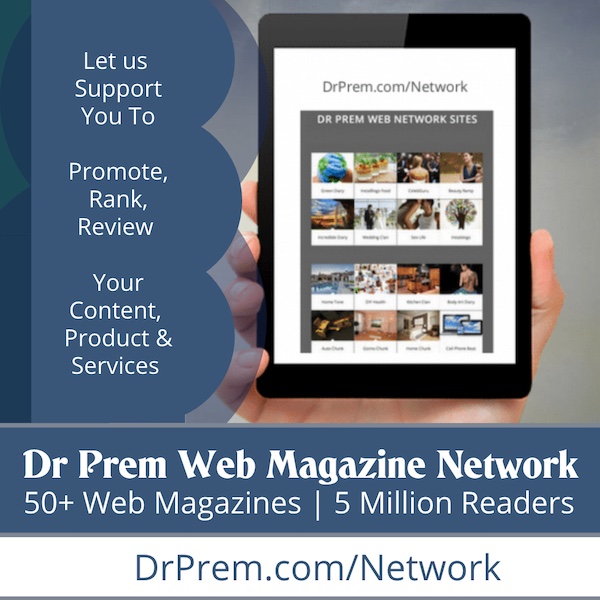 Today, we have apps specifically designed for obsessed writers that extend tools like vocabulary building, translation, punctuations or to check for plagiarism. Then, there are apps that help create more efficient atmosphere for writers by reducing distractions to minimum.
How apps work for writers
During the last few years, a major shift from the desktop to the cloud is noticeable. Devices like iPads, tablets, smartphones, and almost every handheld device boasts word support, resulting in widening the range of possibilities and places to express and enhance one's writing skills. Definitely, writers are getting better tools through technology.
Requirements of professional writers are far more advanced and specific than those of occasional or amateur writers. Writing apps provide assistance at every step of writing, from idea, handwriting skill to sentence construction to planning and drafting a story. Out of the pool filled with enormous apps for writers, the best ones are listed below.
Top five apps available for writers
Poetreat –
This one is for those with poetic approach looking for assistance with rhymes and metering. With a stylish interface, Poetreat lets you structure a rhyme scheme through a plethora of options. Irrespective of metering, it helps you in creating structured literary masterpieces. It also, let's you share you work on social media at the same time.
GoodNotes 4 –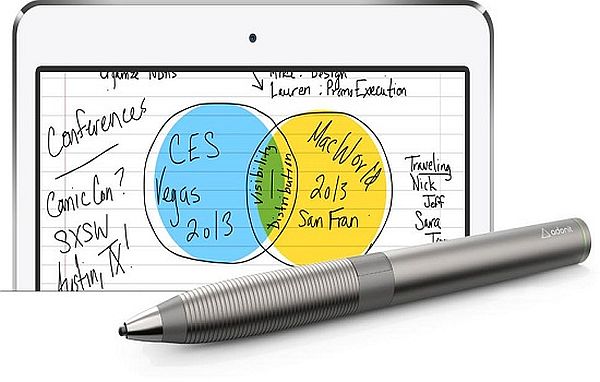 This app is specifically designed for iPad and iPhone users who find more pleasure in handwritten script. Take handwritten notes, draw sketches, diagrams or mark-up PDFs with easy options of organizing all the data using this handy tool. It tickles your fancy for writing more and preserves your handwriting skills well.
Draft –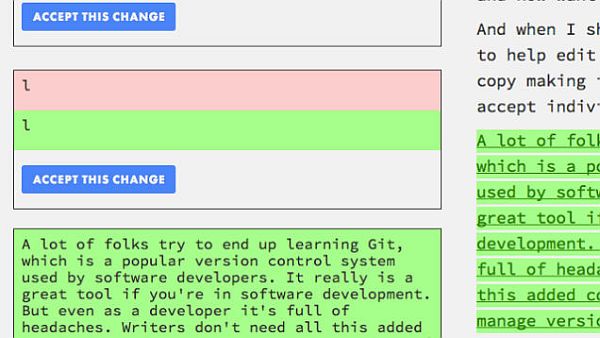 This platform is designed to provide writers with assistance through feedback from other sources. Invite your friends or editor or a professional to view it and suggest changes, and these changes can be tracked for your acceptance and rejection. The Hemingway mode works on one-at-a-time principle, i.e., writing and editing are two different tasks. You have no other option except for moving forward once you save your writing as a draft.
Evernote –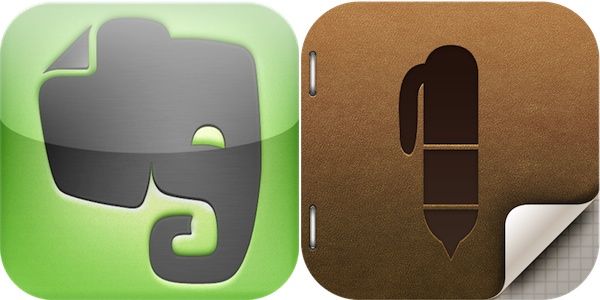 It's a virtual notebook, essential for the one who is searching for an app that can help in placing, storing, and organizing information, media, etc. You get rid of scissors, glue, tape, or strings. Evernote syncs across a variety of devices to let you access your information anywhere. You can search for keywords including handwritten characters within images. Also, you can quickly share your work on social media.
Writer Pro –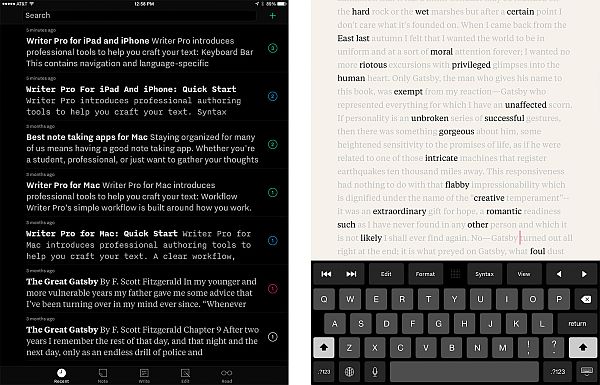 It's a writing suite like no other one. Perhaps, it has dominated the app store rankings for quite some time. The app has received positive feedback for its workflow design as it assists writers in developing their writing skills, creating an environment for more focused work. It streams you through a process that begins with getting ideas in 'note,' putting them in 'write' and then head to 'edit' stage to refine, proofread, and serve it for reading after completion.
Summary
These are a couple of apps a writer should consider using, but the web is flooded with similar useful apps like Shareist, Grammarly, Help Me Write, SelfControl, etc., that support Android and iOS platforms equally. Different apps exist to meet the varying needs of different cult of writers.