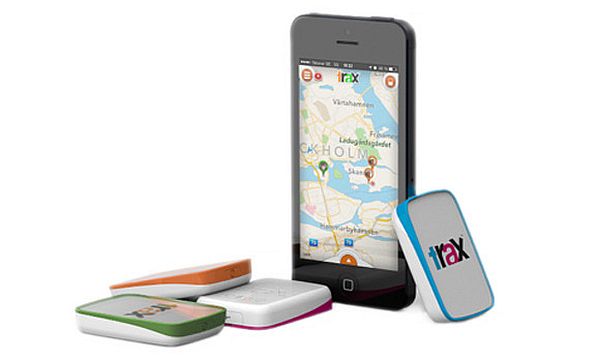 Along with IT technologies, GPS tracking devices are undergoing constant development. The use of such devices is widening, and they are likely to become as common as Internet on mobile phone. Size of GPS trackers is decreasing while accuracy and efficiency is rapidly increasing with advanced embedded sensors. These trackers can help you track location of your kids, pets, elderly, employees, vehicles, packages. Not only that, the usage is extended to law-enforcement sector for keeping an eye on movement, area of suspects, etc.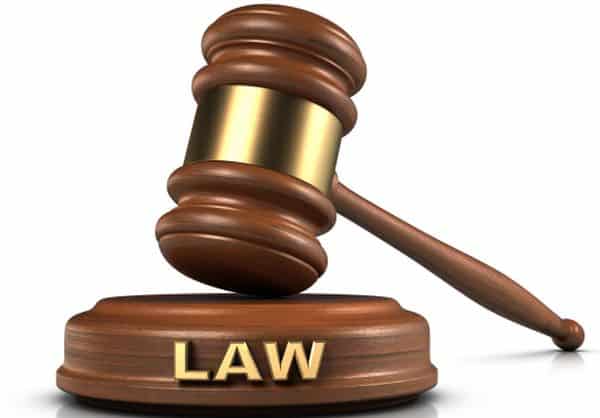 Mobile manufacturers as well as service providers are experiencing a heavy demand from tracking technology market. No doubt, private investigators do use it for stalking for their clients, and many times such use of trackers can be maintained as immoral and illegal. In fact, many countries have already started working on making laws to ensure legal use of location tracking technology.
Top tracking devices you can buy now
Fitbit Surge –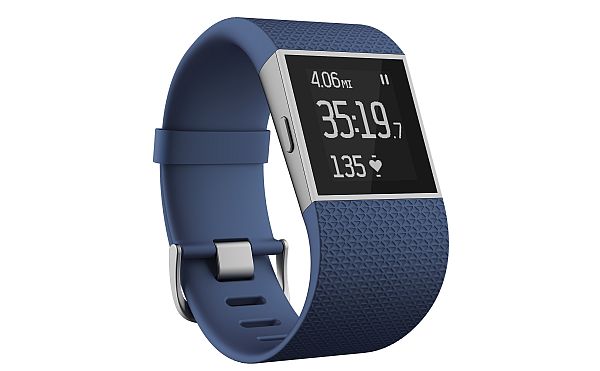 It's an all-in-one smartwatch with built-in GPS capabilities that can track activity with its optical HR sensor during workouts along with constant heart rate tracking. The smartwatch displays alert information regarding activities. It also boasts gyroscope, ambient light sensor, 3-axis accelerometer, and compass to tell the user's exact coordinates. The GPS Smartwatch that costs you US$250 works perfectly with Android, iOS, and Windows devices.
Trax wearable GPS –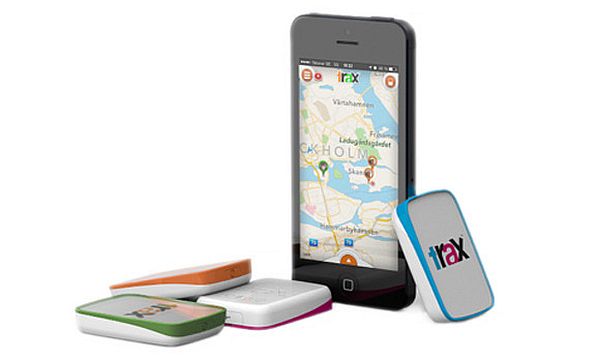 The Trax GPS device has been developed by Wonder Technology Solutions (WTS) and is intended to assure safety of children by updating their location every second. It puts accelerometer and gyroscope to perfect use for indoor position monitoring in case of no satellite services. You can set fences to limit the activity area of children, and get an alarm if they go beyond this radius. With the help compatible app, it sends all data related to battery life, speed with which the subject is moving, and distance from the object along with footprint history to your smartphone. You can buy one for GBP99 (about US$149). WTS charges a fee of US$5 per month after two years of free usage.
Garmin Tactix GPS Watch –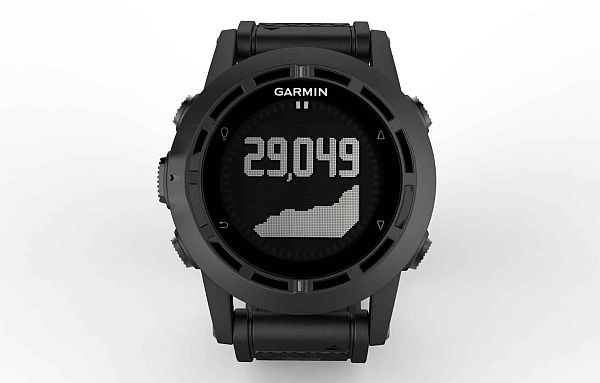 Most likely, if you are a gadget geek, you must have heard about the popular navigation equipment manufacturer, Garmin, who has decided to incorporate smartwatch capabilities including GPS and fitness tracking in a watch. This wonderful watch, obviously, comes with GPS functionality, but also features an altimeter, barometer, and a 3-axis compass. For swimmers, it has built-in 'tide data' while jumpmaster is a common feature for all Garmin watches. It's waterproof up to fifty meters and offers a night-vision back light as well. The battery back allows GPS tracking for up to 50 hours on a single charge. The watch has a whopping price tag of $450, but surely is worth every penny.
The future prospect of GPS tracking tech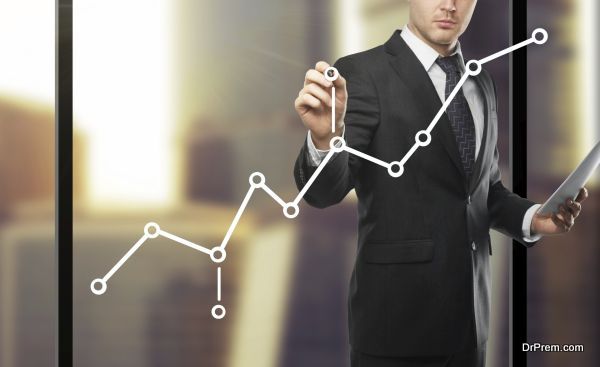 GPS technology is still an unexplored arena for many, but the future definitely favors the GPS tracking device and service market. According to GPS Market Forecast to 2015, shipment of GPS-enabled devices is likely to grow at a compound annual growth rate of around 15 percent during 2012-2015.
Judging well need of the hour, even big names like Samsung and Microsoft have plunged into the infinitely deep pool of smart wearable industry to establish their presence.
Tech story until now for GPS trackers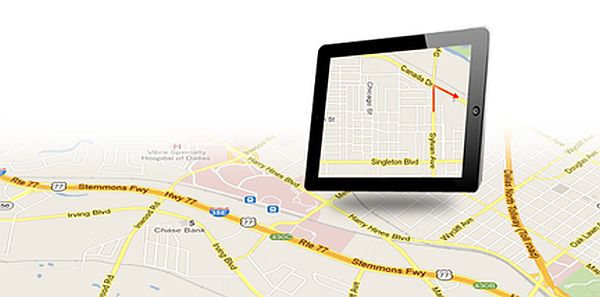 The GPS tracking technology has found its way into businesses, academics, aviation, waterways, maritime, public transportation, railroads, emergency services, agriculture space and environmental protection measures, and the current scenario provides glimpses of competitive landscape of worldwide GPS market which has infinitely big opportunities with the advent of wearable tech.
Summary
The best, however, is still waiting to unfold itself in coming days, but the small tracking devices have already started making their way into our daily lives with a gradual pace.