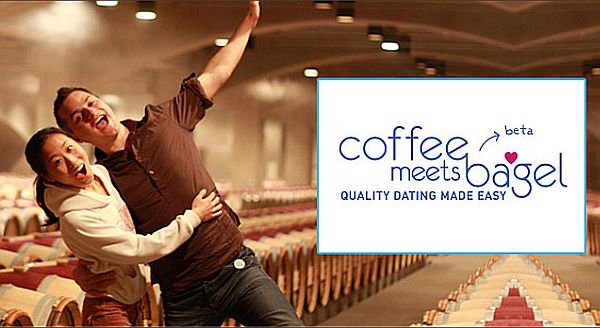 Seeking the right person who is as cool as you? Well, drop the old fashioned ideas of blind dating or matrimonial searching. As in the digital era there are plenty of online dating apps to help you find a perfect match. So, why not give one of these mobile dating apps a try.
Love game spunked up by tech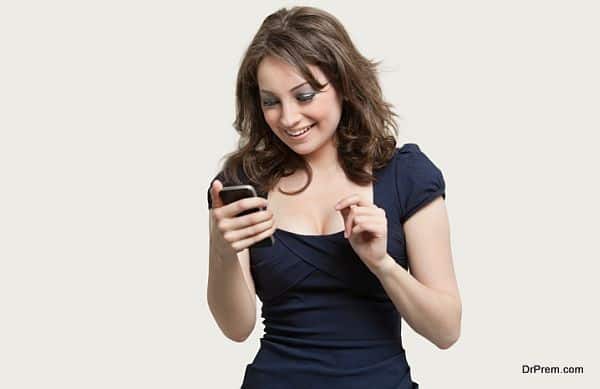 Technology has completely taken over our lives and even impacted our personal as well as romantic life. Online dating in the digital era has revolutionized romance by providing easier and faster dating options as per your preferences. With technological assistance of dating apps, you can easily find the perfect partner with a swipe on your smartphone screen.
All it takes is downloading a dating app on your Android or iOS-powered smartphone and leave the rest to smart match-making algorithms. Most of the dating apps are free of cost, however may require a credit card and premium membership for certain features.
Top apps to download today
Tinder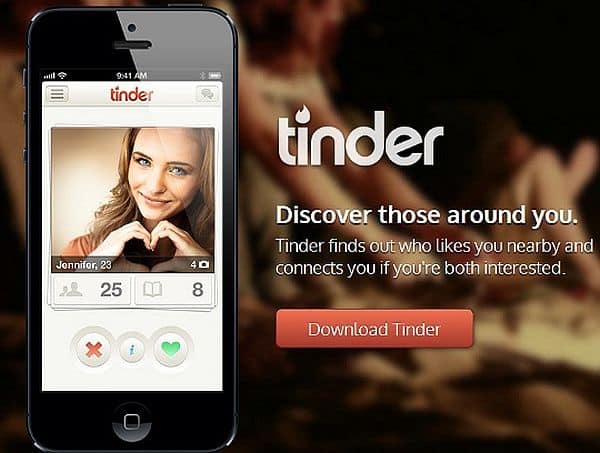 It has become one of the most popular apps in the dating world today. The app helps you search for someone of matching interests from your locality, so you don't have to board an airplane for a meeting. You can login with your Facebook account and Tinder will upload your first name your photos, interests, and age from your profile to create a Tinder profile. After that you can start off by searching random profiles of nearby people. If you have a match, start chatting and find out more about them before you actually plan a date. The app is available for free for both iOS and Android platforms.
OKCupid Dating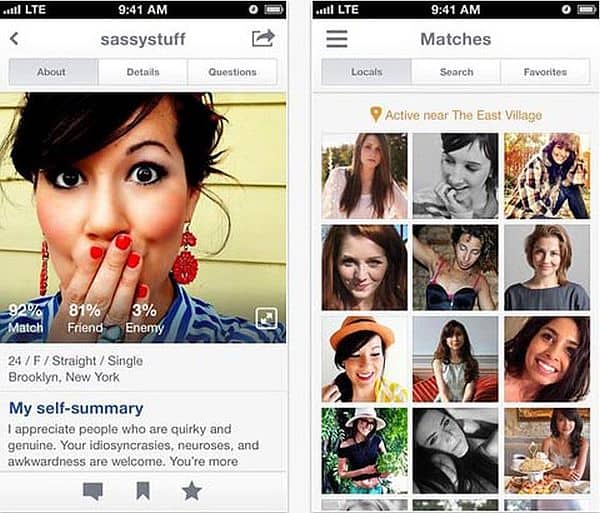 It is ranked among the top ten dating apps and the most popular data driven dating site. It provides you with easy-to-operate features such as building your profile, checking out and rating other profiles, answering quizzes and chatting with potential dates. This conventional app allows you to find people in your neighborhood and far beyond. Be it fun, no strings attached or serious relationships, the app is all for every individual's preferences. Furthermore, its privacy settings will relief you from stalkers. This one can also be downloaded fee for iOS and Android devices.
Coffee Meets Bagel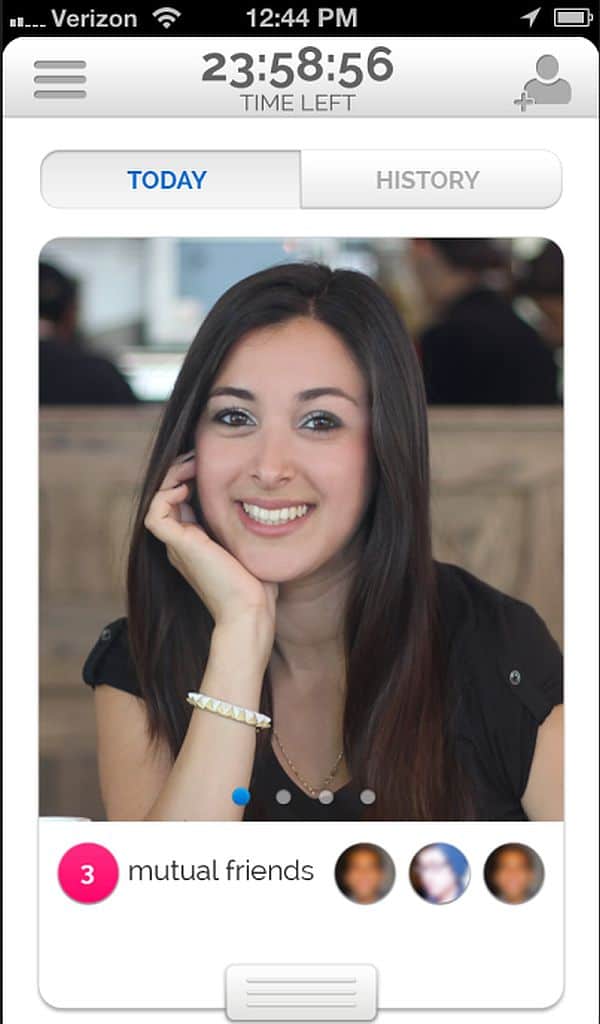 Unlike most dating apps with hundreds of profiles details of nearby people, Coffee Meets Bagel takes a different approach. The app works conjointly with Facebook to set users up with mutual friends by sending new potential match every day at noon. Due to this, it will be less awkward for both users to interact with each other because of a common connection with one another. If both users express interest, then the app forms a private chatroom for them to get to know each other and plan a date. It is a fun app, which gives you ability to unlock mutual friends with virtual currency termed 'beans.' The app is available only on iOS devices for free.
Do these apps actually work?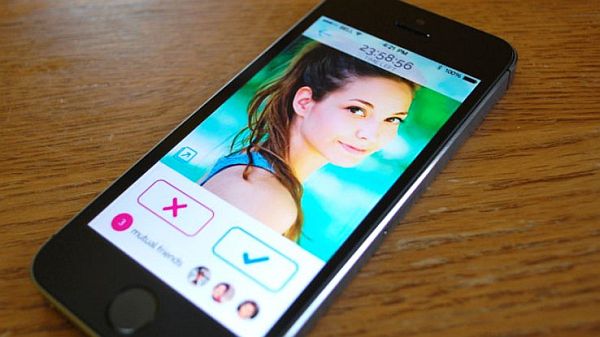 Although, there are numerous options on the internet through different dating apps, but nothing beats real dating according to studies. Spending hours on scrolling through online dating profiles doesn't help people choose better dates. With too many options available online, it gets difficult to choose and make commitments to just one person. So even with numerous advantages and easier dating options, the online dating platforms do have certain drawbacks such as online stalking, sharing privacy with others, less social interactions, etc.
Play free with dating apps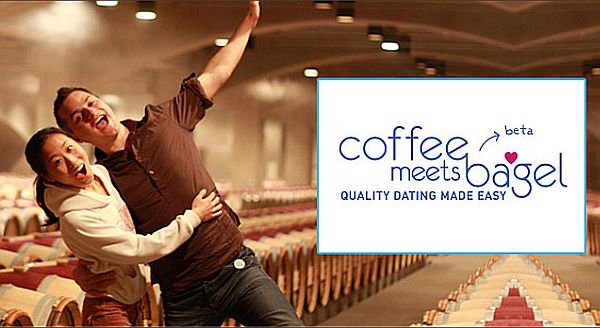 Despite few drawbacks, dating apps are becoming highly popular among singles and youngsters. This is because of their easy availability in abundance as well as cost-effectiveness. Such dating platforms are helping masses to meet new people online without any hassle, choose a perfect partner according to their interests and maintain long-distance relationships in a better way.
Summary
Online dating apps have surely created a convenient world where we're more connected to people across the world than ever before. Some critics might not be in favor of the dating apps due to privacy concerns, but the truth is that these digital tools are providing loners with a better way to revive their love life and start afresh.