In the recent past, wearable technology has become a topic of great interest and discussion in the tech industry. Wearable technology is slowly becoming vogue and fashionable – a trend, a rage. Something that was once just a cool concept has now become a path breaking reality. Brands such as Google, Apple, Samsung and Nike are the first few to introduce such products. Google glass, Galaxy Gear watches from Samsung, iWatch from Apple are some of the products that are marketed and publicized vigorously by these technology giants. This technology does not limit itself to glasses and wrist based products that are predominantly assumed to provide only entertainment and social interaction. Going beyond interesting gadgets and fun novelties, these devices and technology have a lot to offer in the future.
Technology gurus foresee that wearable technology will have a game-changing influence in different industries. We have gathered a few concepts of wearable technology that could be implemented in the future which will blow your mind.
Navigate Jackets –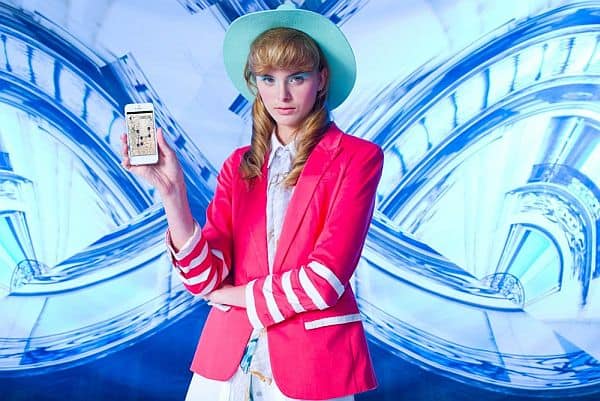 Navigation can be made more intuitive and effective using wearable technology. Navigate Jackets is an amalgamation of hardware, software and garments making it a perfect wearable device. Imagine not having to look at your smart phones or PDAs every now and then to see the direction and allowing your wearable technology outfits do the job for you. The jacket transforms the navigation data into simple visual cues. LED light on the arm of the jacket lets the user know how far the turn is and vibrations tell where to turn.
Docotch by NTT Docomo –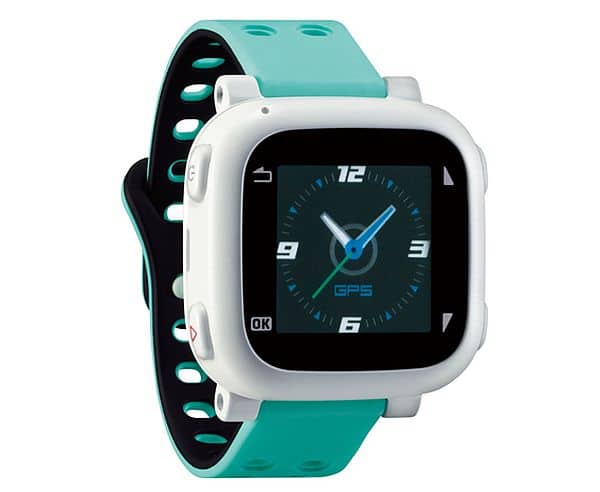 This is probably one of the most innovative uses of wearable technology. A product that helps the safety conscious and is designed by leading Japanese mobile phone operator NTT Docomo. The product is going to be launched in May 2015 and would give you details about the air quality present at home. You would be able to know the humidity and temperature that is present in the room and judge the pollution that in the air. How would this help? You would be able to prevent heat and air related ailments. It would be a brilliant way to cut down chances of a heatstroke. At the same time, it would provide a host of communication options like GPS and panic alerts – a definite solution for child safety.
Personal training –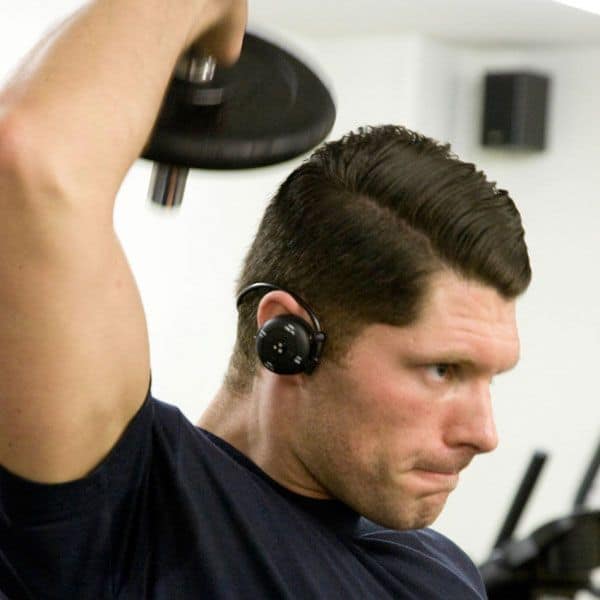 Fitness is one of the major concerns of today's lifestyle and working on a fitness program is a challenge that requires a lot of self-determination and motivation. Evaluating the training efficiency is also a concern. This issue could be cracked with a wireless ear bud and a cloud based personal trainer. One can select an online service and chose a fitness program and the ear bud not only gives instructions but also send your workout results to the service provider according to which you can get the right advice and encouragement from your trainer making it a complete personal training experience.
Security and police –
This one could be a killer of an innovation and help the police and the security system by integrating smart glasses and the police database. A police officer could use a pair of smart glasses and get information of that person in his field of view by asking his name or some default questions. He could just take a picture of the person and send it to a cloud based service that could then match it in the police database and tell if the person has any criminal records or has been associated with any crime. Going a step further, facial recognition systems in smart glasses could just scan a crowd and alert the police offer if there is a suspect around.
Summary
These futuristic wearable technology innovations could be feasible, and have the capability of changing our lives. We are sure there are going to be many such dramatic technology disclosures in the near future creating a remarkable impact on many industries.