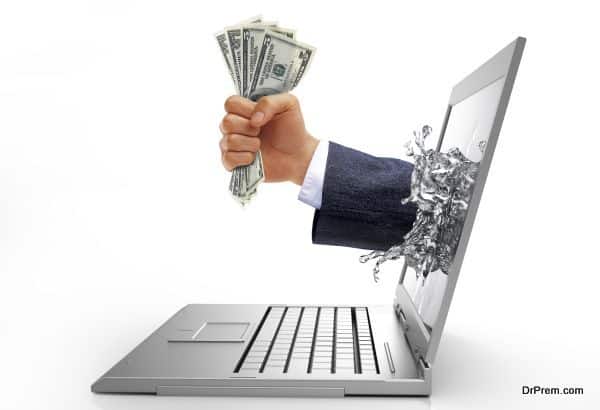 Google has recently announced good news for its UK users that they can now send money using Gmail. In 2013, the Send Money in Gmail feature was launched, though only limited to users in USA. Now even the British users can enjoy the same popular feature and send money across to their family members and loved ones with a few clicks. Sending money through Gmail is as convenient and quick as sending a PDF file or some photos that you have taken during your last vacation.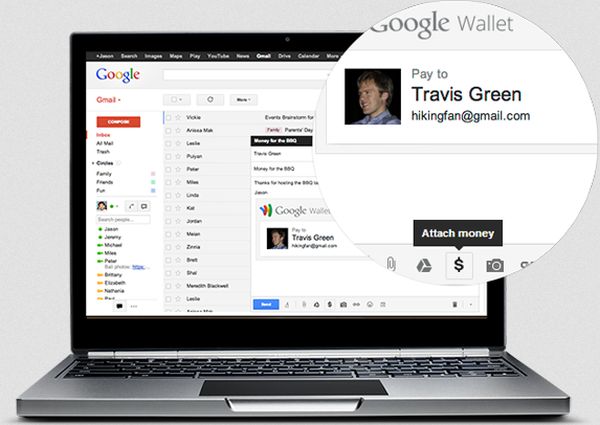 This feature has the ability to change the way we keep in touch with dear ones and enables us to do more for our families from a remote locale. The Send Money in Gmail feature has been launched by Google to keep the competition from contemporary contenders like Apple and PayPal at bay. It seems Google is slowly but steadily trying to dominate every single aspect of how we use the internet to communicate and connect.
How does the Send Money in Gmail feature works for UK citizens?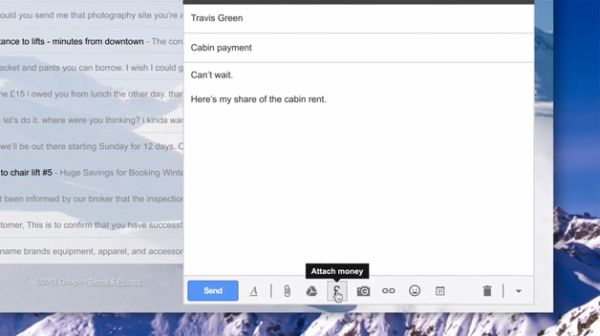 The Send Money in Gmail feature will work for UK citizens just as it does for the US residents. The Gmail users will find the new icon for sending money at the bottom of the mail composing page, beside the other attachment icons. Users who want to utilize this feature will have to create their Google Wallet account and connect their credit or debit card with that account.
The best thing about this feature is that your friends or family members need not have a Google Wallet account. The money will be deposited in their bank accounts directly.
Money transfers are easy with SendMoney in Gmail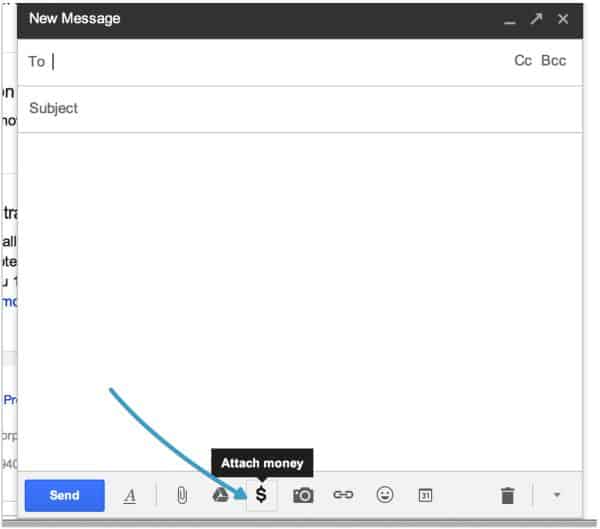 We all have elderly family members who are not comfortable with using new tech features. The Send Money in Gmail feature has been developed keeping them in mind. The recipient need not worry about how the money gets transferred. However, if the recipients have a Google Wallet account then they will be able to make purchases from the Google Play Store with the fund.
Even users who do not have a Gmail account are able to receive funds in their legitimate and active bank accounts. Another good thing about this new and innovative feature is that the Gmail users with Google Wallet account will be able to check the history of all their transactions in the app or by logging into Google Wallet. Every time they transact money through Google Wallet, they will receive an instant notification about the transaction on the cell phone. The "£" icon will enable the users to send money as well as ask for it from their friends and family.
Why has Google launched the Send Money in Gmail feature in UK and US?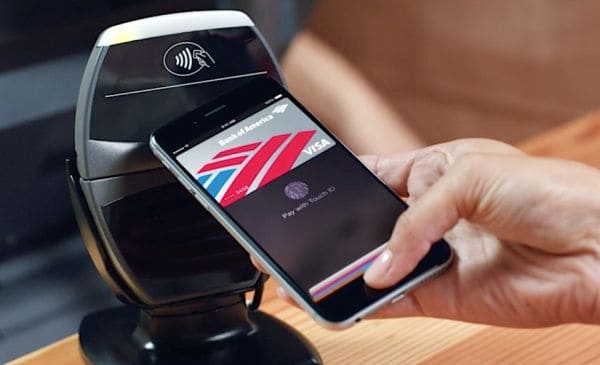 In the tech market space, the strongest opponent of Google is definitely Apple and it has launched the Apple Pay which is becoming increasingly popular among iPhone users. The Google Wallet has been consistently serving the Android users for quite some time now but to prevent competition from curbing its grip on the market Google needed something new.
The Send Money in Gmail feature will help in popularizing the Google Wallet more and expanding its user base. People who use iPhone have one or more Gmail accounts. The new feature has enhanced the perks of using Gmail further. The Apple Pay has plans for international expansion but it is available only in US at present. By launching Send Money in Gmail, Google has stepped up in the ladder and has improved its chances of winning this ball game.
Summary

Google has announced the launch of its Send Money in Gmail feature in UK. This feature will enable the UK residents to send money through their Gmail account to dear ones using their Google Wallet account.