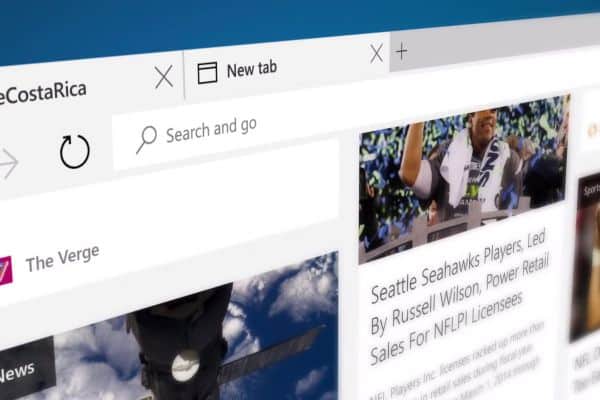 With the launch of Windows 10, Microsoft has also introduced its new browser called Edge. Presently, Chrome is considered to be the most popular Web browser across the world. However, Edge has arrived with some new standards. It has been tested on stringent Apple and Google benchmarks and the results declare it as around 112% faster than Chrome. This displays the efficiency and power of this new browser. If you are also interested in gaining its advantages, then here are some tips to guide you. Check these out to make your browsing experience better with Edge.
Try without Windows 10 installation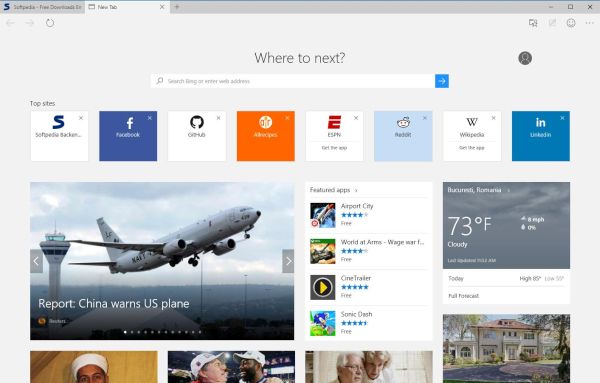 Many of you may not have access to Windows 10. Since Edge is exclusive to this operating system, other users may not be able to use it for now. However, you can still take its benefits through the Windows 10 virtual machines that Microsoft has released. You can download a virtual machine that includes virtualization software for varied operating systems. Keep in mind that you can make use of it for 90 days only and will then lose your data if you do not take its snapshots.
Browse the Web privately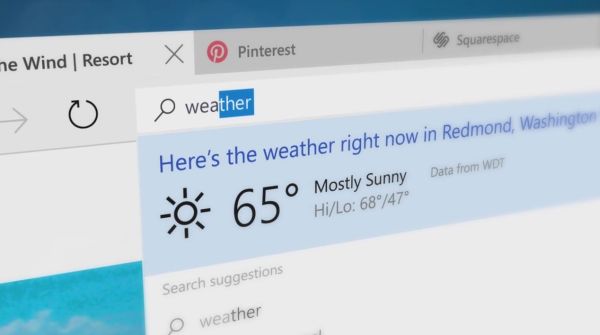 If you are using a shared computer and do not want to leave traces of your Web browsing history on it, then you can use the browser Edge's New InPrivate Window option.
Make notes from Web pages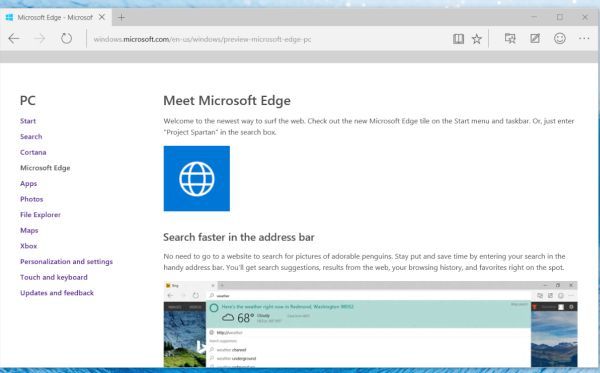 Edge has a wonderful feature of writing or drawing on Web pages. You can use this feature to make notes from something you like on the Internet. You simply need to click the Web Page button when you are on the page of your interest. A toolbar will pop up to help you draw, erase your drawing, write comment or clip a portion of the page. You can save the changes to OneNote or your favorites list, as well as share it through mail.
Pin a Web page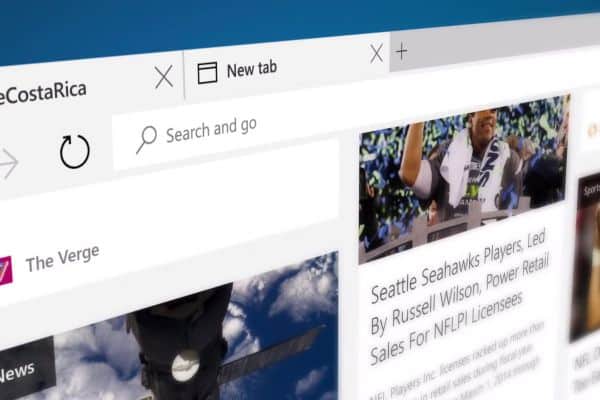 Edge has an interesting feature that lets you pin a favorite Web page to the Start screen or menu. It can help you open the page anytime without any delay.
Make a reading list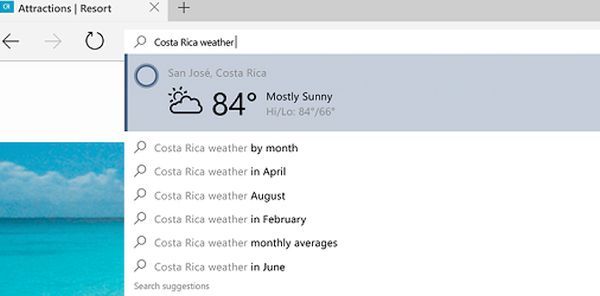 You can make a reading list of Web pages right in Edge. Your favorites list will not be crowded this way. Just use the star icon in Edge to save a page to this reading list that can be accessed anytime later.
Microsoft's new browser Edge comes with some great features that can be used to ease off many complex tasks. Features like note making or pinning Web pages are unique to the browser and can be nicely accessed to take its advantage.