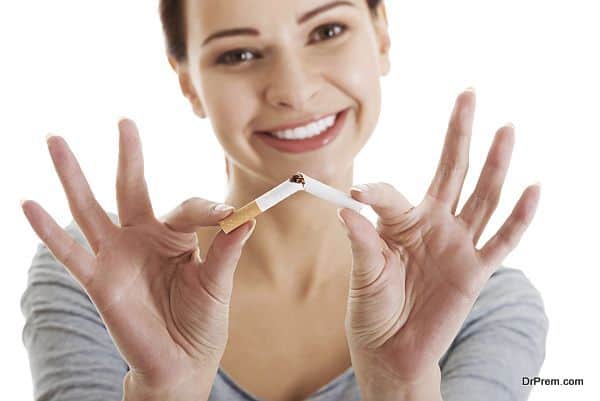 Habit – As the definition says, is a routine behaviour that is repeated regularly and which tends to occur unconsciously. People have a number of habits, harmless and sometimes harmful. Whatever the habit is, it is a part of us can and becomes very difficult to get rid of. And when a habit involves an addictive substance, it becomes all the more difficult. Smoking is one such habit, which is more of an addiction. Smoking is also the cause of a number of preventable deaths. Knowing all the harmful effects of smoking, unfortunately a number of people in today's world cannot get themselves to quit this.
But it is never too late to make up your mind to quit smoking and with the aid of technology and applications it would be correct to say that this is THE time to quit smoking. Let us take a look at some of these aids and tools.
My Last Cigarette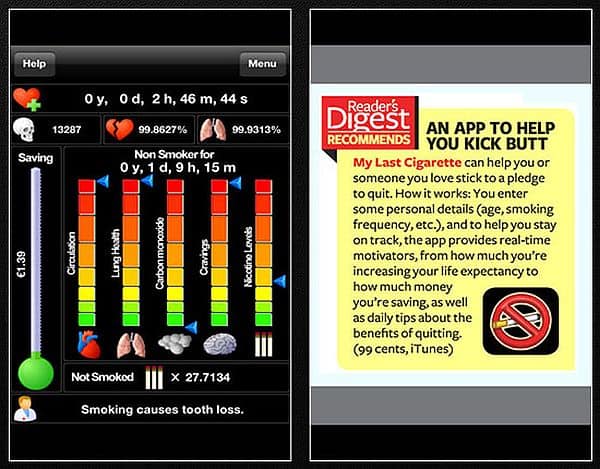 This app on the IPhone provides a dashboard to view your accomplishment. It helps you monitor how much you smoke, how many days it has been since you last smoked and the amount of money you have saved. This app helps you 'understand' your smoking and moves you on the path of quitting. Seeing your accomplishments, you are more likely to continue it to make more progress.
Quit Smoking and Quit Now on Android and KickSmoking on Windows are similar apps that help you compare your smoking patterns, track your smoking and manage your cravings.
Filtrim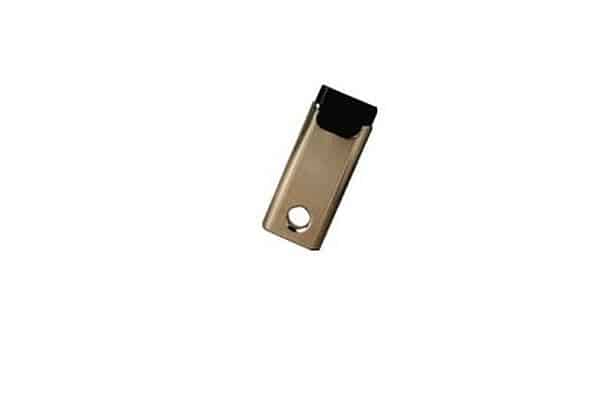 If the craving to smoke is kicking in and you are just not able to stop yourself from smoking, then Filtrim could be helpful. This is a little metal device which is attached to the butt of your cigarette which increases the filtration and reduces the amount of nicotine and harmful chemicals that intake. By perforating the paper, a smoker will smoke a cigarette as a normal one, but only take in about 5% of the harmful chemicals. Filtrim claims to let you 'smoke while you quit.'
E-Cigarettes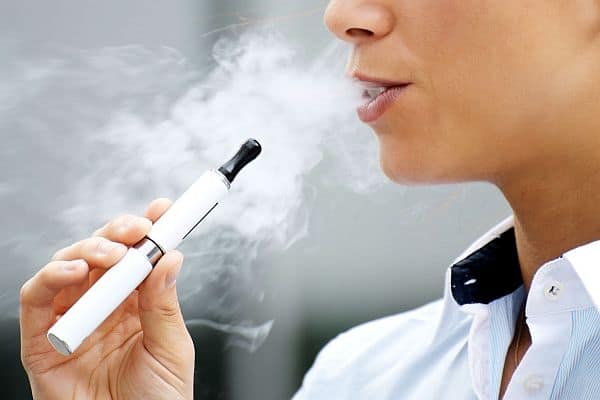 An E-cigarette is a battery powered device which releases nicotine vapour which a person inhales. You can choose the nicotine levels in the device and slowly move to lower nicotine content eventually stopping it completely. Another advantage of E-Cigarettes is that they do not contain other harmful material like tar, carbon monoxide and other chemicals.
Chrono Therapeutics SmartStop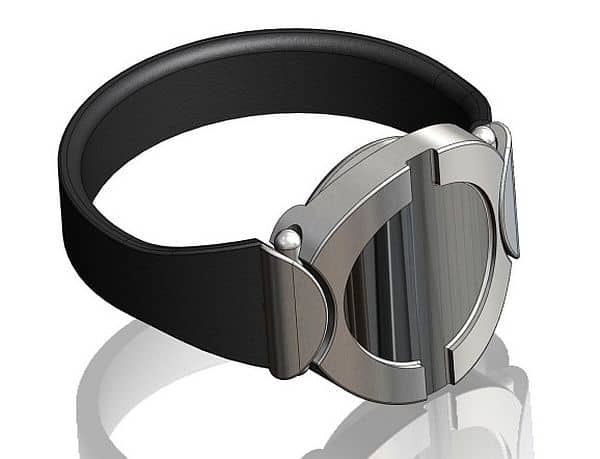 Wearable technology is the latest buzz and it has right being used in helping smokers quit smoking as well. SmartStop is a device that gives programmable and transdermal nicotine therapy that shows smokers have different nicotine levels throughout the body and the device alters it accordingly. With Bluetooth technology, this device can give you real time information about the cravings as well as a way to quit the entire process.
The biggest edge is the physiological difference this method brings about. You are sure of having a better chance of letting go of smoking just because of the changes you are feeling and adapting yourself to it. Having a monitored approach would make us change the way we alter our response to the deficiency and we would be better equipped to being down the need for nicotine in our body.
Summary
While many of us understand the harms of smoking, we tend to let them pass by for a later day. Each passing moment that you are smoking causes terrible harm to your body and technology has made it ever so easy for us to overcome the problem. If you have ever been thinking about taking the choice, take it today.