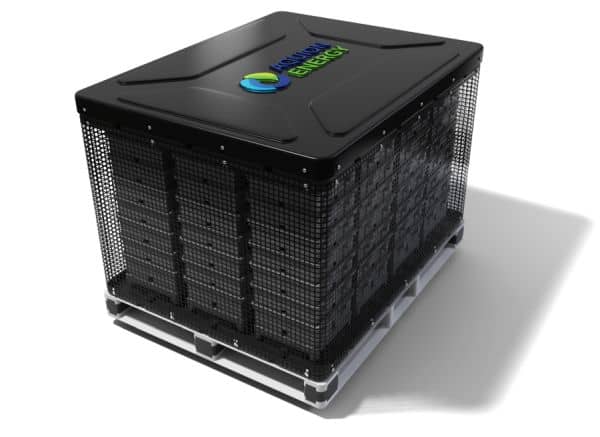 At the pace at which technology is building, it is hard to resist the many innovations that are introduced for a smarter and simpler lifestyle. Countless prototypes that are founded on basic principles of science are reinventing core functions. Technology has metamorphosed and taken form at multiple levels of daily life through inventions. Here are some innovations that proudly grace the gates to the tech- oriented future.
Indoor Farming
Image Source : News.NationalGeographic.Com
When it comes to finding cultivating land for growing food crops, indoor farming has stepped in as a solution. Defying all the natural circumstances required for growth of crops, controlled environment is the key to the future of farming. By using strips of custom LED lights as replacements of sunlight, acustom built irrigation system to water the crops, and a floor plan that sends this water directly to the benches filled with crops, farming indoors can be possible. Indoor farming can generate crops of all varieties in every region of the planet and is a whole new perspective on the application of modern technology.
Balloon internet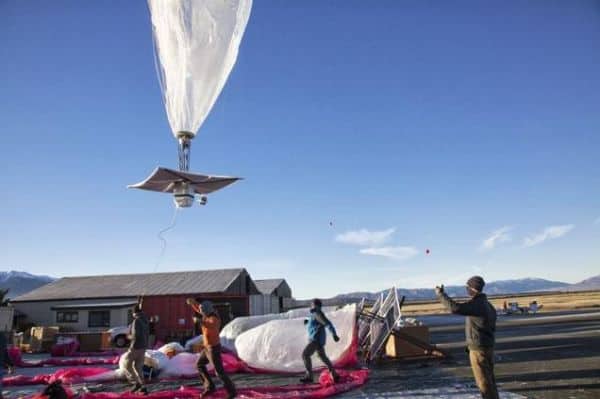 Image Source : TheHindu.Com
In a world population of around 8 billion, half of the world still,has no access to internet whatsoever. Building infrastructure to provide this half with internet will take years. Therefore,the genius minds at Google came up with an amazing technology called Balloon Internet which places Helium balloons at high altitudes to provide internet access. Google first installed this technology in parts of Sri Lanka and India in 2015 and is consistently working to make it more sustainable.
Artificial neural networks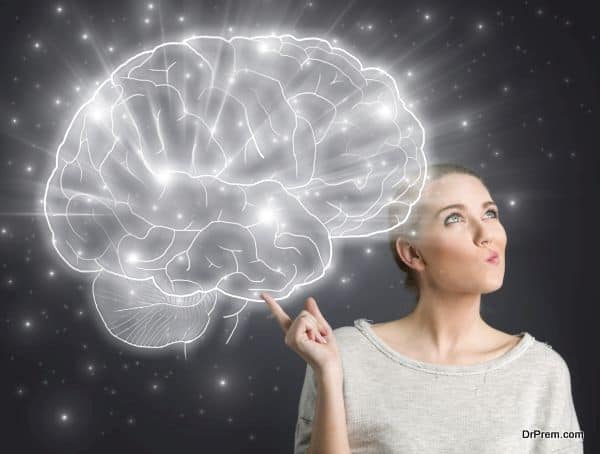 Artificial neural networks have been in the market for quite some time now and they are only going to get bigger and more advanced in the future. Artificial neural networks are basically a step towards making programs that run like a human brain but are better in solving complex problems. This technology is based on the structure of the human brain and produces output by going through different layers of programmed neurons. Google, Facebook, shipping companies are using ANN technology for a more tech-advanced experience. Self-driven cars and astonishing drone systems that solve problems that are far superior to the limits of a human brain are not too far in the future.
DietSensorTechnology
Technology is best when it can be used in routine lives, especially by someone suffering from a disease. The diet sensor technology can check the nutritional value of the food you consume and can analyse its health content for you. It also helps in keeping a close check on the diet and maintains a person's optimum health. This technology is expanding its market year by year and is hoped to be a $300 million industry by 2017.
Aquion Energy AHI Technology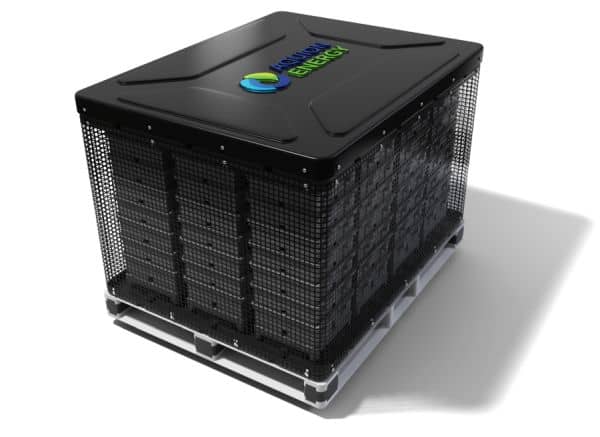 Aquin Energy AHI technology provides us the safest batteries in the world.  The Aqueous hybrid Ion (AHI) works on a salt-based electrolyte, which is also environmental friendly and the only batteries to be certified by Cradle to Cradle. These batteries are non-flammable and are free of toxic chemicals, which make them the most reliable, safe and high-performancebatteries around the globe. They can be used at home or business to provide backup during power cuts. 
Each year the world of technology is filled with innovations that blow our minds and make us think of unimaginable possibilities that can be achieved. New innovations are having a huge impact on human life and make us believe that the future is closer than we apprehend.
The potential of these innovations provides limitless opportunities that start from home to commercial level applications.