Heard the term dress smartly? It's actually turning literal now. The market of smart clothes and smart watches is growing and finding consumers all over the world. Consumersare increasingly opting for sustainable and smarter options in each aspect of life.
The fact that smart clothes actually look smart is really catching the eye of people,especially in sports where smart clothing helps keep track of vital signs of an athlete. Now there's a wide range of products available in the market and the innovators of these products are constantly improving their offerings. Let's have a look at some of these amazing smart clothes which are making noise around the globe.
Lumo run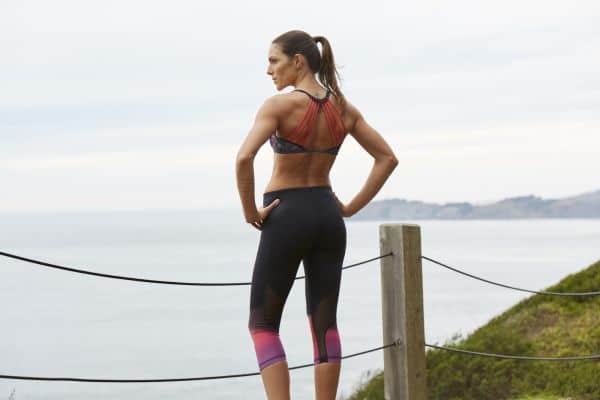 Lumo run is apair of smart running shorts and capris with a clipped sensor that is designed to serve as a real-time coach. This smart clothing keeps track of aspects like pelvic rotation, rhythmic pattern of thepulse, steps taken per minute, braking and bounce while running. The sensors attached to the Lumo shorts and capris monitor the progress of a runner every day, focussing on aspects that need improvements. Lumorun provides a detailed summary at the end of each run and provides tips for movements that can reduce chances of accidental injuries.
Smart Insoles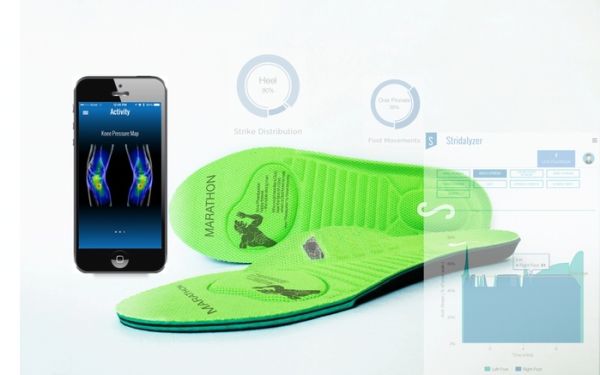 Smart insoles prevent diabetic feet issues by detecting hazardous pressure levels on the feet. These smart insoles come with an accompanying smartwatch which detects risks of injury. The smart insoles provide the wearer with better circulation and also heat the feet making them more immensely useful in winters. The temperature of the soles can be controlled using a smartphone app. They also help in determining the steps taken by the wearer and keep a track of the calories burnt throughout the day.
The Polo Tech shirt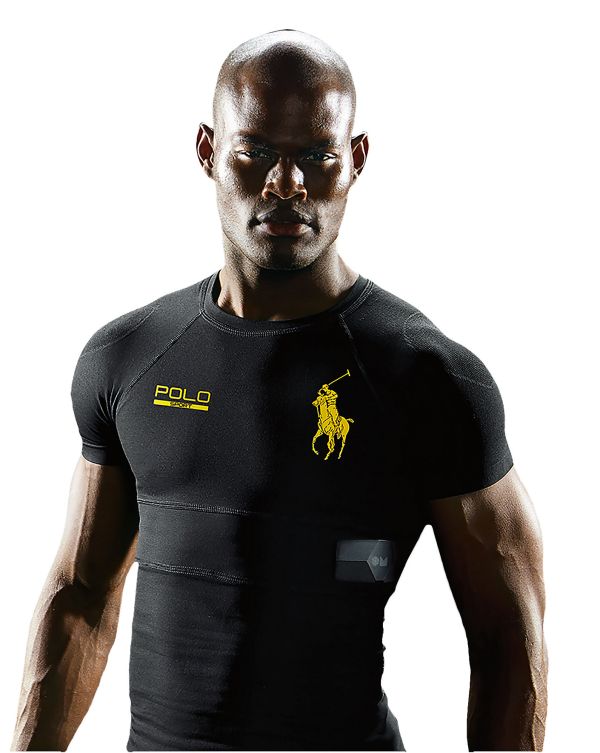 The polo tech shirt designed by Ralph Lauren is another milestone in smart clothing.  The shirt has built-in sensors to monitor the intensity of a workout along with stress levels. Silver fibres woven in the shirt help in tracking the heart rate, calories burned, steps taken, along with breathing depth and balance. These high tech shirts are fashionable and deliver both comfort and performance by aiding better blood circulation.
OmSignal bra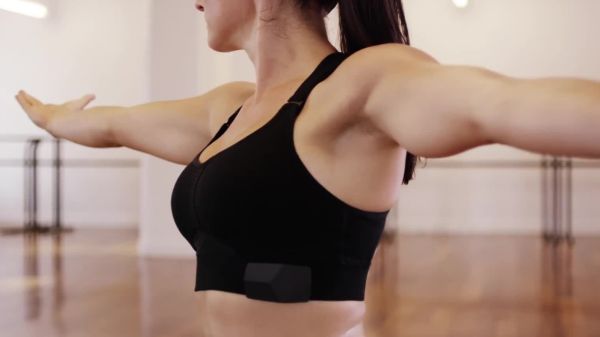 OmSignal bra reinvents a conventional sports bra, by loading it with multiple technological upgrades. The bra wirelessly records real-time biometrics and delivers the information to phone about heart rate, breathing rate, distance run and theright time to go back to the gym. It's a high-performance stretchable bra with flexible sensors which absorbs the pressure and helps in reducing stress on shoulders and back. In short, it adapts to the body around the year. It comes in a range of colours with adjustable bands and padded removable cups which provides comfort and healthy posture.
Hexoskin shirt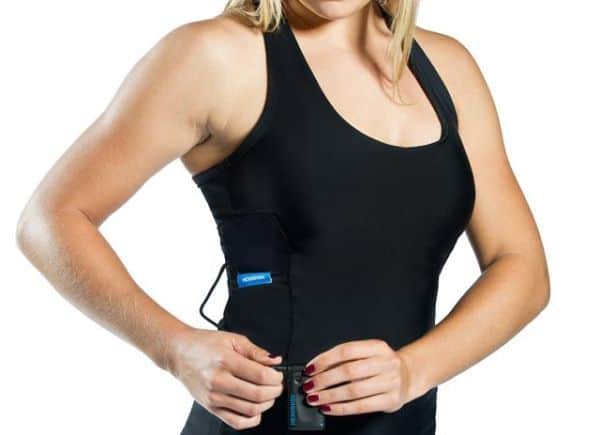 Hexoskin is another famous high-tech shirt designed especially for runners and is considered to be the future for fitness tracking. This smart shirt is designed with Bluetooth smart sensors which can be paired with various fitness apps. Via the app, keeping track of the heart rate, breathing,movement, calories burned in a day, quality of sleep, theintensity of the workout along with the level of fatigue can be monitored. This smart shirt is designed for trainers who follow an intense workout regime.
There is a range of products available in the market when it comes to tech smart clothing. The future of smart clothing is very promising and is bound to get more and more creative. This aspect of technology is definitely something to look forward to for keepingthe body healthy and fit.