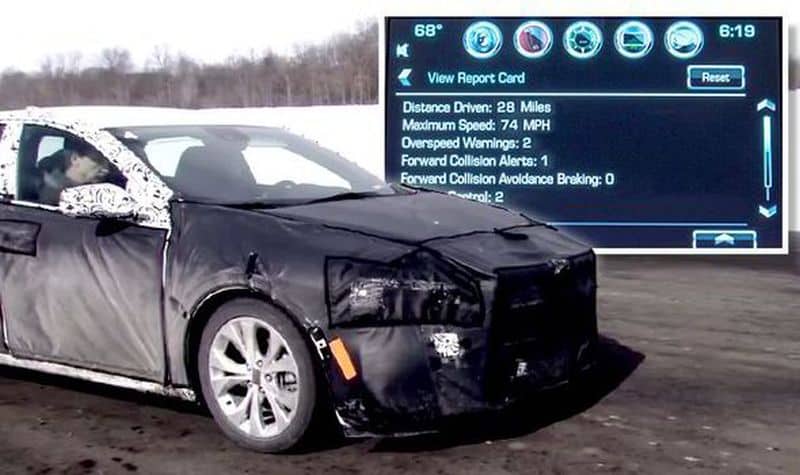 Teenage drivers are singled out as a group to reinstate the mantra of safe driving and rightly so. Latest data from the AAA Foundation for traffic safety show that drivers between the ages of 16 and 17 are three times more likely to be involved in a life-threatening collision than any other age group. In the US, the leading cause of death for teenagers is car accidents. Every other day, there are news reports of teenagers involved in road mishaps across the country. The recent advent of smartphones and constant messaging has only worsened the situation manifolds. To assist teen drivers technology has to step up. The good news is, in some ways, it indeed has. From monitoring devices like GPS trackers to assistance from apps and car manufacturers, it is becoming increasingly common to depend on technology by parents and guardians of teenagers. Here is a brief outline of some of the options out there.
Assistance by car manufacturers
Car companies are increasingly becoming aware of teenage driving monitoring devices and are doing their bit to assist. Ford has its MyKey system, which has great settings like a volume control for the music system and a maximum speed limit enforcer, which disallows the vehicle to go beyond a certain limit. However, the best option is a belt minder feature which automatically mutes the car speakers until the seat belt is worn.
Chevrolet's system, known as Teen Driver Technology, also comes with features such as speed alert and volume controller. Volkswagen's Car-Net is also unique with even an emergency alert systems installed, which can alert the parents of the driver if the car has been in an accident. Teen driver technology by major manufacturers is a step in the right direction. Plus, with the future being automatic and electric, it would only mean more companies doing the same.
Teen driver technology and smartphones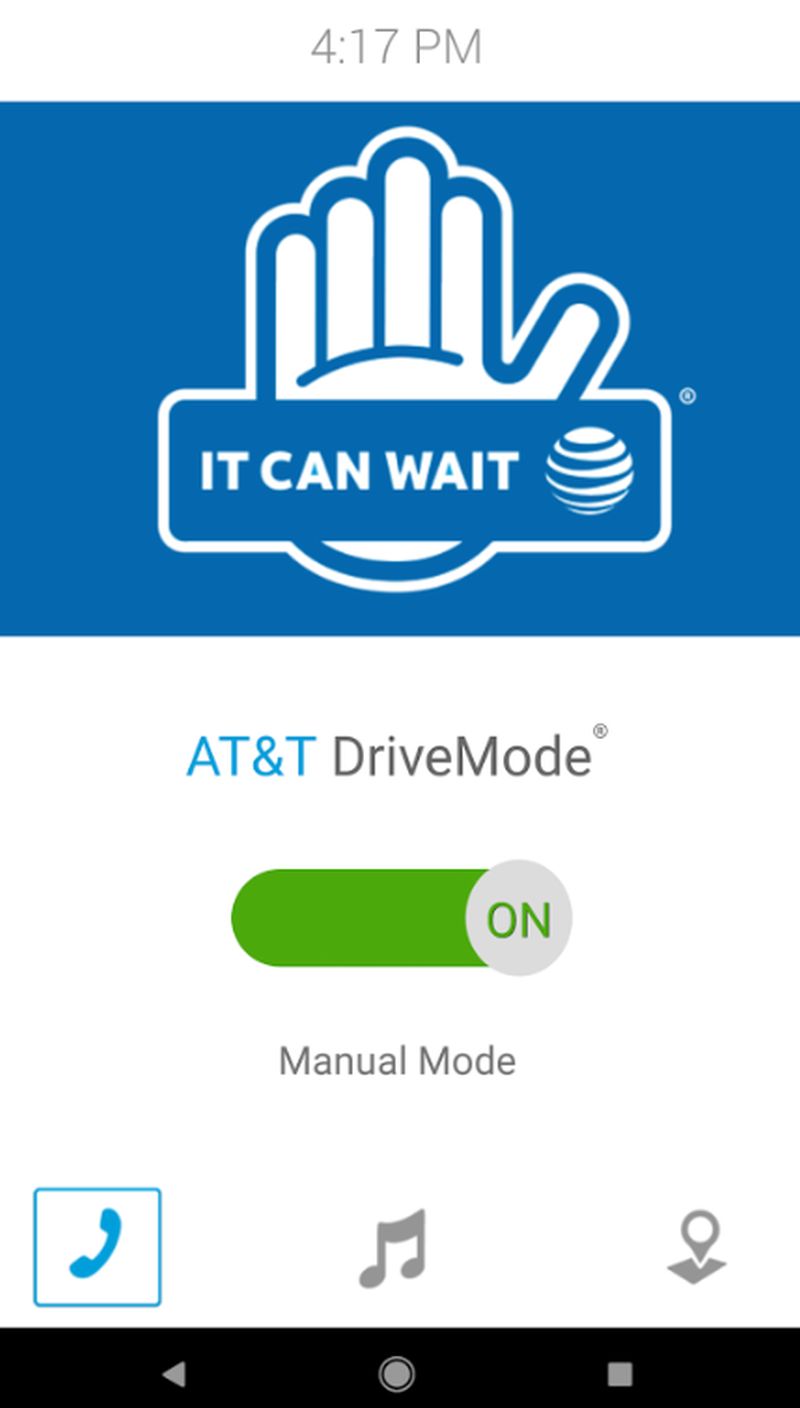 Image Source : static-s.aa-cdn.net
Of course, it is the smartphone and its applications, which are helping teenage driving to be safe. There is the Life360 app which has a driver safety mode and tracks everything from acceleration to sudden stops, which it stores in the data.
AT and T has an app called Drive Mode, which works like the airplane mode as it silences notifications as soon as it detects the person driving
Cellcontrol uses an external gadget that connects to the app and costs 129 dollars. While it is worth the price and even assists in improving driving habits, EverDrive rates the drivers on each ride apart from doing the usual service of monitoring speeding, acceleration, and braking. Apple has also launched updates in their iOS to assist drivers with apps such as License plus and Automatic Lite.
Teen driver tech by Chevy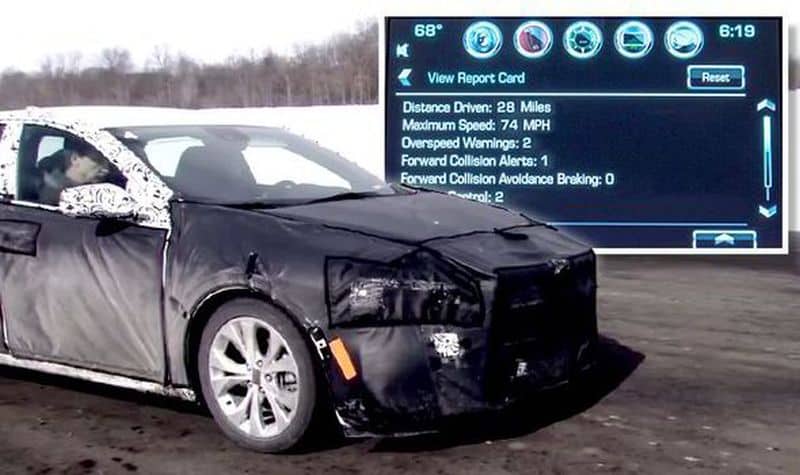 Image Source : cdn.images.express.co.uk
Chevy is a company that, by far, is doing the most for the teenage safe driving initiative. The Teen driving technology by Chevy is called Teen driver technology, and it is available on many new vehicles of the esteemed company. With teen driver technology chevy equinox, for example, is a car that becomes a tool to impart driving knowledge to young men and women.  It allows the teenager to engage in good driving habits along with feedback and a report card on the performance.
There are many active features, which alert teenagers on how to avoid a crash or lessen the damage if the accident has already happened.  The best part is that all this can be achieved with a separate key which activates all these features. The teen driving technology is a great step forward for major manufacturers implementing safe driving facilities for another reason. In the future, with most cars being automatic, a separate self-start system would be a necessity and every company should allow similar technology to be accommodated in their units.
Final thoughts
Teenage driving is an issue of concern. Teen driver technology is improving, but statistics are still grim. More than 5,000 teenagers lose their lives annually and around 14 perfect of all car accident fatalities are teens. Technology can help, and by using numerous devices and applications, the numbers can be reduced drastically. Monitoring your son's speed limit might help him have an understanding of driving safely, especially if he decides to go on outstation excursions. There are many options, even in upcoming technology, such as VR. The education simulator VR driver can be used to teach braking and parallel parking skills.