We have to fish out smartphone from our pocket every time we receive a call, message or email. But, wearable technology has potential to change the way we interact with each other and share information through our smart devices. The market is seeing an increased presence of wearable devices and people are finding greater use for tech-powered fashion.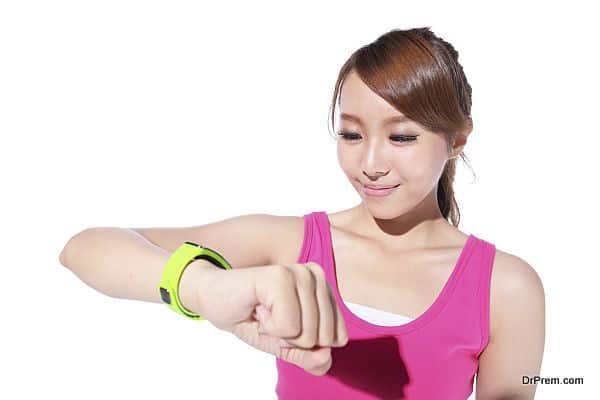 A case in point is the sale wearable tech industry has done so far. About 4.6 million wearable gadgets have been sold till date globally and the number is set to explode with more and more people opting for wearable devices over mainstream gadgetry. It wouldn't be wrong to say that smartwatches are gradually gaining ground with contributing about 11 percent to the total sale of wearables market.
One of the top reasons accountable for a slow start for smartwatches is poor design or unaesthetic appeal of the devices, but a continuous contribution of the big technology companies to the sphere, which is still in its infancy, with new devices having better design and functionality, is earning some goodwill for it.
Companies like Apple, Samsung, Google, LG, believe that consumers would want to buy and wear more and more internet-connected watches in the coming days. This is why big shots are on the gold rush in an unsaturated market where there isn't much competition on their counterpart, and in response, has been well accepted by the consumers. Some smartwatches in the market that are currently selling like hotcakes and you should perhaps consider buying one of them to get the hang of it.
Moto 360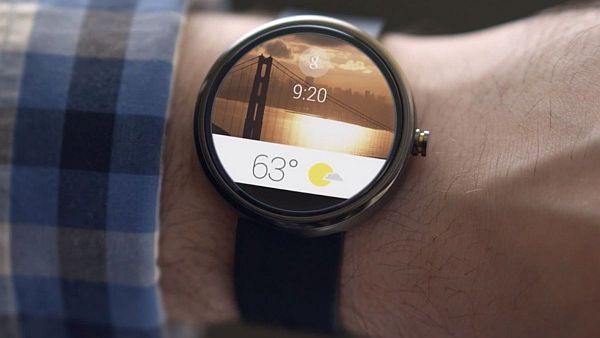 A Google product, which is powered by a dedicated OS named Android Wear, is the best-looking smartwatch available today. It's beautiful for more than one reason – firstly, it's round-dialed and secondly, perfectly finished high-quality leather strap makes it look as an authentic and expensive timepiece loaded with hi-tech features. Powered by TI OMAP CPU, the smartwatch offers notable important features including bigger display with a dedicated watch face, wireless charging, ambient light sensors, lightweight design and much more for US$249.99.
LG G Watch R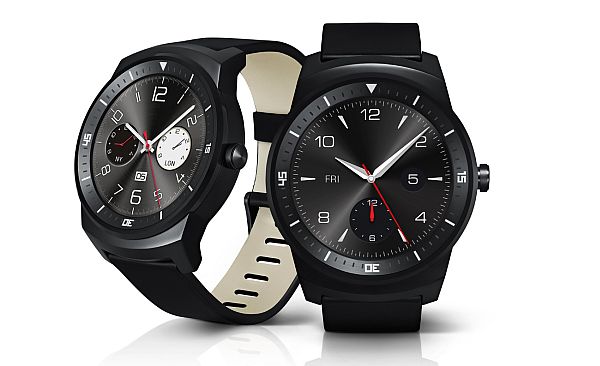 Another great Android smartwatch with a circular display, the G Watch R from LG. The device, is a spinoff of the LG G Watch, has a genuine leather strap, and a circular 1.3" OLED display. Snapdragon 400 CPU, 410 mAh rechargeable battery and 4 GB internal storage space offers a pretty decent space for storing your favorite music and photo collection on your wrist. Improved battery life and weatherproof body isn't a bad bet for $299.
Pebble Smartwatch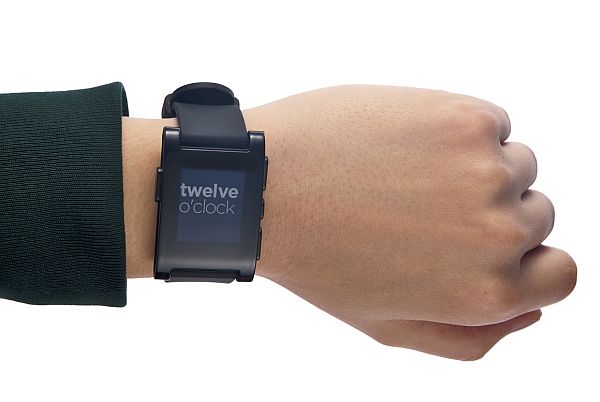 Smartwatches sounded a casual affair until we hadn't seen the Pebble Steel. A three-button-operation smartwatch that looks more classic and formal than any other smartwatch available in the market, the Pebble Steel works in perfect harmony with iPhones and Android devices. Pebble's own OS with a wide range of built-in and third-party apps, the waterproof device also functions as a personal fitness tracker for just US$219.
Why smartwatches are a blessing?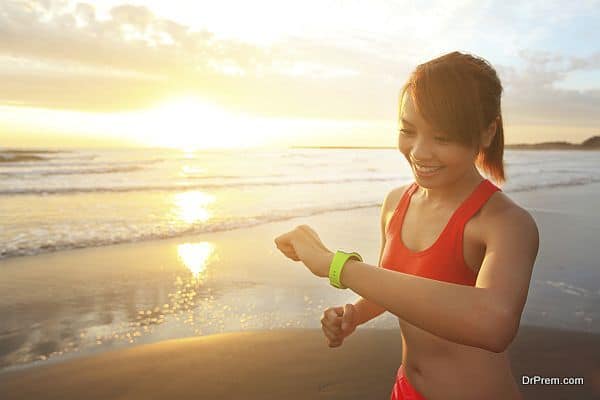 A big gadget on the wrist isn't what a fashionista is going to wear on daily-basis, so the device has to be sleek, easy to use and aesthetically appealing. Smartwatches, like the ones you find on superwatches.com, combine all these qualities in a small packet to offer ease of use to a not-so-tech-savvy person as well. There are countless good things that a smartwatch blesses the owner with, a couple of them – authentic and genuine advantages of owing a smartwatch – are listed below:
You want to invest the time spent on checking useless notifications on your phone in something constructive: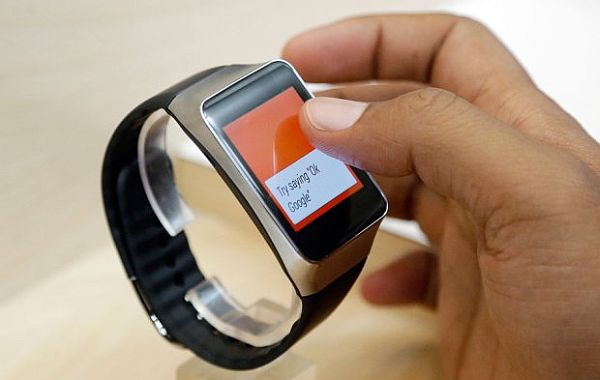 We hate unnecessary notifications, and smartwatches can make it easier to deal with this particular problem. With the smartwatch, all you have to do is flip your wrist to peep inside the screen of arm-mounted minicomputer and see if you received an important email or if you want to ignore the one you just received.
You can customize your watch whenever you want: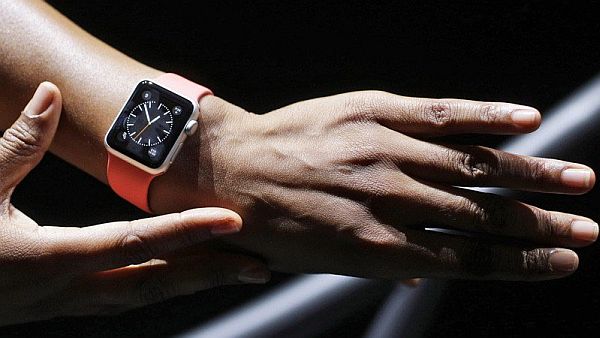 Seeing the same dial can become a boring affair over a period of time. So, smartwatches come preloaded with customization options offering you a chance to wear a watch with new dial every day.
Double duty gadget: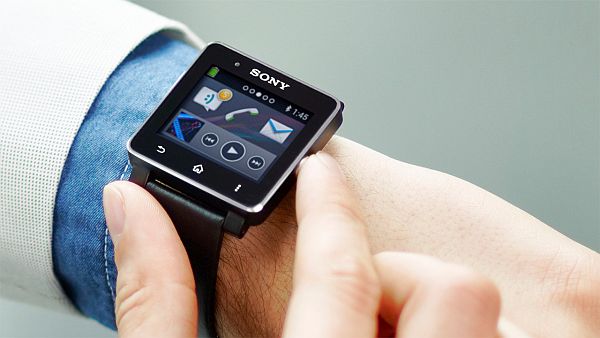 It's kind of illogical for you to buy a watch in the age of smart wearables when a single gadget can serve double duty. Your timepiece can do much more than just showing time without charging you an extra amount.
But, the maligned battery life: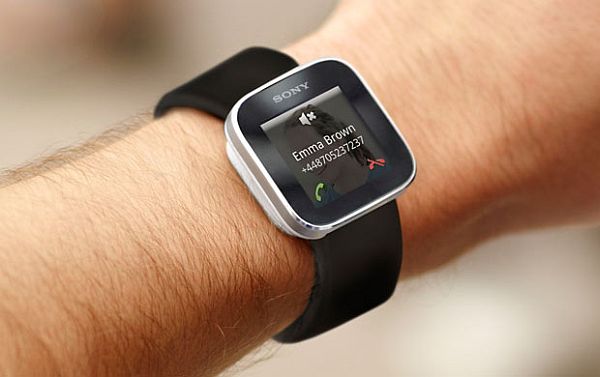 The list of advantages is endless, but there is one grave issue that partially eclipses all good deeds of smartwatches is not-so-good battery life. However, the latest versions of Pebble, LG G Watch R, and Moto 360 smartwatches are coming with marginally improved battery life; but a smartwatch that offers backup of a couple of days is still a far cry.
Summary
In current scenario, all manufacturers have failed to deliver a smartwatch that offers reasonably good battery backup, but this downside doesn't seem to have any impact on its ever-growing sale and this trend is likely to gain momentum as soon as the average selling price of the smartwatches starts declining.