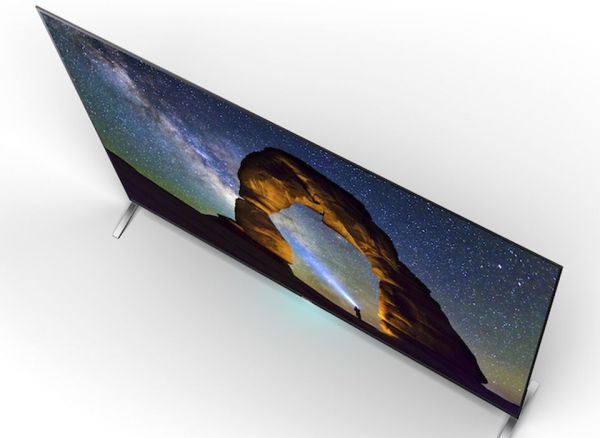 There are multiple TV brands that are all competing to grab your attention, but selecting the best has become a back-breaking task. This is because every company is trying to bring best quality and advance technologies to latest television sets for improved audio-visual experience.
The dawn of curved screen and 4K TVs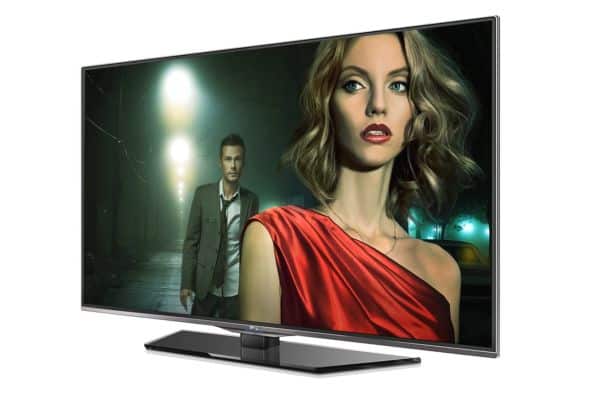 The dawn of curved screen and 4K TVs is upon us that has literally outshined the high-definition (HD) LCD televisions with more advanced features and better visual clarity. Ultra HD, which is also known as 4k, has truly transformed the industry by providing four times higher resolution i.e. 4000 pixels as compared to older HD screens with only 2000 pixels. UHDs brings us films, documentaries and sports on our television screen with very high resolution, making you feel as if everything within screen is happening right in front of your eyes.
For additional benefits, 4K screens are installed in curved TV designs for producing wider field view than the normal flat screen. In curved television screens, the edges move closer towards the viewer and offers wider and better field angle. Together, both these features make a mind-blowing combination for pleasant screen visualization.
If you've been waiting to buy a new TV, this year is good for investing money on one as most TVs are now launched with aforementioned features. Here are the three best televisions showcased at CES 2015 by renowned TV brands that you can think of buying.
Samsung SUHD TV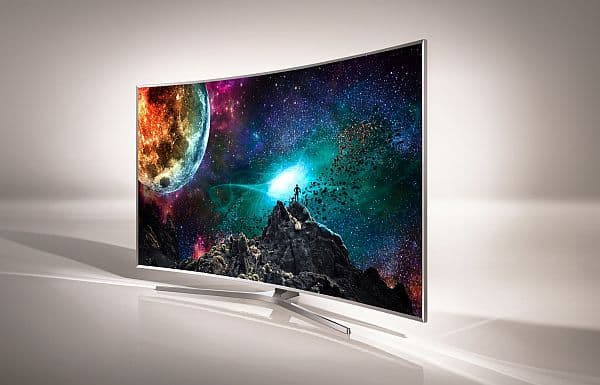 Samsung has unveiled its SUHD TV with a mystery that what does the letter 'S' stands for. The firm later explained it as eco-friendly nano-crystal technology for improved color and brightness of the television screen. Furthermore, the TV runs on Linux-based Tizen operating system, which can be remotely controlled via smartphones and smart wearable devices.
Samsung announced to bring three SUHD models– JS9500, JS9000 and JS8500. Moreover, these models will be available in nine different screen sizes ranging from 48 inches to 88 inches. So, you can choose any one as per your preference to have full control over your TV through a smartphone.
Sony Android-powered 4K UHD TV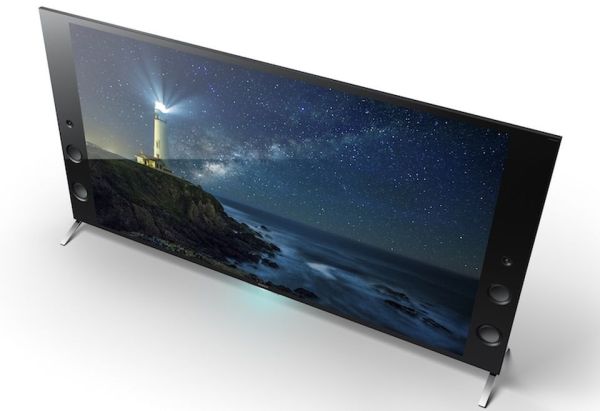 Sony has come up with the thinnest 4K television so far with just 4mm thickness, which less than the thickness of the iPhone 6. This UHD TV is installed with Sony's One Flick interface and Android along with latest Google Chromecast features, which means it's also compatible with your smartphone.
The television is also equipped with new X1 4 processor to improve picture resolution, dynamic range and color; this means another smart TV for futuristic homes.
LG's webOS-based Sling TV
To make homeowners free from monthly cable subscriptions, LG has created the latest Sling TV with smart webOS technology. With this smart system, users will be able to sign up for TV content packages directly via internet rather than depending on their local cable channel providers. It also offers on-demand content along with live TV content without any need of cable subscription.
Why the rage?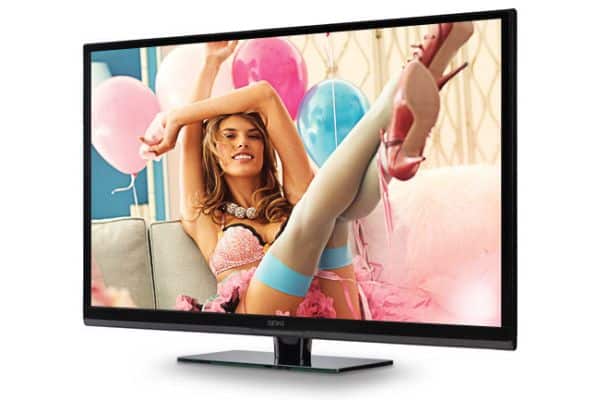 Due to their ultra-sharp, high-resolution and better display quality 4K and curved screen TVs are all the rage right now. Pixels are four times smaller in the higher resolution screens, making look them brighter and better on bigger screens. With trending large screen televisions, demand for better picture quality has also increased which only 4K displays can deliver.
Summary
It is very clear that highly advanced 4K televisions have transformed the industry into something far more intriguing than previous years. You can enjoy your favorite movies and live telecasts with just a single tap on your smartphone screen or other internet-connected devices on the bigger and better screens promising superior visual quality.