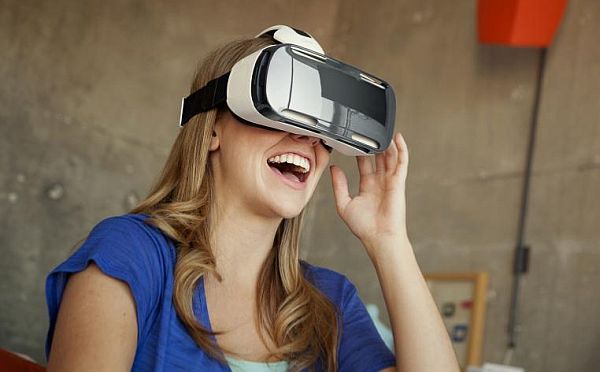 Mobile World Congress 2015 is just around the corner, and like previous years, we will have a chance to see new advancements and innovations in smartphone and wearable industry. Barcelona will host the planet's so-called wireless party that will offer tech giants from around the world a chance to display their latest gadgets innovations that you will be able to purchase.
What's up Samsung's sleeve?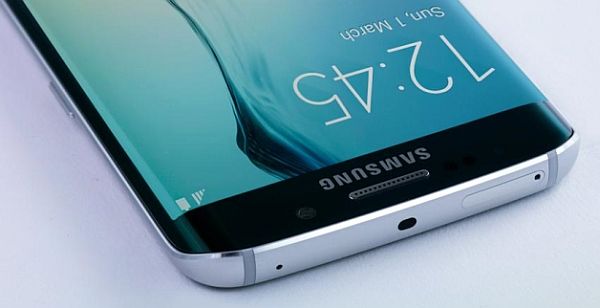 Companies that are going to turn heads at the exhibition are Sony, LG, HTC and of course, North Korean electronics giant Samsung. Rumor has it that Samsung is planning to officially unveil two new smartphones, namely Galaxy S6 and Galaxy S6 Edge with a wraparound screen at this year's show.
Smartphone with an edgy screen is a long leap in the direction of revolutionary flexible display that is set to change the way we use handheld devices to make calls and watch stuff on the go and open doors to new possibilities.
Apart from smartphones, the company is also rumored to be releasing a new Gear smartwatch, codenamed Project Orbis, that shows off a circular display and a rotating bezel. The rotating bezel, will be used for flipping through different functions like homescreen, starting the music player, dialing a number, and similar functions. Not only that, the feature-rich watch is likely to support wireless charging as well.
Samsung will try to make it look as different and attractive as possible than the Moto 360, but how well it is accepted on the part of consumers remains to be seen. Figures show that the global market is virtually dominated by Samsung with 34 percent share in worldwide smartwatch sale and the number is likely to grow more as a new wearable is already lined up for 2015 launch along with the Galaxy S6 by the company.
As mentioned above, it's just a speculation for now and we will have to wait for another one week to know what's in store; meanwhile, we can discuss some other hot Samsung wearables that are already selling like hotcakes.
Samsung Gear S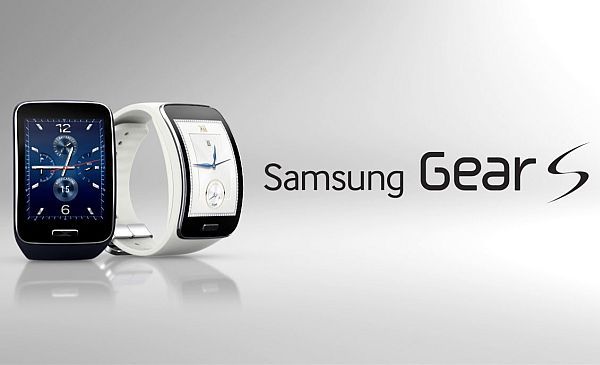 A revolutionary product in the wearable industry, the Gear S is the first smartwatch to boast a 2.0-inch always-on curved display. The watch is basically a Tizen-powered smartphone for your wrist that comes loaded with a 1.0 GHz chipset and 4GB internal memory. Be it voice control, or flipping through homescreen or other apps, the wearable device is always at the ready to respond to your slightest of gesture in minimum possible time.
Samsung Gear Fit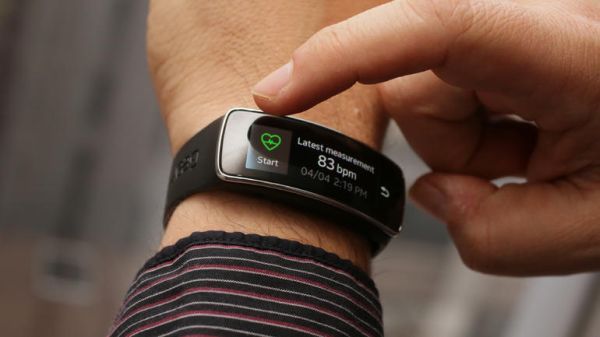 Paving its way through the crowded market of fitness trackers, Samsung's Gear Fit is an always-on fitness-tracking device that tracks your each and every activity through the day to help you keep fit. The sleek wearable device that is dust and water-resistant invites you to go rough and spend more time outdoors. Priced at US$149, the Gear Fit promises to keep you fit and healthy than ever with the help of onboard heart rate sensors and compatible fitness apps.
Samsung Gear VR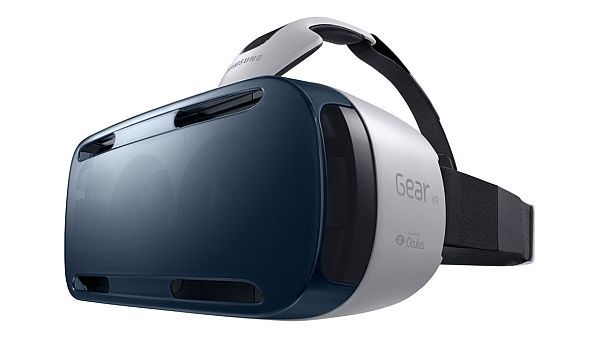 Taking virtual reality experience to the new level, Gear VR puts the Super AMOLED screen of Galaxy Note 4 to good use by integrating it with the head-mounted device for an improved augmented reality in wide-angle viewing. To create an immersive virtual environment, all you have to do is connect your Galaxy Note 4 to your HUD and it immediately swings into action to take you to a whole new world of gaming, video- and image-viewing that you have never experienced before.
Priced at US$199, minus the Galaxy Note 4, the headset that offers you multiple controls with the help of built-in touch pad, focus adjustment wheel, volume keys, and a phone lock button is a real bargain.
Summary
Wearable tech, which is an emerging trend with immense possibilities and power is currently majorly dominated by Samsung, and looking at the current scenario this dominance isn't going to end soon.